Article
A Good Deal at Le Anh's Vietnamese Restaurant
John Bancroft finds a good deal at Le Anh's Vietnamese Restaurant in Sarasota.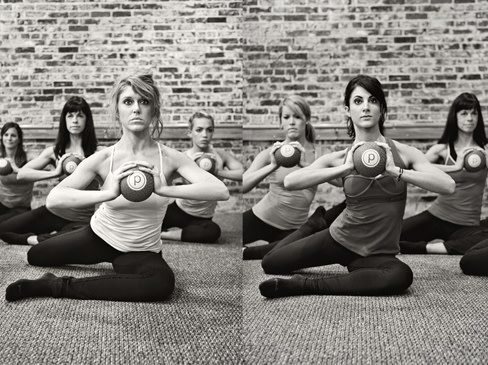 The place: Le Anh's Vietnamese Restaurant, 2901 N. Tamiami Trail, Sarasota, (941) 355-7909
The goods: How about a tasty dinner for two for about $25?
The drill: We'll go by the (menu) numbers and recommend one very good option. Start with #1 GauGio, superior crisp fried egg rolls at $3.50 for two, or substitute #2 GoiCuon, cool minty spring rolls in rice paper at the same price. No substitutions on main dishes, though! If you like your dinner with a nice spice kick, go for B2 Cha Gio, chicken morsels stir-fried with lemon grass, hot peppers and sweet onion ($9.95), while your dining companion opts for milder but still robust E6 Tom XaoRaoC'ai, succulent pink shrimp stir-fried with mixed veggies ($10.95), including a couple of those adorable little ears of baby corn. Both come with steamed rice, and there are tabletop condiments aplenty. Service is friendly and warm. Beer and wine are available.
For more Sarasota restaurant and food news, click here to read Chef Judi Gallagher's "Foodie's Notebook" blog.