Article
New Restaurant Alert: Kacey's Seafood and More
Chef Judi visits one of Sarasota's newest restaurants, Kacey's Seafood and More on Fruitville Road.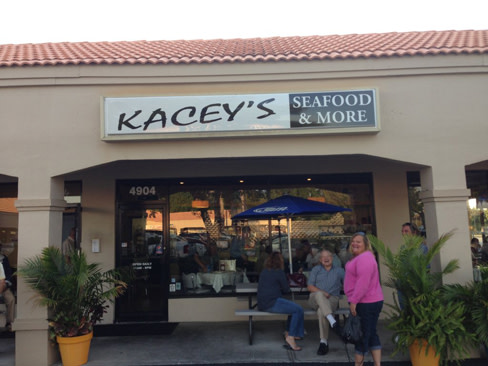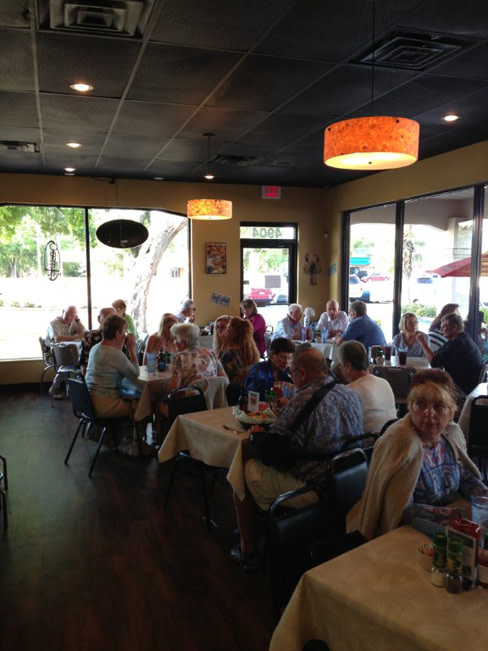 It started as a hot dog joint, and a darn good one, but let's face it—hot dog eaters don't necessarily make it their nighttime meal. Thus the change to Kacey's Seafood and More. Sure, those Chicago dogs, Cincinnati dogs and Rueben dogs are still on the menu--and as a matter of fact, those hot dogs won a place of distinction with Sarasota Magazine last year.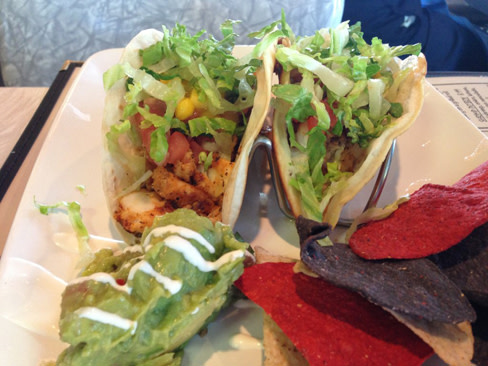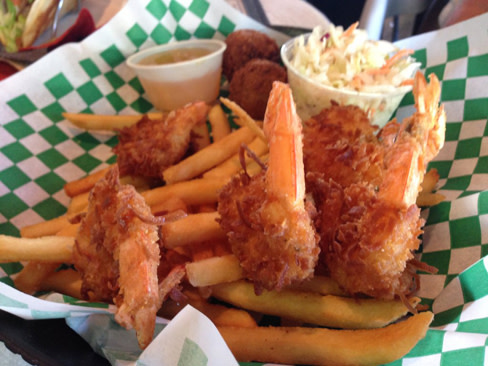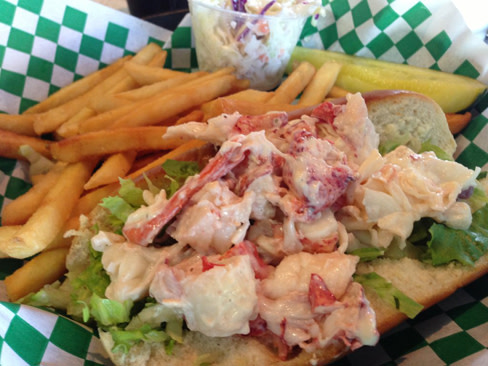 But with diners wanting more, the owners decided to use their Lazy Lobster know-how to add to the menu baskets of fried shrimp, coconut shrimp with fries, slaw and a kickin' hush puppy, and a variety of new favorites like fish tacos (loved), shrimp and grits, and a lobster roll that would make a Maine fisherman jealous.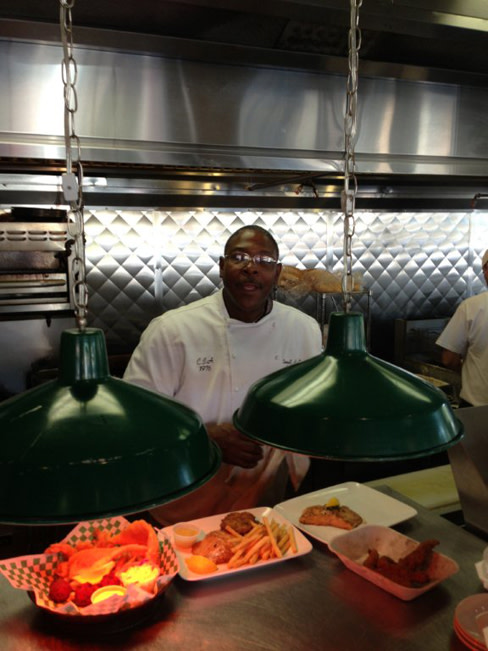 Glad to see Chef Darrell Mizell, a Sarasota nice guy for many years, at the helm.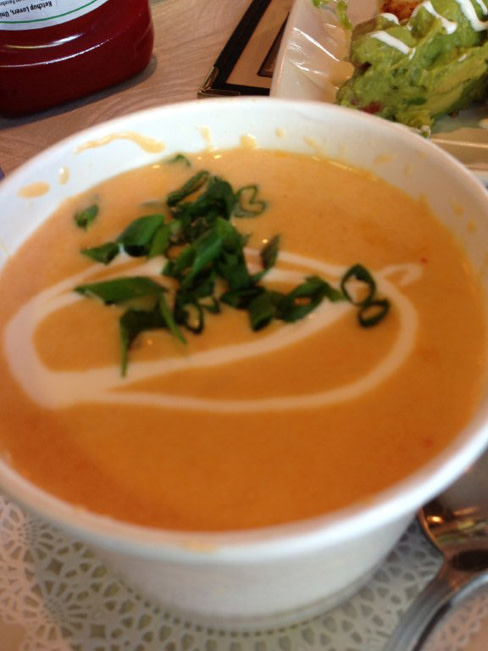 Kacey's is now packed every night thanks to word of mouth. My sister-in-law, Carole Peterson, has become a regular and actually turned us on to the new menu. Lobster bisque is delish, and Sundays are a special day for chicken n' dumplings--a half roasted chicken, fluffy dumplings and homemade gravy. Get this: It also comes with broccoli-cheese soup and a house salad. That is kind of the premise at Kacey's: The prices are incredibly fair for the amount of food you get.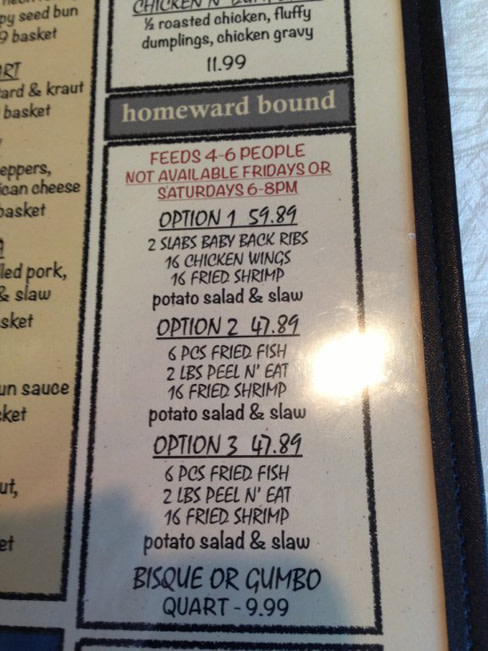 I would like to see something other than that '70s staple, rice pilaf, served with some of the entrees, and although almost everything else was spot on, the seared ahi tuna entrée needs to drop the seaweed rice. It just doesn't work. Instead, add cold seaweed salad and perhaps fresh snap peas.
Service was just the best--friendly and attentive, especially when the place was so busy and accommodating a much older crowd. Thanks for the recommendation, sis, and keep those lobster rolls coming.
BTW: Don't forget one of Sarasota's best food events of the year--"Men Who Cook", my man included--is happening on Sunday April 28th, benefiting the Asolo Rep. Good guys like Jerry Feinstein and Jeff Sedacca create magic, serving their favorite dishes to a glowing crowd at the Longboat Key Club. For tickets, call 351-9010 ext. 4702. Trust me, you won't want to miss this fun.
Full disclosure: I'm a restaurant and hospitality-industry consultant and some dining picks do come from my clients; however, all opinions are my own.
Click here to see our guide to Sarasota restaurants.