Article
What I'm Drinking: Ocean Breeze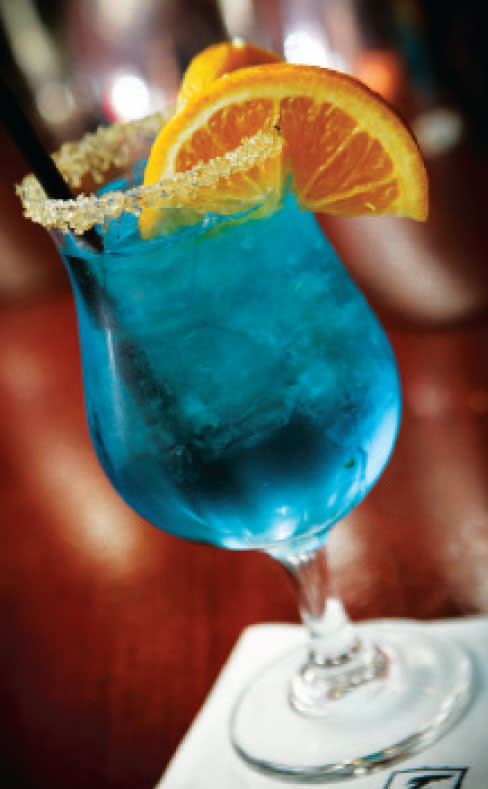 Maybe we owe it to Don Draper and his fellow Mad Men, but cocktails are bigger today than ever. Classic revivals, artisanal alchemy and seasonal concoctions abound, and not just in Manhattan.
One cocktail, however, Ocean Breeze, was created just for you, our readers, and celebrates the sublime month of January in Sarasota.
Here's how it came about. Back in November we issued a challenge to James Shea, wine and beverage manager at Fleming's Prime Steakhouse and Wine Bar on the South Trail: Come up with the pluperfect cocktail for toasting our town's justly renowned winter season.
The result is definitely what I'm drinking this month.
Ocean Breeze
2 oz. Grey Goose orange vodka
½ oz. Blue Curacao
½ oz. St. Germain liqueur
4.5 oz. white cranberry juice
Pour the ingredients over ice in a tall glass with a sugared rim, add a floater of orange juice and garnish with a wheel of fresh orange.