Article
Our Top 6 Events For November
Our top picks this month.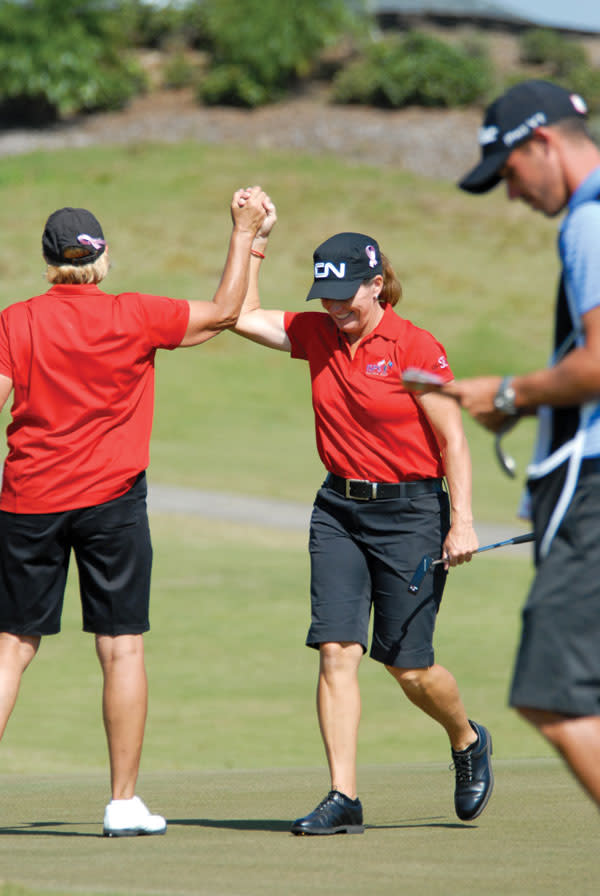 ISPS Handa Cup
Legends of the LPGA, including Nancy Lopez and Sally Little, gather in friendly international competition at this tournament Nov. 12-14 at Palm-Aire Country Club—the first major golf tournament in Sarasota since 2000. Also included in the mix: a welcome party, pro-am tourney and more. For complete info, call (877) 766-8162; for tickets, head to tickets.completeticketsolutions.com/IHC
Sarasota MOD Weekend
Fans of midcentury architecture will celebrate architect Paul Rudolph and his pioneering work, both here and elsewhere, at this event Nov. 6-9. On the schedule are opening and closing night parties, walking and trolley tours (you can see his famed Umbrella House as well as the replica of his Walker Guest House at The Ringling) and much more. For full ticket info, go to sarasotamod.com.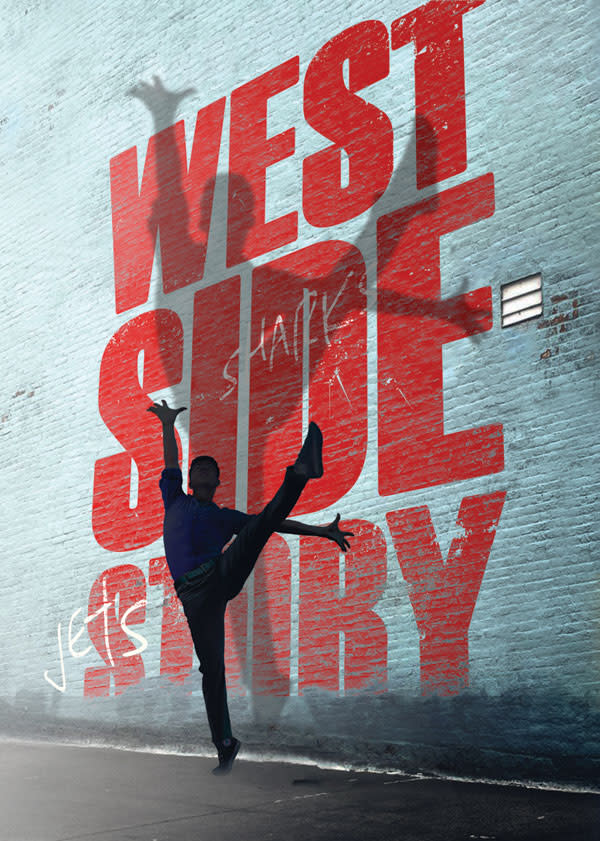 West Side Story
Asolo Repertory Theatre kicks off its season with the dramatic story of Tony and Maria, Anita and Riff, playing out against the backdrop of New York City with all those great Bernstein-Sondheim songs and that dazzling Jerome Robbins choreography. Joey McKneely, who directed the 2009 Broadway revival, directs and choreographs here. Onstage Nov. 13 through Dec. 27. 351-8000, asolorep.org
Sarasota Ballet
The company presents not one, not two, but three premieres in its performances Nov. 20 and 21 at the Sarasota Opera House: Sir Kenneth MacMillan's Concerto, Sir Peter Wright's Summertide, and Sir Frederick Ashton's Marguerite and Armand—something of a coup there. 359-0099, sarasotaballet.org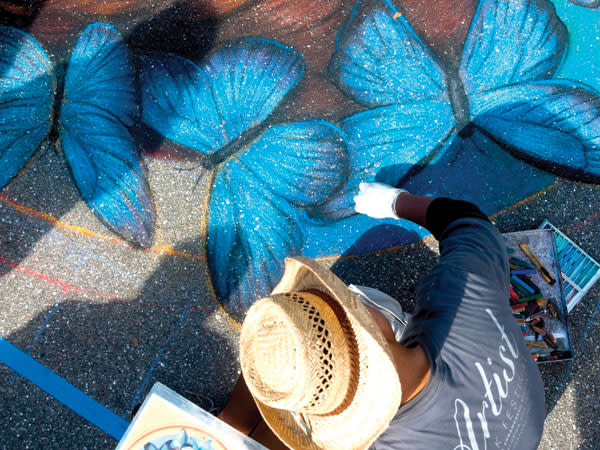 Chalk Festival
"Eat, Drink and Be Merry" is the theme of this year's pavement art extravaganza, taking place both in downtown Venice and at the Venice Airport grounds. Lots of events during the week of Nov. 9-16—music, classes, parties, etc.—as chalk artists from all over converge to create beautiful, if ephemeral, works of art. 954-5800, chalkfestival.org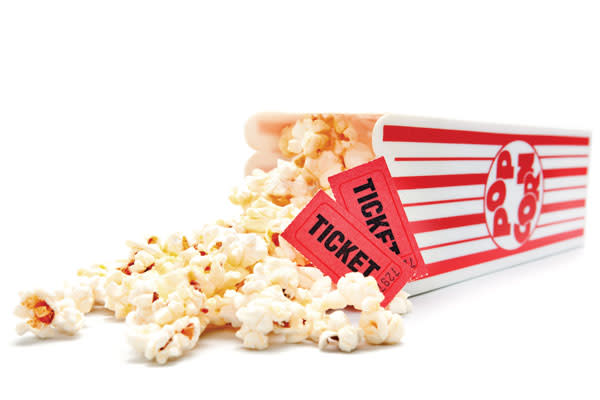 Cine-World Film Festival
Film fans, buckle up for another 10 days of the latest in world cinema, Nov. 6-15, as the Sarasota Film Society opens its doors at Burns Court Cinema (and Lakewood Ranch Cinemas) for this annual festival. No word at press time on any movie titles; they'll be announced closer to the fest dates. But take a look at filmsociety.org or call 364-8662 for more info.
My Pick
"This month's opening of the replica of the Walker Guest House—one of Paul Rudolph's earliest and most innovative designs—on the grounds of the Ringling. Be sure to see the exhibition inside exploring the guest houses Rudolph designed and built in Sarasota."—Michele Redwine, artist
WHAT I'M...
Watching
"Mr. Robot, a stunning drama on the USA Network. It induces a level of paranoia that is wonderful in its wickedness. It plays into all of my deep-seated fears of the techno computer world we now inhabit. Also:  Ray Donovan, Orphan Black and The Jim Gaffigan Show (for comic relief)."—Comedian Lewis Black, appearing at the Van Wezel Friday, Nov. 13
Reading
"William Manchester's The Glory and The Dream, a great overview of American history from 1932 to 1972. I'm struck by how harshly former World War I soldiers were treated when they demanded their promised bonuses, which, because of the Great Depression, they desperately needed."—Jeff LaHurd, historian and moderator of "Sarasota Treasures Lost and Preserved," Nov. 10 at the historic Crocker Church
Listening to
"Arturo Sandoval and Paquito D'Rivera are two of my favorite Afro-Cuban jazz artists, and I'm listening to a lot of Cuban music now in preparation for a trip to Cuba someday soon." –Peter Anderson, chair, Giving Hunger the Blues, returning to Southside Village Nov. 8