Article
Their Sarasota Wedding: Tristan and Leslie's Powel Crosley Celebration
This couple tied the knot at Sarasota's Powel Crosley Estate.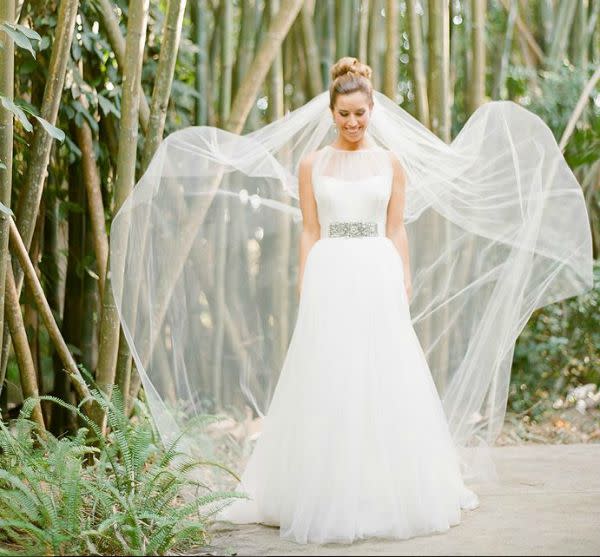 Tristan and Leslie Baron were married at the Powel Crosley estate last November. We asked Leslie, a financial planner, and Tristan, a surgical nurse, to share all the details of their pretty day.
How did you and Leslie meet?
Leslie and I met briefly at happy hour one night in Tampa.  We ended up losing each other before Leslie got the chance to ask for my number. Luckily we had a mutual friend who Leslie was able to contact in order to track me down. His first message to me was perfect, just the right amount of kindness mixed with cynicism about the funny situation that had occurred the night we met.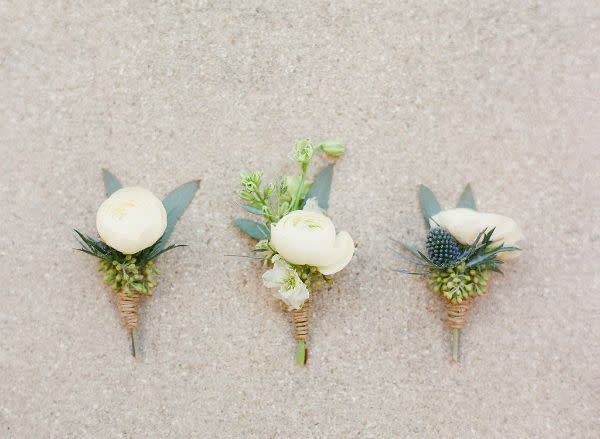 How did Leslie propose?
Leslie proposed to me at one of our favorite spots --a local park where we frequently take our dog, Tucker, to enjoy the beautiful weather. [That day], we were enjoying the day, playing with our dog and having a little picnic, when I asked Leslie if he was ready to head back home since we had plans that evening. He agreed, and as I was packing up our stuff with my back towards him, he said "There is one more thing before we go…" I turned around to face him and he was down on one knee with the most beautiful ring I had ever seen! We ended up staying at the park until sunset, enjoying champagne and cheese Leslie hid in his car for the post-proposal celebration.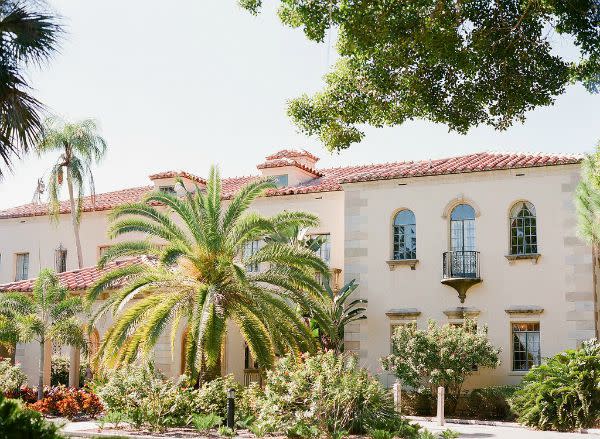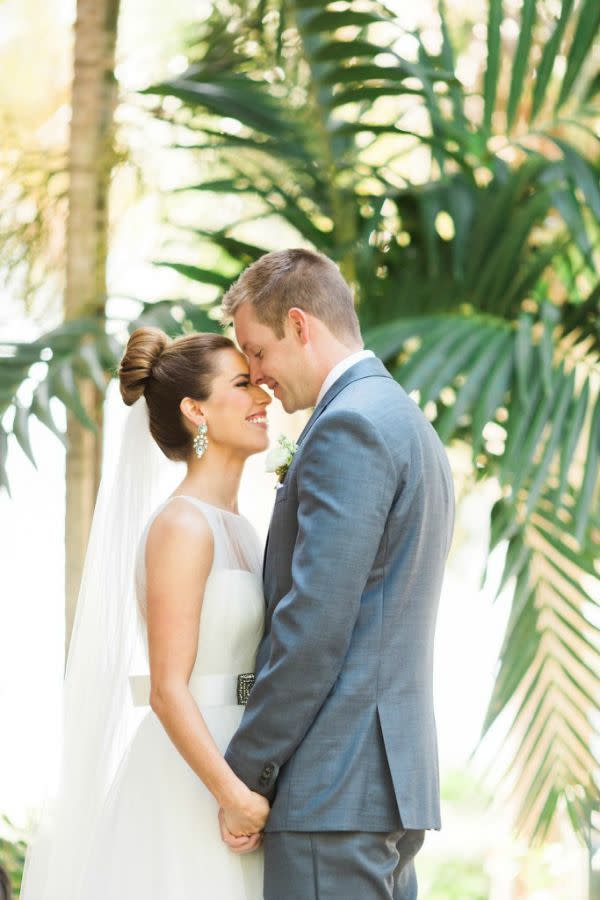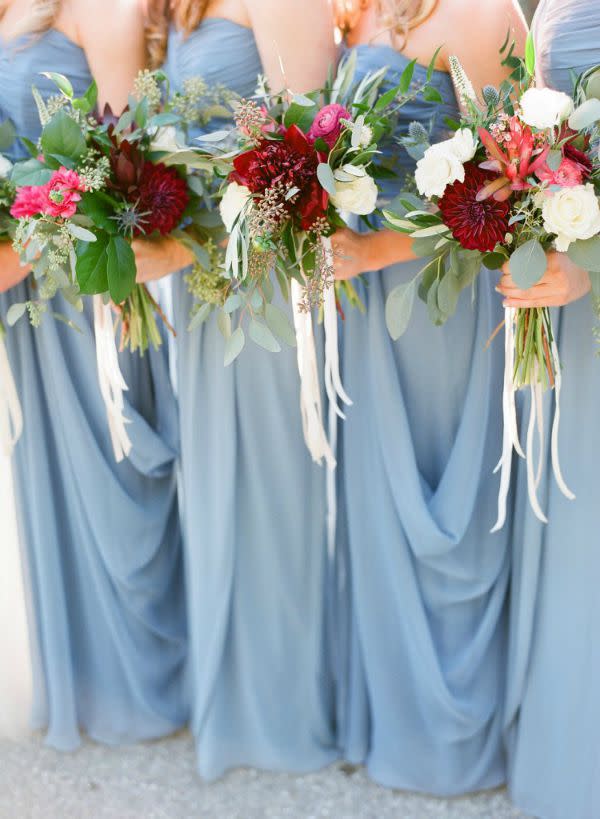 How did you choose your venue?
We knew we wanted to be married outside and close to the water, but did not want a beach wedding. From the moment we walked into the door at the Crosley Mansion and saw the stunning view of the bay, we knew this was the place we would get married and celebrate with all of our friends and family.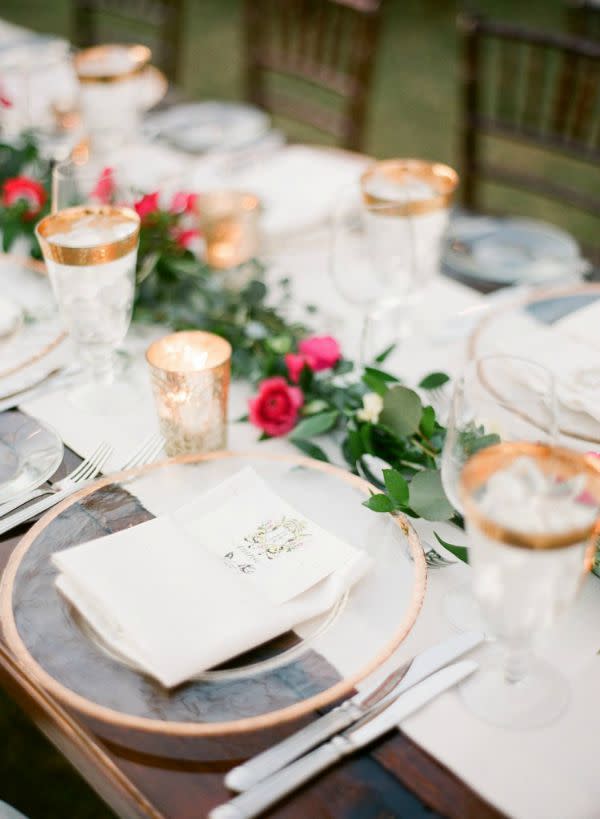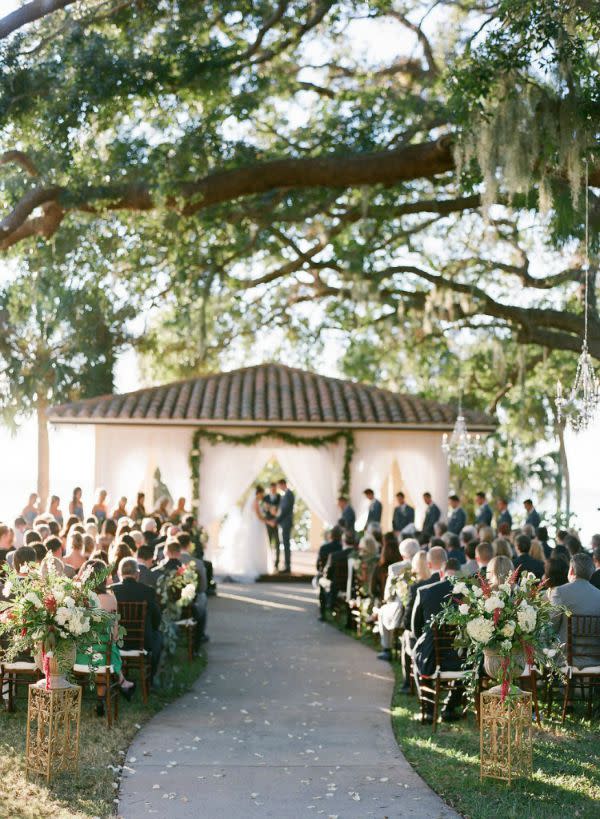 What was the planning like for you? Did your family have a big part in it?
My mom and I were full throttle from the start and needed the full year of planning to achieve the results we wanted. Executing a wedding at the Crosley Mansion is not an easy task, as you literally have to provide and bring in all aspects of the wedding/reception. Thanks to our excellent wedding planner, Nicole Kaney [of NK  Productions], we were able to get the task done.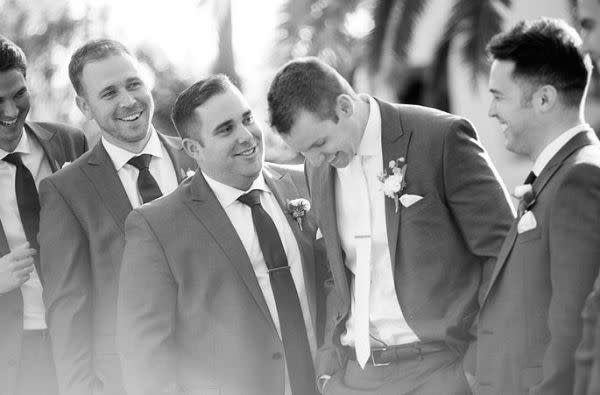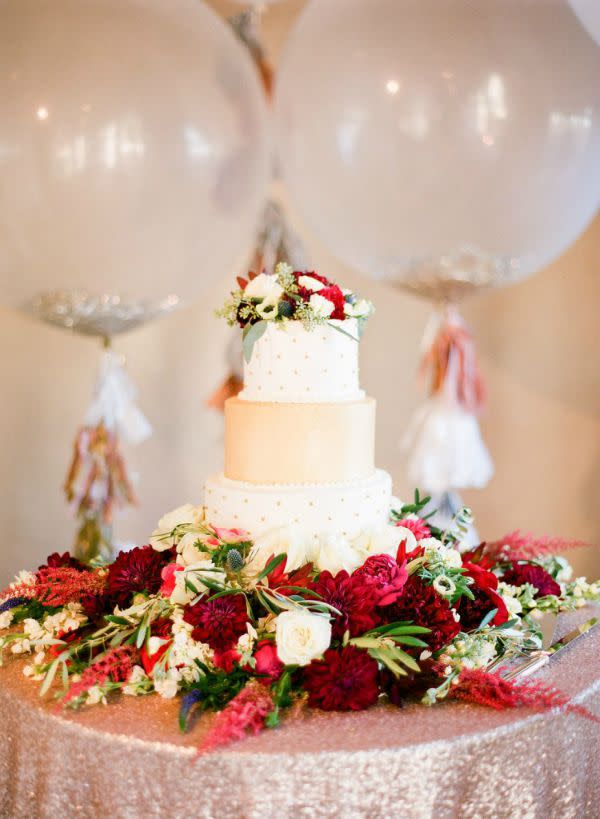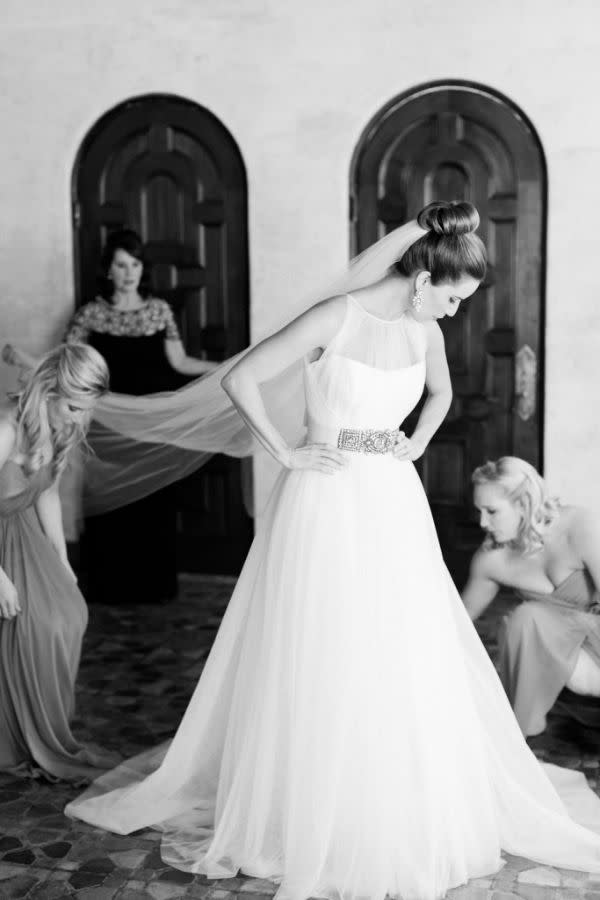 What are your favorite things about your husband?
My favorite things about Leslie are his genuineness, the special way he can always make me laugh and smile, our shared values, the way he makes me feel safe and protected, and the high regard he holds for myself and [our families].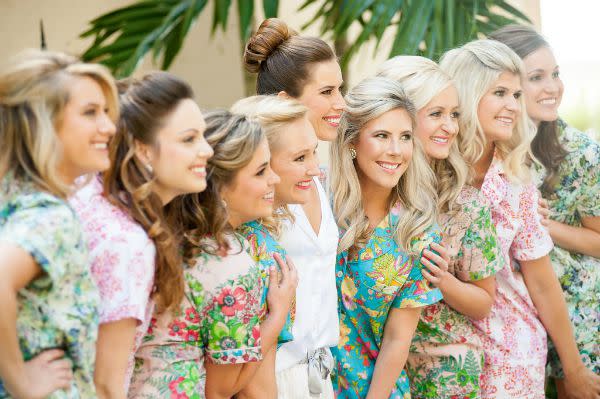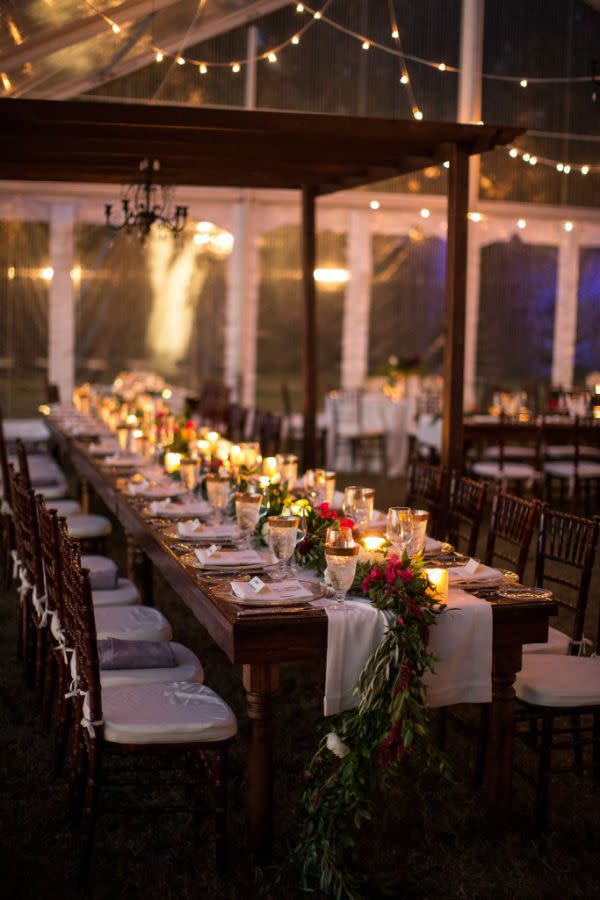 Do you have any favorite or most memorable moments from the wedding?
We did a first look and were both so glad we did! It was honestly such a special time for just the both of us to be together in the moment and share our thoughts and emotions privately. I felt like we really got to spend so much more time together due to the first look, because after the ceremony time seemed to speed up and the rest of the night flew by!
We did have one big surprise: Leslie's aunt is a spectacular artist and she presented us with the most beautiful portrait she painted from one of our engagement photos. She diligently worked on her masterpiece for the five months leading up to the wedding and it was truly a beautiful piece of art we will cherish forever.