Article
Weekend Getaway: Crystal Bridges Museum of American Art
A trip to Bentonville, Arkansas, to visit the Crystal Bridges Museum of Art is a worthy trip for any art lover.

OK, so a trip to Bentonville, Ark., may not top your bucket list. But if you only think of this Northwest Arkansas hamlet as the home of Walmart, you are mistaken. The new Crystal Bridges Museum of American Art—housing the collection of Sam Walton's youngest daughter, Alice—is a stunning and sophisticated treasure trove of paintings, sculptures and architectural wonders. Go now.
Yes, the town square is home to Sam Walton's first five-and-dime (on a lark, we bought a pack of candy "cigarettes" for 29 cents), and you can tour a museum dedicated to his entrepreneurship. (Enclosed behind glass is a re-creation of Walton's actual '70s-era office, complete with stacks of papers and a copy of Stephen Covey's Seven Habits of Highly Effective People; his 1979 Ford pick-up truck, with his hunting rifle resting on the front seat, is also on display.)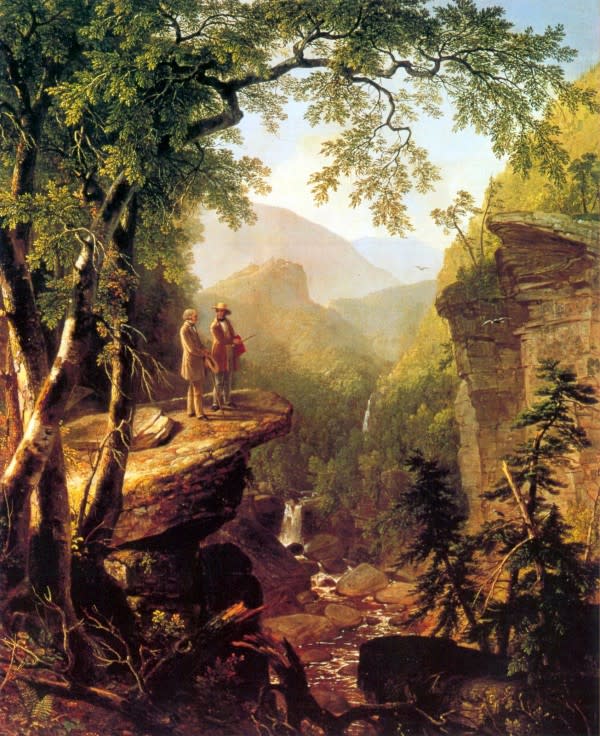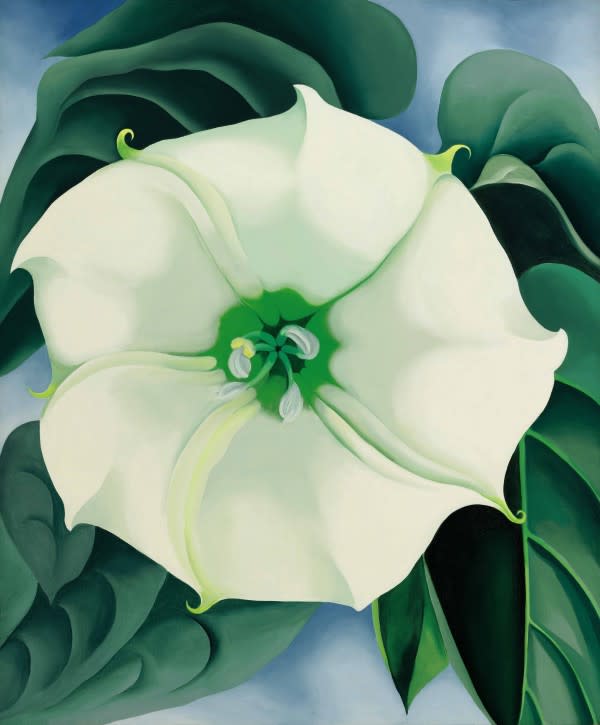 But, for us, the real attraction is the museum and its collection of American art spanning 400 years. Impossible to pick out favorites, but among the many showstoppers is Asher Brown Durand's gorgeous Kindred Spirits, Georgia O'Keeffe's Jimsom Weed/White Flower No. 1, and Ploughing It Under by Thomas Hart Benton, whose great-uncle is the namesake of Bentonville. A traveling companion who'd recently toured the new Whitney Museum in New York declared the Crystal Bridges collection to be finer.
World-renowned architect Moshe Safdie designed Crystal Bridges as a series of pods that float on a pond and are nestled into a ravine set amid 120 heavily wooded acres. Walking trails—including an Art Trail that includes a James Turrell Skyspace, smaller than the Ringling Museum's but no less fascinating—wind through the woods.
Stay at the new 21c Museum Hotel, which stands at the terminus of the Art Trail. With its cooler than cool vibe and an international, contemporary art collection of its own that fills every nook and cranny, Conde Naste Traveler named it one of the top 100 hotels in the world. And Chef Matthew McClure of the hotel's Hive restaurant is a James Beard Award semifinalist. His food is sublime.
Well worth a weekend getaway for any art lover; we'd go back in a heartbeat.