Article
Asolo Repertory Theatre's The Matchmaker
Arts editor Kay Kipling reviews this seldom-seen Thornton Wilder play.
[caption id="attachment_1840" align="alignnone" width="488"]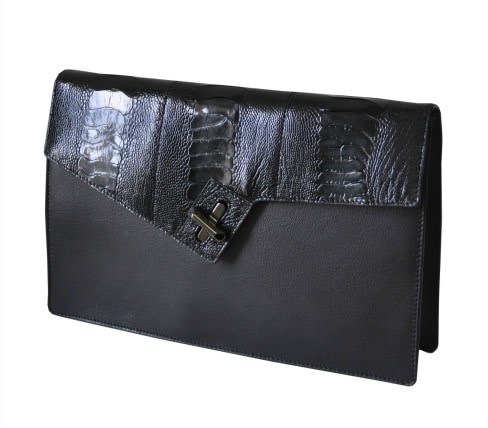 Steve Hendrickson and Peggy Roeder as Horace and Dolly in The Matchmaker. Photo Gary W. Sweetman[/caption]
By Kay Kipling
In some ways, time has not perhaps been kind to Thornton Wilder's play The Matchmaker, now onstage at the Asolo Repertory Theatre. It's seldom performed, but that's largely because it's been eclipsed by the Jerry Herman musical version of the tale, Hello, Dolly!, which just about everyone on the planet knows. Why, then, revisit the original?
There are reasons, albeit perhaps not terribly compelling ones. While there are lines in the Wilder play that will have you clearly ready to launch into the song that is not there, The Matchmaker doesn't necessarily suffer from the lack of the tunes (and there is some period music here, either as background or vocalized). But our familiarity with the characters here—the matchmaking Dolly Levi (Peggy Roeder), the miserly Horace Vandergelder (Steve Hendrickson), his long-suffering employees Cornelius Hackl (Buddy Haardt) and Barnaby Tucker (Owen Teague) and others—makes you wonder what fresh insights we are supposed to find in their portrayals here, after all these years.
There are a few new characters here for Dolly lovers, including the hard-drinking but nevertheless philosophizing Malachi Stack (Douglas Jones), who plays a certain key part in the Harmonia Gardens restaurant scene); a cabman with a few good lines (David Breitbarth); and the fluttery Miss Flora Van Huysen (Carolyn Michel), who appears only toward the end of the play and mainly as a device for bringing all the others together in one place. And certainly there are pleasures to be had in the performances (directed with obvious affection by Peter Amster), especially by Roeder; you know from the moment she first enters that here is a woman who can manage anything and will. She's delightful, and she and Hendrickson play well off each other; turns out Dolly and Horace and their dead spouses were all good friends, so there's a believable and longstanding connection there.
[caption id="attachment_1841" align="alignnone" width="488"]
Buddy Haardt, Olivia Williamson, Allie Henkel and Owen Teague. Photo Gary W. Sweetman[/caption]
Also turning in enjoyable work are Haardt and Teague, determined to enjoy their one-day outing to New York even while facing discovery, and Olivia Williamson as the ready-to-be-daring milliner Mrs. Molloy, along with her shocked but game assistant, Minnie Fay (Allie Henkel). And of course The Matchmaker is great to look at, with some lovely costumes for the ladies by Virgil C. Johnson and a set by Russell Metheny that takes us back to the 1900 period in detail and sure style.
I'm not convinced that, for the Asolo Rep's ongoing examination of the American Character, The Matchmaker was an essential choice. But it is a fond one that should entertain its audiences.
The Matchmaker continues in rotating repertory through April 11; for tickets call 351-8000 or go to asolorep.org.