Article
Top Tickets: Sarasota Events, November 2014
Arts editor Kay Kipling's top picks for November 2014.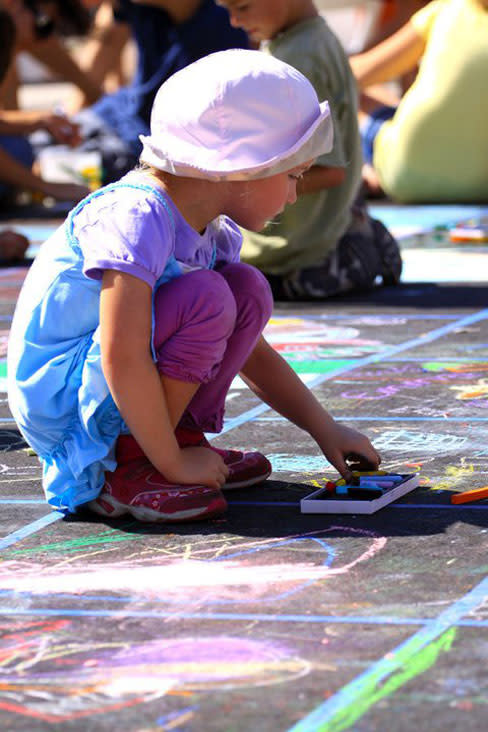 Sarasota Chalk Festival
Big news with the pavement art fest this year; it's moving to Venice, where it will occupy the Festival Grounds on Miami Avenue West, the Venice Cultural Campus (including Venice Art Center and Venice Community Center) and the Airport Fairgrounds with amazing—if temporary—works of art, plus live performances and refreshments. Endangered & Extinct Species is the theme; Nov. 10-17 are the dates. 954-5800, chalkfestival.org
Sarasota Ballet
The ballet offers two company premieres this month, with Balanchine's Rubies and Christopher Bruce's Sergeant Early's Dream; Will Tuckett's Lux Aeterna, accompanied by 40 voices from Key Chorale, is also on the bill. Nov. 21 and 22 at the Sarasota Opera House. 359-0099 ext. 101, sarasotaballet.org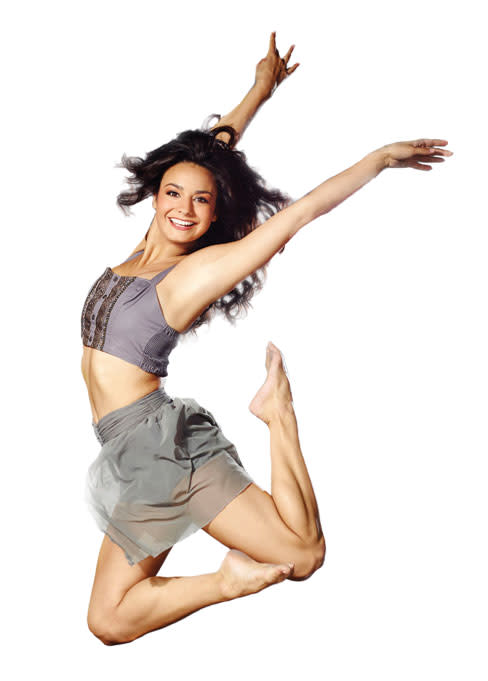 So You Think You Can Dance
Audiences love this show on the air; they'll also flock to the Van Wezel, at 8 p.m. Nov. 21, when the 11th season's top 10 finalists—Bridget, Casey, Emilio, Jacque, Jessica, Ricky, Rudy, Tanisha, Valerie and Zack— strut their stuff live. Both new and popular dance routines will be staged. 953-3368, vanwezel.org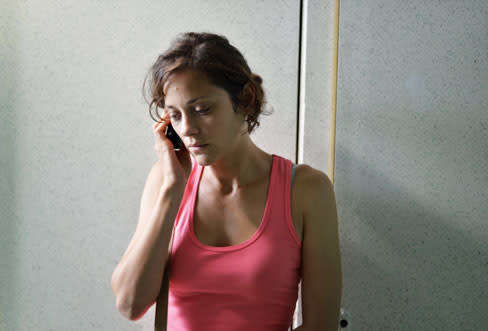 Cine-World Film Festival
Discover a world of movies you might never otherwise see at this annual event showcasing art and indie work, Nov. 7-16 at both Burns Court and Lakewood Ranch cinemas. Presented by the Sarasota Film Society, and tickets move fast. 364-8662, filmsociety.org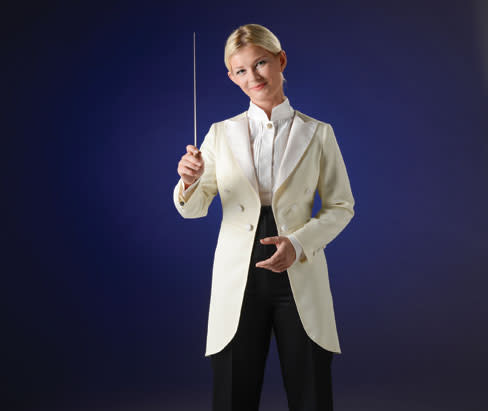 Songs of Wars I Have Seen
The Sarasota Orchestra presents something a bit different with this theatrical concert, conducted by Anu Tali and featuring female musicians of the orchestra performing and narrating. The work: Heiner Goebbels' blend of baroque music with writer Gertrude Stein's wartime diaries. Nov. 20 and 21 at Holley Hall; 953-3434, sarasotaorchestra.org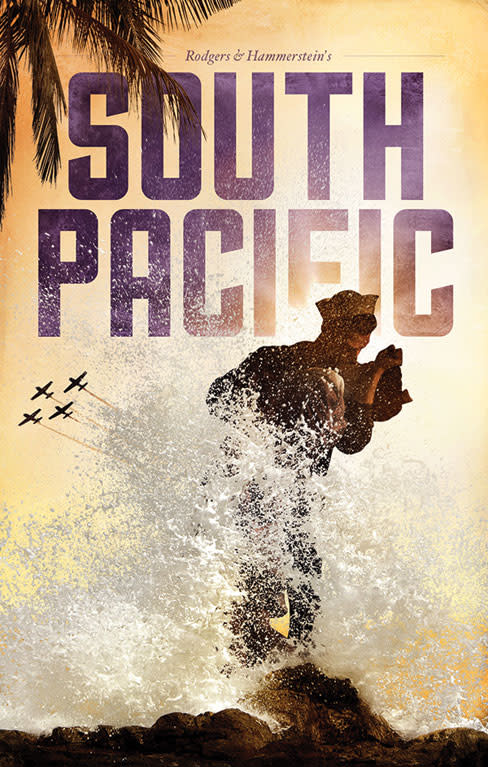 South Pacific
Asolo Rep opens its season with this American classic, daring in its time for its tale of interracial love. It gets a brand-spanking-new production here under the direction of Rob Ruggiero (who helmed last season's smash Show Boat), with new orchestrations by Brad Haak. Onstage Nov. 11 through Dec. 28; 351-8000, asolorep.org
My Pick
"I love the Crystal Classic master sand sculpture competition [Nov. 14-18] as another distinct 'color' in the palette of Sarasota County's appreciation of art; it's a phenomenal physical expression of talents creating extraordinary works in a one-of-a-kind medium." —Jeanne Corcoran, Sarasota County Film & Entertainment office director
What I'm...
Watching
Tim Calandra, director of community outreach & public relations, Sarasota Film Society
"Two Days, One Night by Jean-Pierre Dardenne [playing in Cine-World this month]. It stars Marion Cotillard as a young Belgian mother [whose] workmates have opted for a pay bonus in exchange for her dismissal. She has only one weekend to convince [them] to give up their bonuses so he can keep her job. "
Reading
Donal O'Shea, president, New College of Florida
"How College Works, by Dan Chambliss and Christopher Takacs. I'm commenting and tweeting on it for the Chronicle of Higher Education's book club. The [authors] upend much of the dogma about colleges. Their theories, like the importance of personal interaction in students' first weeks on campus, reinforce what we're doing at New College."