Article
Sam Woolf Returns to Bradenton on American Idol Live! Tour
An interview with Bradenton's Sam Woolf, a contestant on American Idol this season who will return to our region as part of the show's live summer tour.
Sam Woolf Returns to Bradenton on American Idol Live! Tour
American Idol fans, take note: The American Idol Live! 2014 tour is coming to Sarasota on July 17 at the Van Wezel Performing Arts Hall, and included in this year's show is Bradenton native Sam Woolf, a graduate of Braden River High School, who finished in fifth place this season. We talked with Sam about his experience on the show and what it's like performing on tour.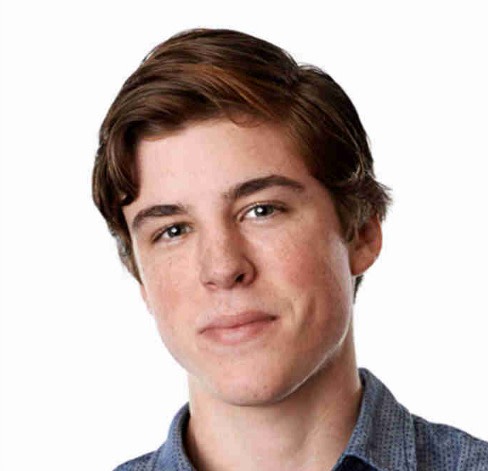 What was your experience like on American Idol? Was it anything like you expected it to be?
It was fun, but it was stressful. I learned a lot. But overall I thought it was a good experience. I'm really glad I did it.
How do you feel about being here locally for the tour?
I'm really excited to get to travel and play shows every night. It's a good feeling.
What is your favorite part of the tour?
Probably the shows. They are really fun. It's just cool performing in front of a bunch of people. We all have a really good time on stage, and we get to mess around and have fun with it. It's not nearly as stressful on the tour as it was on the show.
Have you learned anything new about music through this experience?
Definitely. Just being around all of the other musicians, we learn so much from each other.
What are your plans for after the tour?
After the tour I plan on putting out a record of my own music because I write a lot. I think it would be really cool to have my own record with my name on it and everything.
Since being on the show, what has been the biggest change for you to adjust to?
Probably the recognition. It takes some getting used to. People will randomly recognize me on the street. It's nice, though.
Did you become close with anyone in particular on the show?
Yeah, everyone. Alex, C.J., Caleb, Jena and I were like brothers and sisters.