Article
Top Tickets: March 2014 Sarasota Events
Arts editor Kay Kipling's top tickets for March 2014.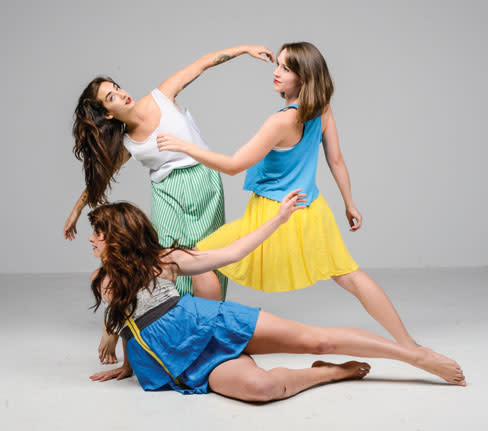 Fuzion Dance Artists
The contemporary dance company tries something different March 13-16 at the Cook Theater. Dance Couture: Art Meets Dance is a collaboration with iconcept designers from Art Center Sarasota, who are creating original costumes with materials from Goodwill Manasota. Choreographers are Terrance Henderson, Kira Blazek, Alyson Dolan, Tenille Lambert and Leymis Bolanos-Wilmott. 345-5755, fuziondance.org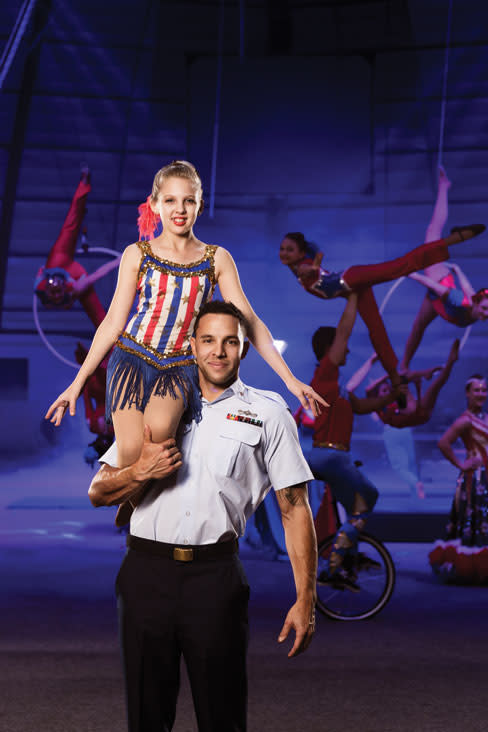 Sailor Circus 65th Anniversary Show
The Sailor Circus is one of the longest-running shows in town, but it always feels fresh, thanks to the exuberant young talents from Sarasota schools who perform miracles in the Bahia Vista Street arena. This year's celebration has a patriotic theme tied to the Legacy of Valor project. March 27-30 and again April 2, 3, and 5. 355-9805.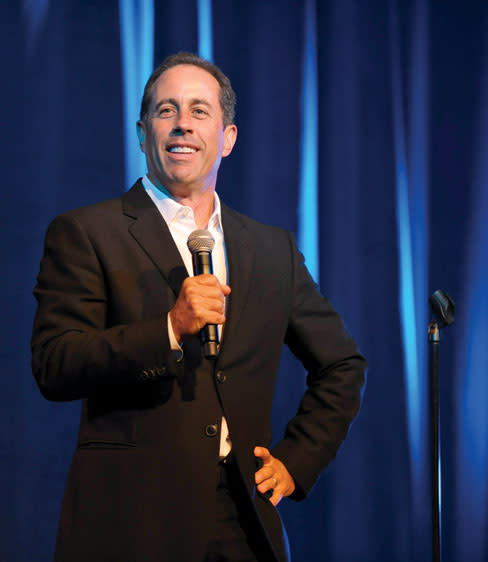 Jerry Seinfeld
If you missed your ticket-buying window for comedian Seinfeld's 7 p.m. Van Wezel show on March 7, maybe you'll be luckier when it comes to snagging seats for the 9:30 p.m. show that's been added for that evening. Beats sitting home watching Seinfeld reruns. 953-3368, vanwezel.org
The Grapes of Wrath
John Steinbeck's modern classic of the Joad family during the Depression takes to the Asolo Rep mainstage March 14 through April 19 in this Tony-winning Frank Galati adaptation, which includes music. Directed by Michael Donald Edwards and featuring Asolo Rep newcomer Christian Conn as Tom Joad. 351-8000, asolorep.org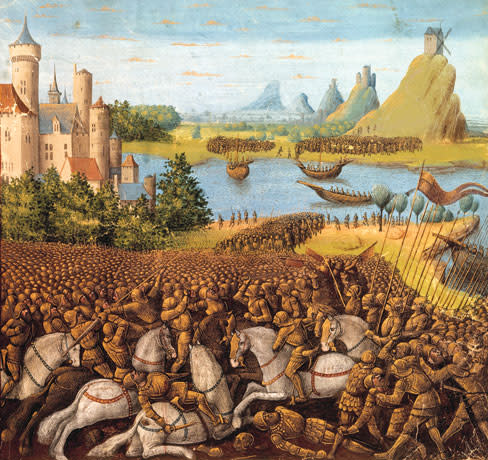 Sarasota Opera: Jerusalem
Young Bok Kim, Danielle Walker, Jeffrey Beruan and Matthew Hanscom sing the leads in this seldom-seen Verdi opera, centered on warriors, rivalry and jealousy against the backdrop of the First Crusades. On the Opera House stage March 8, 11, 13, 16, 19 and 22. In French, with surtitles. 328-1300, sarasotaopera.org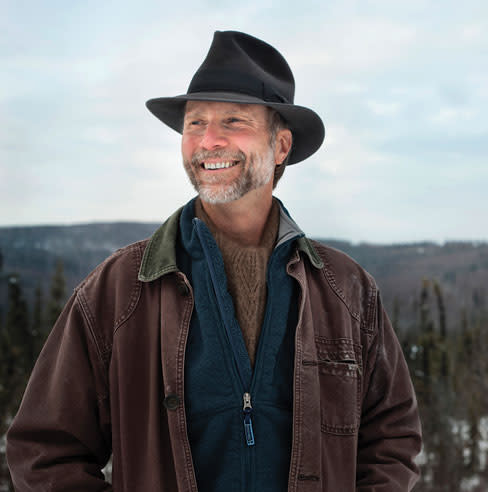 Inuksuit: In the Capacity of the Human
What more original way to celebrate the vernal equinox than with this highly creative and deeply environmental piece of music by Alaska-based composer John Luther Adams, featuring a 60-plus percussion ensemble helping to "Celebrate the Light" in the Ringling Museum courtyard? 6:30 p.m. March 22; for tickets, 360-7399, ringling.org
My Pick
"My favorite Broadway superstar of all time is Patti LuPone, who brings her new show, The Gypsy in My Soul, to the hall March 25. I could listen to Ms. LuPone sing every night." —Mary Bensel, executive director, Van Wezel Performing Arts Hall
What I'm...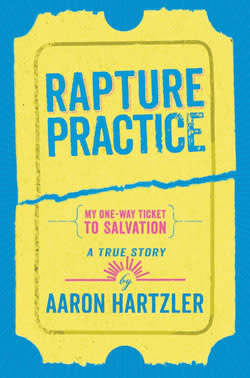 READING
Ransom Riggs, Pine View grad and author of the best-selling young adult novel, Miss Peregrine's Home for Peculiar Children
"Rapture Practice by Aaron Hartzler. It's a YA memoir about growing up in a fundamentalist Christian home. I'm reading it because Aaron is a friend, but I'm tearing through it because it's un-put-downably compelling, written with force and clarity and a big dose of humor, and because my mom grew up Baptist fundamentalist, and I see a little of my own family in Aaron's."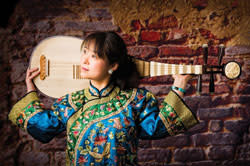 LISTENING TO
Mei-Ann Chen, guest conductor of the Sarasota Orchestra's Masterworks concerts March 7-9
"The Pipa Concerto by Zhao Jiping, written for the renowned pipa virtuoso, Wu Man; it will be part of a program for my guest engagements next season. Works by Western composers occupy most of my repertoire; however, I love discovering new and less-known works, especially if they deserve to be more popular."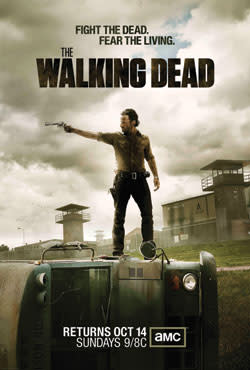 WATCHING
Jeffery Kin, Artistic Director, The Players
"I'm a big fan of The Walking Dead, and that's from someone who doesn't watch scary or gory shows. This series tells an amazing story. I'm emotionally engaged in the plot, and I genuinely care about the characters. It's a wonderful escape for this theater junkie."
To see every week's top 5 events, sign up for our Weekend Insider. >>
This article appears in the March 2014 issue of Sarasota Magazine. Like what you read? Click here to subscribe. >>