Article
The Players' Sordid Lives
Arts editor Kay Kipling reviews this raucous Del Shores comedy.
[caption id="attachment_1144" align="alignnone" width="488"]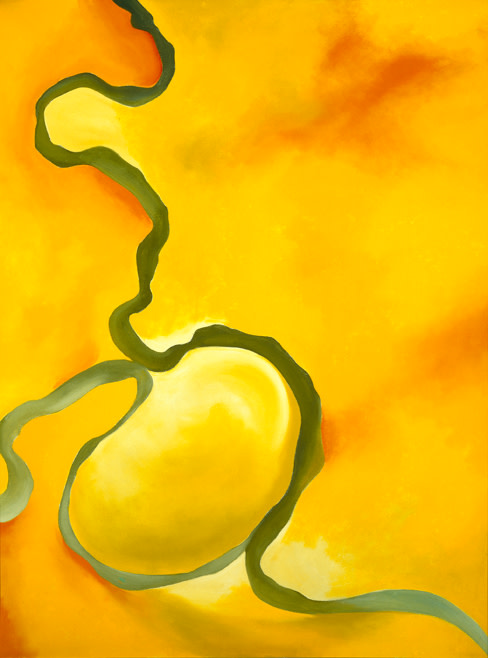 Nancy Denton, Eric Berkel, Lynne Doyle and Rita Mazer in Sordid Lives.[/caption]
By Kay Kipling
The Players have done a good job of preparing audiences for their production of Del Shores' Sordid Lives, warning, in a playful way, that this redneck comedy (a departure from the theater's usual fare) is bound to offend some people with its depiction of the "sordid" sex lives of a group of small-town Texans of varying persuasions. That may have helped to temper expectations a bit, but for my own part, I wasn't offended. I just wasn't amused, either.
The setup sounds a lot more promising than the delivery in Shores' play (which also became a film and a brief TV series). Peggy, the matriarch of a highly dysfunctional family, dies after tripping over her lover's wooden leg while shacking up for a motel tryst, and when her daughters, sister, and other townies come together leading up to her funeral, there's a whole lot of shoutin' and sobbin' goin' on.
Peggy's sister, cleverly named Sissy (Kristi Hibschman), has been trying to quit smoking, and now's a real bad time for that. Peggy's daughters, the uptight Latrelle (Lynne Doyle) and the much looser Lavonda (Nancy Denton), can't agree on how to bury their mama (with mink stole or without). Then there's the lover, G.W. (Greg Ellis), and his pissed-off wife, Noleta (Tammy Halsted), who have a shotgun standoff in the local bar. And we haven't even gotten to mentioning "Brother Boy," Peggy's cross-dressing homosexual son (Eric Berkel), his publicity-seeking psychiatrist (Ruth Shaulis), or Latrelle's actor son, Ty (Camilo Bustos), who's also gay and, understandably, seeking therapy himself to cope with his messed-up family.
It seems like this could fill up a fun, trashy sitcom 22 minutes, but onstage the result is, by and large, that you're spending two hours with people you wouldn't want to spend two minutes with in real life (with the possible exception of Bustos' Ty). Presumably Shores (and director Peter Ivanov) want to engage our sympathies here, along with our laughter, for people who are different and face discrimination, misunderstanding, and bigotry. But it's hard to feel that sympathy with so much relentless, over-the-top, unbelievable behavior pushing itself in your face.
The cast is certainly game, willing to put themselves in a variety of embarrassing situations and expend a great deal of energy in the attempt to entertain. But while I don't suppose Shores intended it this way at all, if there was offense taken here, it was for his characters' sakes. They just aren't given enough humanity to engage us.
Sordid Lives continues through Feb. 23; call 365-2494 or go to theplayers.org for tickets.