Article
Top Tickets: February 2014 Sarasota Events
Our top picks for February.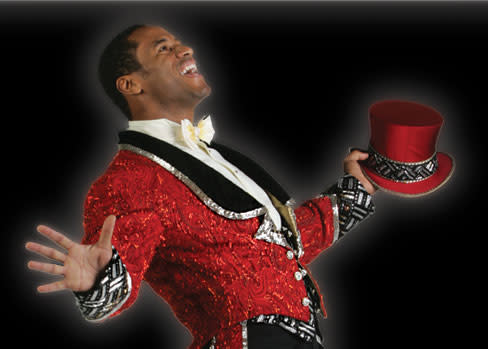 Circus Sarasota
The 17th season of our hometown circus runs Feb. 7-23 under the Big Top at 12th Street and Tuttle Avenue, with equestrian Caroline Williams, canine antics from Luciano Anastasini, the Flying Cortes trapeze act, the Lumi Air hand balance ballet, ringmaster Ty McFarlan, and much more. 355-9805, circusarts.org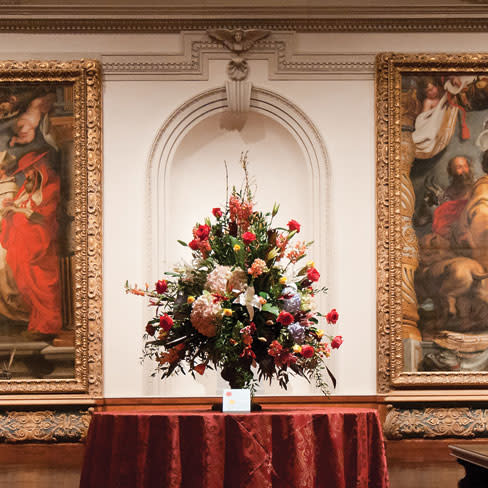 Ringling in Bloom
It's flowers for February with the return of this celebration of fine and floral art at the Ringling Museum, Feb. 27 through March 2. Thirty-five designs from area professionals fill the galleries; workshops and tours available, too. 359-5700, ringling.org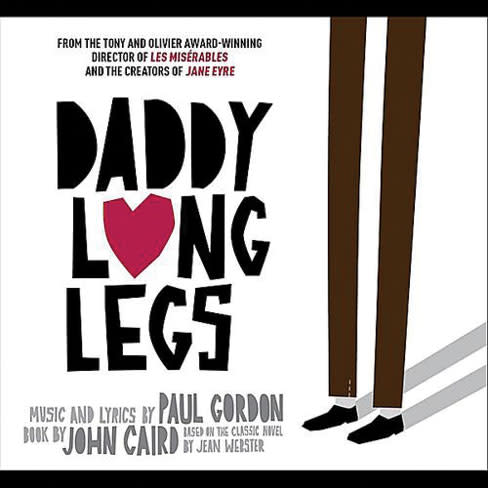 Daddy Long Legs
You may remember reading this Jean Webster book about a young orphan aided by a mysterious benefactor in your own childhood. Now it's a new stage production, with music and lyrics by Paul Gordon and a book by John Caird, onstage at Florida Studio Theatre's Gompertz Theatre Feb. 5 through April 5. 366-9000, floridastudiotheatre.org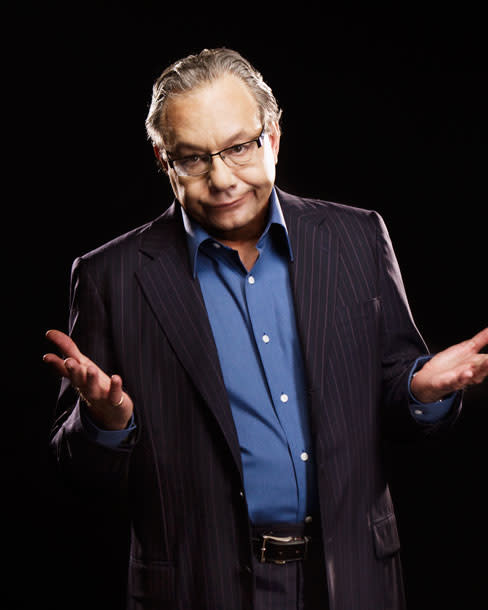 Lewis Black
What latest form of political insanity will be driving angry comedian Black to the edge this time around? Something tells us there'll be no lack of material when he returns to the Van Wezel, at 8 p.m. Feb. 15, with "The Rant Is Due." 953-3368, vanwezel.org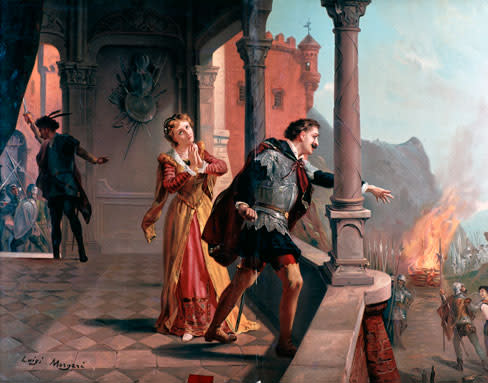 Il Trovatore
The Sarasota Opera opens its winter season with a new production of Verdi's drama about a troubadour's quest for love, a soldier's lust, and a daughter's need for revenge. Stars are baritone David Pershall, soprano Reyna Carguill and mezzo-soprano Margaret Mezzacappa. At the Opera House for 10 performances Feb. 8 through March 22. 328-1300, sarasotaopera.org
My Pick: Frank Galati
Writer and Asolo Rep director
"I can't think of an event more perfect for Valentine's Day than a performance by Tony Bennett (Feb. 14 at the Van Wezel). One of the greatest song stylists of all time, he has defined and rede-fined the love song. His love of life, his generosity and his artistry are an inspiration. Plus, he's a very fine painter!"
What I'm...
Watching
Larry Thompson, president, Ringling College of Art and Design
"Homeland. It is so well written and so well acted. The characters are immensely complex and always surprise you. The plots have such unusual twists and turns. It's what entertainment television was meant to be. And Charlie Rose on public TV asks probing questions and puts his interviewees at ease so they reveal more than they ever thought. This show is so intellectually satisfying."
Listening To
Michael Feinstein, appearing with his big band at the Van Wezel Feb. 6
"Big band tracks of Nat King Cole arranged by Billy May—a perfect combination of singer and ar-ranger. I'll be performing a few of those arrangements at the Van Wezel. And I often listen to the classic film score for The Adventures of Robin Hood, by Erich Wolfgang Korngold. It doesn't get better than that."
Reading
Author and new Sarasota resident Clifford Irving
"Sizing Up the Universe: The Cosmos in Perspective—a big hardback whose stunning photographs amaze the imagination. I love [poring] over it on a daily basis. Cosmology for me is a subject huge enough to reduce all other concerns to the level of trivia."
To see every week's top 5 events, click here to sign up for our Weekend Insider. >>
This article appears in the February 2014 issue of Sarasota Magazine. Like what you read? Click here to susbcribe.