Article
Florida Studio Theatre's Monty Python's Spamalot
Arts editor Kay Kipling reviews the musical version of the comedy film.
[caption id="attachment_1058" align="alignnone" width="488"]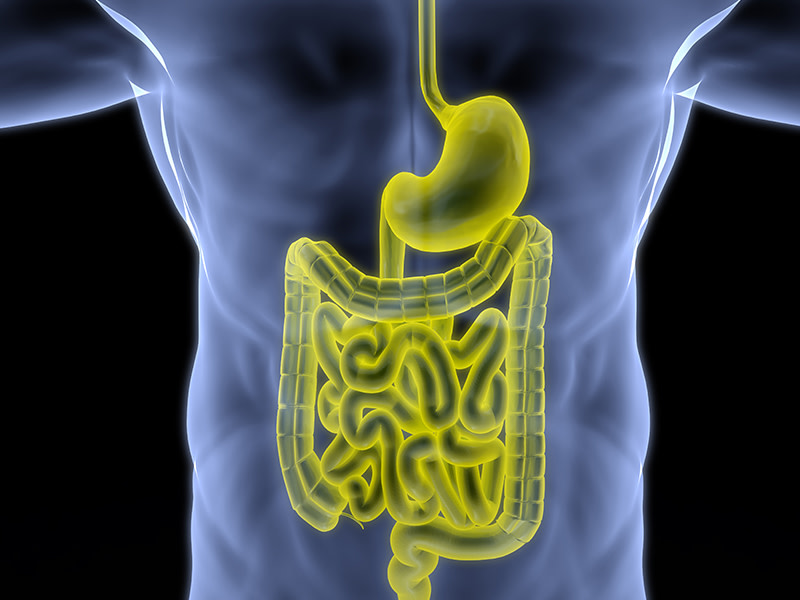 Patrick Noonan, Bruce Warren, Danny Bernardy and Gil Brady in Monty Python's Spamalot. Photo by Maria Lyle[/caption]
By Kay Kipling
And now for something completely different: from the sublime (see previous review of Asolo Rep's Show Boat) to the sublimely silly—Florida Studio Theatre's production of Monty Python's Spamalot. It's a little bit of a surprise to see FST start off its season with this absurdly funny musical; it's not really one you'd see as their stock in trade.
But it's great fun to watch the cast cut loose on this show, presented (like Show Boat, in a smaller-scale production) in the Gompertz Theatre. Director Bruce Jordan (who's made us laugh with previous productions here of The Underpants and Shear Madness) has no trouble adapting the big Broadway musical to the smaller stage and smaller cast here, aided by an efficient set design by Jim Hunter that takes us to the castles, forests and yes, even to the Vegas-y Camelot of writer Eric Idle's imagination.
You don't have to be familiar with Monty Python, that revered comedic troupe whose classic Monty Python and the Holy Grail is the template for this show, to get the jokes here, although those who can recite from memory the best bits will have an extra affection for Spamalot. Many of the film's defining moments remain (taunting Frenchmen, Knights Who Say Ni, killer rabbits, etc.), but there are additions here, courtesy of Idle and his co-composer John Du Prez. Most notable perhaps is the Lady of the Lake (Priscilla Fernandez, who delivers as a big-voiced diva), who helps out as the none-too-bright Arthur (Patrick Noonan) and his various companions search for that darned Grail.
Noonan looks the part of Arthur and has the right air of injured indignation as time after time things go wrong and insults are hurled his way. His knights include the "brave" (not) Sir Robin (Bruce Warren), the sexually questing Sir Lancelot (Danny Bernardy), the converted socialist Sir Galahad (Gil Brady), flatulent Sir Bedevere (Jake Mills) and faithful servant Patsy (Kevin Loreque). They all make the most of these main roles and, as did the Pythoners before them, play a variety of other parts as well, aided by a bright, hard-working ensemble of supporting singer-dancer-actors.
[caption id="attachment_1059" align="alignnone" width="488"]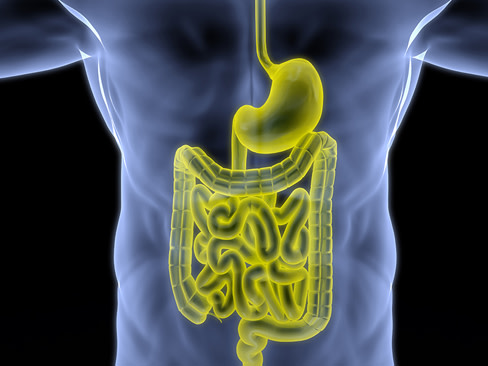 Noonan and Kevin Loreque. Photo by Maria Lyle[/caption]
Everyone will have their own favorite moments in a show like this; to me certainly one of the most successful comedy bits remains the tale of the loath-to-wed Herbert (Jacob Hoffman, doing very nice work) and his would-be rescuer, Lancelot, complete with raging father and two hopelessly confused guards. But those taunting Frenchmen are very entertaining, too.
And Idle brought other new elements to the familiar story that befit a Broadway musical, including the anthemic Find Your Grail, the spot-on The Song That Goes Like This, and the parody of Fiddler on the Roof and other Jewish-themed shows with You Won't Succeed on Broadway, as the knights search for Jews to turn their show into a hit.
That's not to overlook one of the show's tunes that was lifted from another Python movie, Life of Brian: Always Look on the Bright Side of Life. Impossible not to sing and sway along with this one, and you should definitely leave the theater smiling.
Monty Python's Spamalot continues through Jan. 11; for tickets call 366-9000 or go to floridastudiotheatre.org.