Article
Top Tickets: October 2013 Events
Our five picks for October.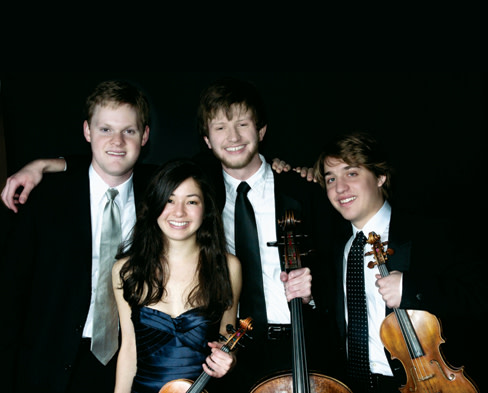 Ringling International Arts Festival
The Ringling Museum grounds are once again abuzz as audiences gather for performances from the world of dance (flamenco artist Rocio Molina, Tere O'Connor Dance), music and film (Stephen Prutsman and the Aeolus Quartet playing to the classic Keaton film Sherlock Jr.), and theater (Leev Theater Group, Belarus Free Theatre), as well as Jazz Sunsets on the Bay. 360-7399, ringlingartsfestival.org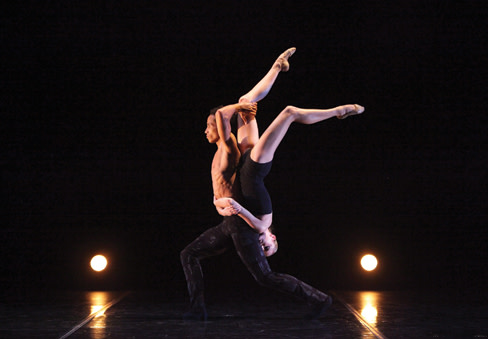 Sarasota Ballet Theatre of Dreams
The ballet's very own dancers turn choreographers for the debut of three premiere works, Oct. 25-27 at FSU Center for Performing Arts, accompanied by the Sarasota Orchestra. We can't wait to watch them spread their wings. 359-0099 ext. 101, sarasotaballet.org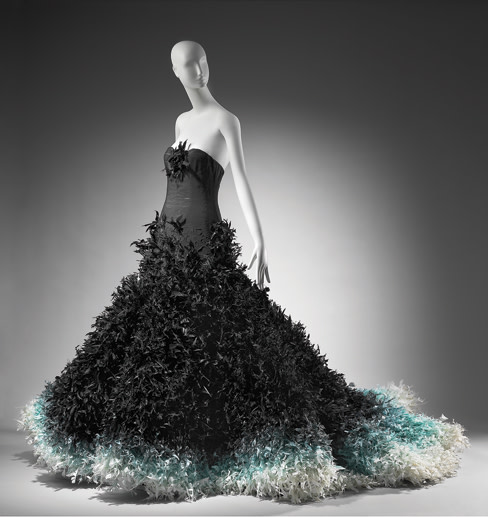 Icons of Style
Luxuriate in the world of high fashion with this exhibition in the Ringling Museum's Searing Wing, Oct. 4 through Jan. 5. The show draws on the Boston Museum of Fine Arts' collection of costumes, fashion illustration and photography, featuring runway pieces by such stars as Galliano, Lagerfeld and Lacroix and attire worn by the likes of Cate Blanchett. 359-5700, ringling.org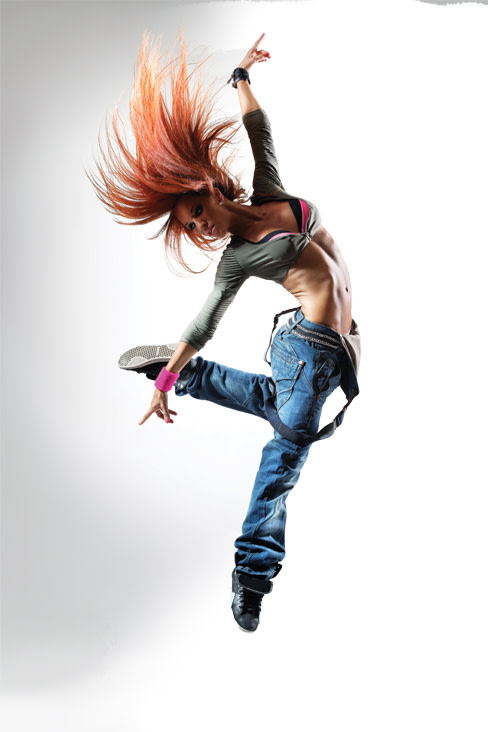 So You Think You Can Dance
The television sensation takes to the Van Wezel stage Oct. 27, with the top 10 finalists from the show's 10th season kicking up their heels to the show's most popular routines as well as original pieces created for this tour. 953-3368, vanwezel.org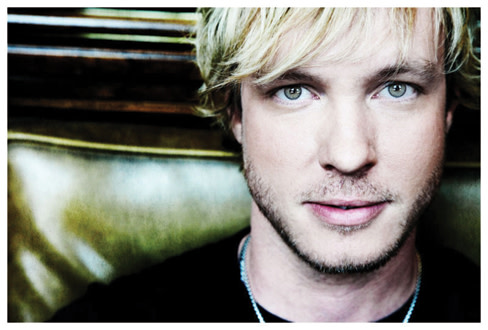 Florida BLUE Blues and Music Festival
Get your blues groove on at the Sarasota Fairgrounds, Oct. 26. Headliner Kenny Wayne Shepherd (Blue on Black, Last Goodbye) is joined by fellow musicians Rick Estrin and the Nightcats, Popa Chubby (aka Ted Horowitz) and 2013 Blues Music Award winner for best new artist, Samantha Fish. (800) 514-3849, floridabluesandmusicfest.com
My Pick: "At RIAF, it's going to be fascinating to witness viewers discover their personal connection with the powerful poetics of Tere O'Connor Dance.  Because his choreographic language is so authentic and inclusive, you see glimpses of yourself and your world in the beautiful abstractions of movement and music." --Dwight Currie, Ringling Curator of Performance
---
What I'm...
WATCHING
Jeanne Corcoran, Sarasota Film Commissioner
"I see several movies a week, all genres except horror, and I've been hearing good things about The Conjuring. One of the stars is a local girl, Shanley Caswell. I'm glad it's doing so well, although I'll probably never see it because it would give me nightmares. And I'm anxiously awaiting the return of Game of Thrones on HBO; I can't believe how long they make us wait."
READING
Suzanne Beecher, author of the "Dear Reader" blog
"Blaize Clement's Dixie Hemingway mystery series. Blaize was a good friend who lived in Sarasota; her mysteries are set on Siesta Key. She died a couple of years ago, and her son, John, has continued the series. The latest book, The Cat Sitter's Cradle, is a light, fun read and the writing is so good."
LISTENING TO
Jack Sullivan, president, Blues Music magazine (headquartered in Bradenton)
"Buddy Guy's fabulous new two-CD set, Rhythm & Blues. It was very cool that he brought in Gary Clark Jr., Kid Rock, Keith Urban and others to collaborate with. His vocals are incredibly strong; they just knocked me out."
To see every week's top 5 events, sign up for our Weekend Insider at sarasotamagazine.com.