Article
A Van Wezel Season Preview
A few highlights of the 2013-14 schedule.
An eager crowd turned out last Thursday despite the rain for the Van Wezel Performing Arts Hall's sunset preview party, a chance to mingle and buy tickets early for the season, announced by exec director Mary Bensel. (Theater, dance and orchestra performances had been previously set, but this was the big reveal for many other shows, with the distribution of the full season brochure.)
It's a packed line-up, but here are some shows we're particularly excited about.
Cheap Trick. You don't hear rock bands every day at the Purple People Seater, and here's one that some Japanese media have called "the American Beatles." Not sure about that, but looking forward to hearing them play their hits like I Want You to Want Me and Surrender, at 8 p.m. Dec. 5.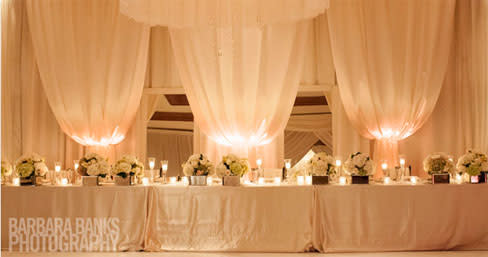 B.B. King. The master of blues returns to the hall after a long absence, wailing his heart out with his guitar, Lucille. He may be 87 years old, but the thrill is never gone when B.B.'s in the house. At 8 p.m. Jan. 4.
Jerry Lewis. Another 87-year-old with the energy and enthusiasm of someone much younger, Lewis brings film and TV clips from his long career to the hall, plus some comedy shtick and answers to questions from the audience. At 8 p.m. Jan. 21.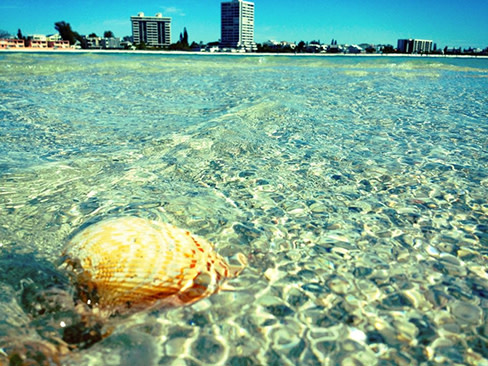 Jay Leno. Just after wrapping up his last night hosting the Tonight show, Leno also returns to the Van Wezel after many years, Feb. 7. That's also the night of the annual Van Wezel Foundation gala, so you can party before and after as well. Overall, BTW, the Van Wezel has a really strong comedy line-up this year, bringing back Jerry Seinfeld (March 7), Lewis Black (Feb. 15), Bob Newhart (Feb. 25), Joan Rivers (March 15), Ron White (Jan. 2), Mark Russell (March 31) and Bill Cosby (March 16). Something for everybody.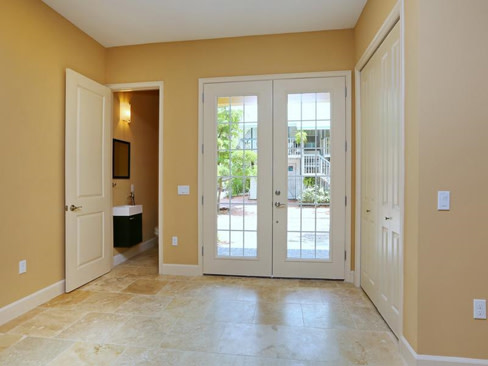 Merle Haggard. The country legend has a lot more songs under his belt than that famous Okie from Muskogee number. He'll play some of them for longtime fans at 8 p.m. Jan. 29.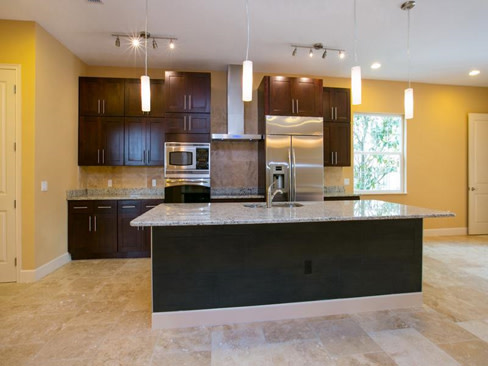 Sutton Foster. Tony winner Foster (Thoroughly Modern Millie, Anything Goes) can sing other tunes as well as Broadway hits, which she'll demonstrate with a concert at 8 p.m. March 1 (her Sarasota debut).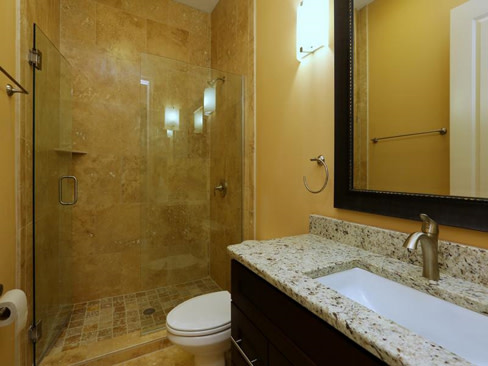 Speaking of Broadway and Sarasota premieres, this season also brings us the hit Memphis the Musical, Feb. 24, Green Day's American Idiot (April 7) and Million Dollar Quartet (April 8 and 9), the latter recapturing that magic moment when Elvis Presley, Jerry Lee Lewis, Carl Perkins and Johnny Cash all hit the recording studio together. There's good rockin' tonight.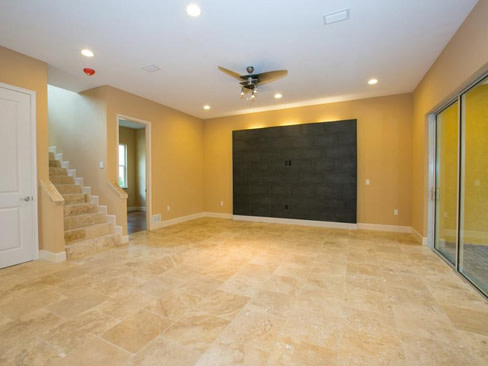 For the complete season schedule, take a look at vanwezel.org.