Article
Third Annual Fabulous Independent Film Festival Opens This Weekend
The third annual Fabulous Independent Film Festival will be held at Burns Court Cinema Aug. 23, 24 and 25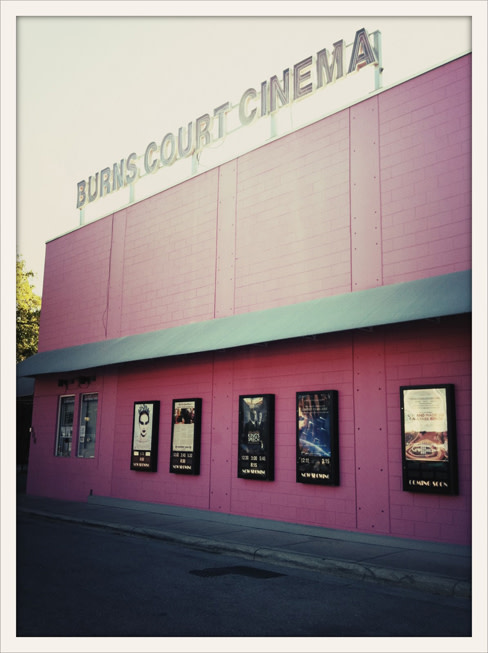 Hey, movie lovers…no need to wait for the fall juggernaut of new movies when you can catch some at the third annual Fabulous Independent Film Festival, at Burns Court Cinema, Aug. 23, 24 and 25. These are movies with a specific focus—the best in LGBT films—and there are nine screening in all, plus three parties: an opening night event at Clasico, a Leather and Lace night at Throb, and the closing night get-together at Caragiulos.
The line-up sounds like an interesting mix, but here are a few that grabbed our attention. First, The Happy Sad, a story of bisexual relationships in New York City that just happens to co-star one of Sarasota's own homegrown talents, Charlie Barnett. (Maybe you've caught him on TV in Chicago Fire, but he started out here as kid here in community theater.) That plays Aug. 23. The festival's centerpiece film, Interior. Leather Bar is co-directed by James Franco and stars him, too, in a "reimagining" of 40 sexually explicit minutes that were cut from the controversial 1980 Al Pacino film, Cruising; that plays Aug. 24.
Then there's the documentary Gore Vidal: United States of Amnesia, where you can count on the late, highly opinionated and always candid author to speak his mind on politics and other topics (Aug. 25), and the true story of poet Elizabeth Bishop and her love affair with a female architect, Reaching for the Moon (also Aug. 25). Other films in the festival: First Period, Hot Guys with Guns, G.B.F., Margarita and Valentine Road. For complete info, go to fabulousiff.com.
And for more Sarasota arts and entertainment news, click here to read Kay Kipling's "On Stage" blog.