Article
Catching the Rhythm: Choreographer Noah Racey
Choreographer Noah Racey's "Pulse" opens at Asolo Rep this month.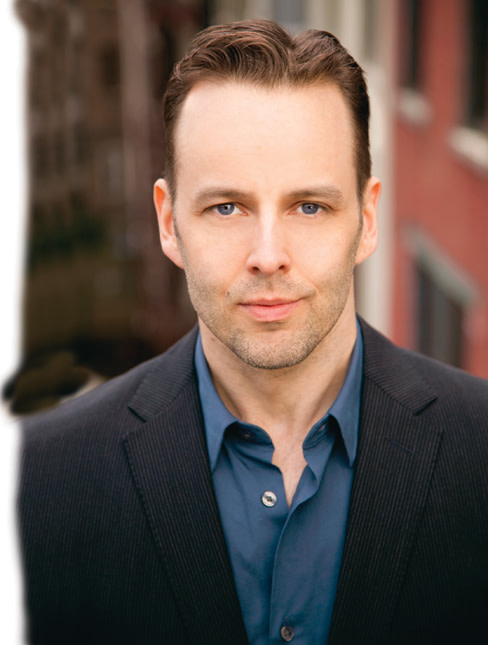 Choreographer Noah Racey, whose world premiere, Pulse, opens at Asolo Rep May 23, started playing the drums when he was three. In a high school production of Oklahoma, he discovered, he says, "that I knew what I was doing with my body." He's appeared on Broadway and off, in shows from Thoroughly Modern Millie to Curtains to Follies. Pulse, in which he performs with five fellow members of the New York Song and Dance Company, is "a collection of numbers laced together with the common denominator of rhythm," featuring lots of tapping. "When we really get dancing, it's so electric," the 42-year-old Racey says. "People just burst into smiles."
Read more from arts editor Kay Kipling in her On Stage blog.