Article
Top Tickets: November 2012

Little Nemo in Slumberland The Sarasota Youth Opera has a world premiere with this brand-new adaptation of the famous Winsor McKay comic strip, by composer Daron Hagen and librettist J.D. McClatchy. It's not just for kids; McKay's Nemo adventures remain magical more than 100 years after they first appeared in print. At the Sarasota Opera House Nov. 10 and 11; 328-1300 or sarasotaopera.org.
Composer Victor Herbert first wrote an "operatic spectacle" about Little Nemo in 1908. Nemo also provided the inspiration for Tom Petty's 1989 tune, Runnin' Down a Dream.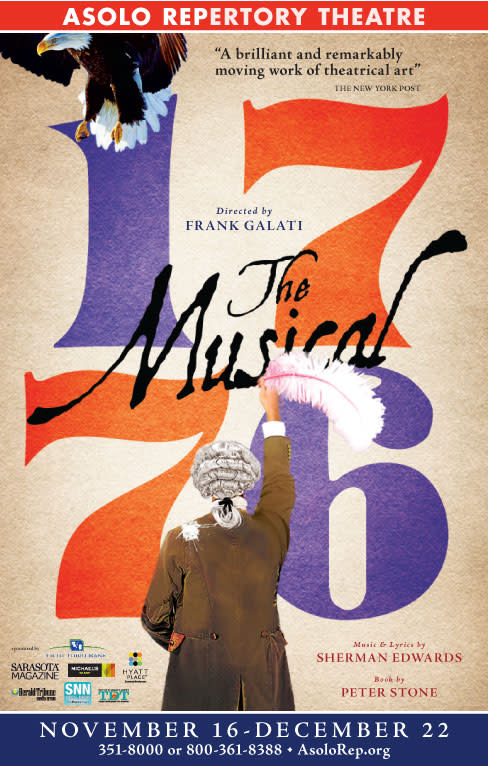 1776 Get in the spirit of the Founding Fathers with this lively Sherman Edwards-Peter Stone musical, which opens Asolo Rep's season. It's about that first Fourth of July, when the Declaration of Independence was signed. Directed by Tony winner Frank Galati. Nov. 16-Dec. 22; 351-8000 or asolorep.org.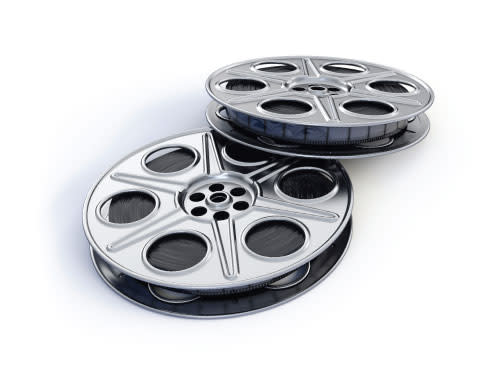 Cine-World Film Festival "50 Films, 10 Days" is the promise of this annual movie marathon at downtown's Burns Court Cinema, Nov. 9-18. No word at press time on film titles, but you can always count on a wide swath of selections from around the world—and seeing them long before most filmgoers. For up-to-the-minute info, go to filmsociety.org or call 364-8662.
Florida Studio Theatre's The Next Act FST celebrates the grand reopening of the expanded, renovated Gompertz Theatre and Hegner Theatre Wing with a gala evening, Nov. 29. The fun starts with cocktails and tours of the space, followed by an awards ceremony, a show looking back at FST's history of performances, and dinner at new eatery The Frances. For ticket info, 366-9017 ext. 316 or email [email protected].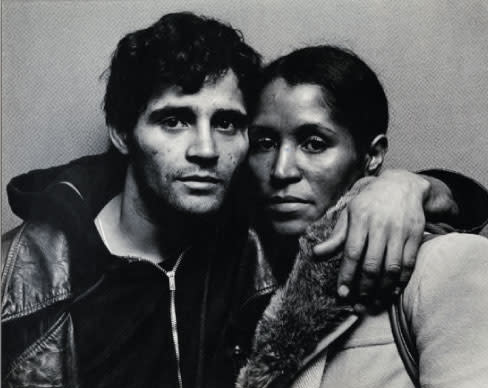 Coville Photography Collection Exhibition Focus your eyes on the historic photos, from the 20th and 21st centuries, that are the heart of this Ringling Museum exhibition. The gift of Sarasotans Warren J. and Margot Coville, the arresting images are from such giants as Cartier-Bresson, Eisenstaedt and Robert Capa. Nov. 9 through Feb. 3; 359-5700 or ringling.org.
To see every week's top 5 events, sign up for our Weekend Insider.