Fashion I.Q.
Grace Fodor, Founder of Studio | 10 Cosmetics, Shares Her Beauty Secrets
Heather Dunhill talks with Grace Fodor, founder of Studio | 10 Cosmetics.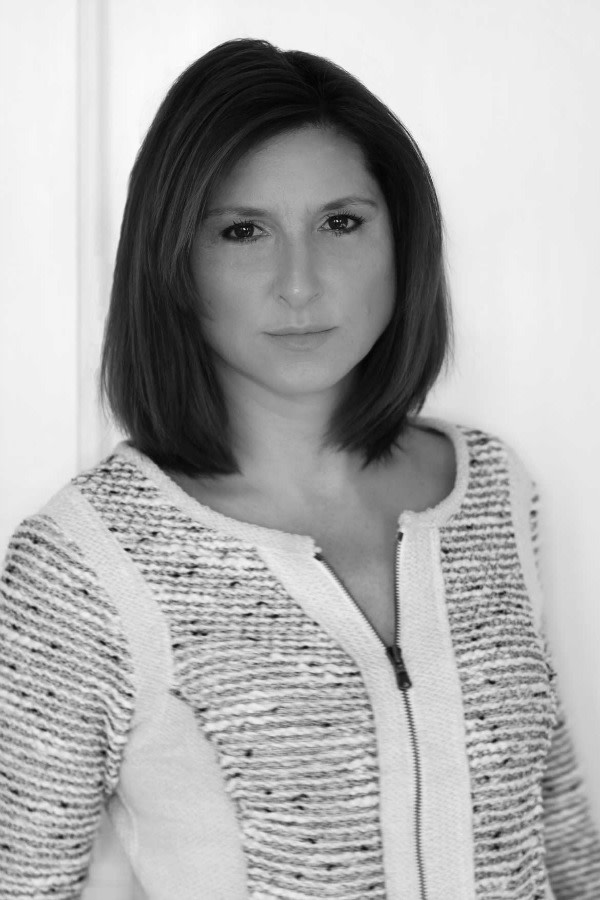 A great find is worth sharing--especially when it's a beauty quick fix. Studio|10 got on my radar when I was seeking out a new and improved makeup primer. But people, this is more than just a primer--it redefines your complexion. It's a plumper and de-puffer, with a list of dramatic improvements that include wrinkles, age spots, dark circles and dehydration. Not to mention 100 percent of users saw significant, visible results within 15 minutes. And, I'm one of them. (Want to try it for yourself? Click here for a free sample!)
Come to find out, Studio|10 offers many innovative products for problem areas. I caught up with entrepreneur and founder Grace Fodor to learn more.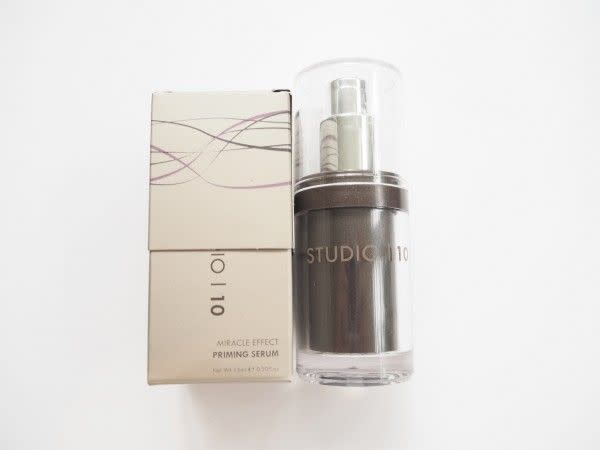 We have to begin with the miracle effect Priming Serum--I'm obsessed with it. What is the secret?
The formula is packed with a powerful cocktail of ingredients which work to improve the elasticity of skin and smooth its surface. We worked hard to source the right formula to specifically suit more mature skin. It improves the signs of aging, redefines the complexion and creates the perfect canvas for makeup.
What's makes it soar beyond the mountain of other primers out there?
It's a skincare product that reduces wrinkles instantly and improves the signs of aging--age spots, dark circles, puffiness are gone within 15 minutes! The formula works to hydrate and plump the skin. It's like a facelift in a bottle! I use it everyday before applying makeup and I've seen such a drastic change in my skin.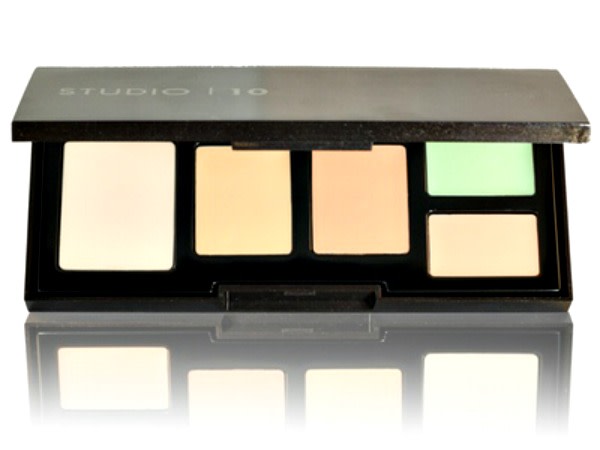 I'm always mystified by color correcting concealers. How do we effectively utilize the five shades in your Skin Perfector palette?
First up is the primer--apply over enlarged pores and fine lines (particularly around the nose and eyes) to blur away imperfections. Then use the green color corrector to cancel any redness, and the peach shade to cover dark circles and age spots. Blend the two concealer shades together to make your own bespoke color match that's perfect for your skin tone. You really don't need much product--all formulas are highly pigmented and easy to blend and apply. You can even use the two concealers as a foundation!
What mistakes do women make when it comes defining and contouring their face?
So many women try contouring with a bronzer, and it doesn't look natural. Bronzers add warmth to the face, whereas natural shadows are dull and ashy-toned in comparison. The basic theory is to use a darker shade on areas you want to recede and absorb light, and a highlighter to lift and bring features forward--apply them where your face catches the light naturally.
You need to make sure that you're blending and buffing to ensure that makeup looks natural--you want to work it into the skin and avoid any visible harsh lines. You don't want your makeup to look as though it's sitting on top as a separate layer.
Before we go I'd love to touch on a business question. As a successful serial entrepreneur, what one piece of advice would you give to women when it comes to launching a dream endeavor?
If you really want to do it, then go for it. You'll never find out [what could have been] if you don't.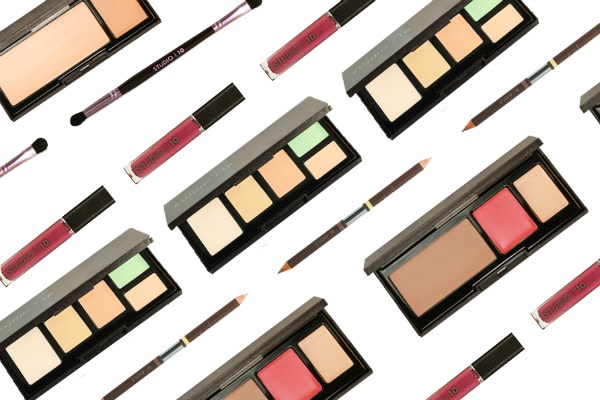 And for the lightening round….
The fierce woman I admire:
My mother, while in her early 20s, spent four years in hospital--one of them in plaster--with a broken back. But despite a negative prognosis, she refused to give in and recovered. She has strength and courage, and a bold determination, that whatever life throws at her she will stand strong and true. Truly an amazing lady!
What are your in-flight skin savers?
Kaplan MD Ultra Hydrating Lip Balm is one of them. I find that my lips become so dry when flying, and this balm really drenches the lips with moisture. It's also the perfect way to prime the lips before adding color. I also love to use Elizabeth Arden's Eight Hour cream. I use it as a moisturizer, to smooth eyebrows and to condition cuticles--you can basically use it anywhere!
More women should…
Never allow themselves to be defined by someone else's definition or stereotype of beauty. It's all about accepting and making the best of what you have and looking like the best version of yourself.