Fashion I.Q.
Need a Little Zen? Get to know Buddha Mama Jewelry.
The Buddha Mama jewelry collection is inspired by Buddhism and Eastern traditions.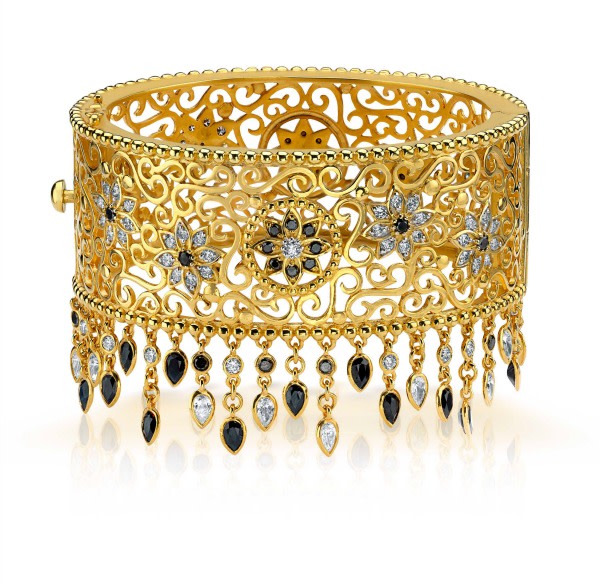 To connect with a meaningful Zen talisman is to find a forever piece you'll turn to throughout your life for comfort and for joyful memories. A name you should know is Buddha Mama--it's a range of thoughtfully handmade jewelry, crafted with an eye for Eastern intricacies rooted in Buddhist philosophy, for the woman with Bohemian sensibilities.  The result is a divine collection of sure-to-be-heirloom pieces like auspicious mandalas, dharma wheels, Buddha pendants, intricate bracelets and one-of-a-kind creations.
Interested? You can find your match at the upcoming Buddha Mama trunk show at June Simmons Jewelry at The Met on December 3-4.
But before you go, take a moment to get to know Nancy Badía, the dynamic founder and creative designer behind the collection.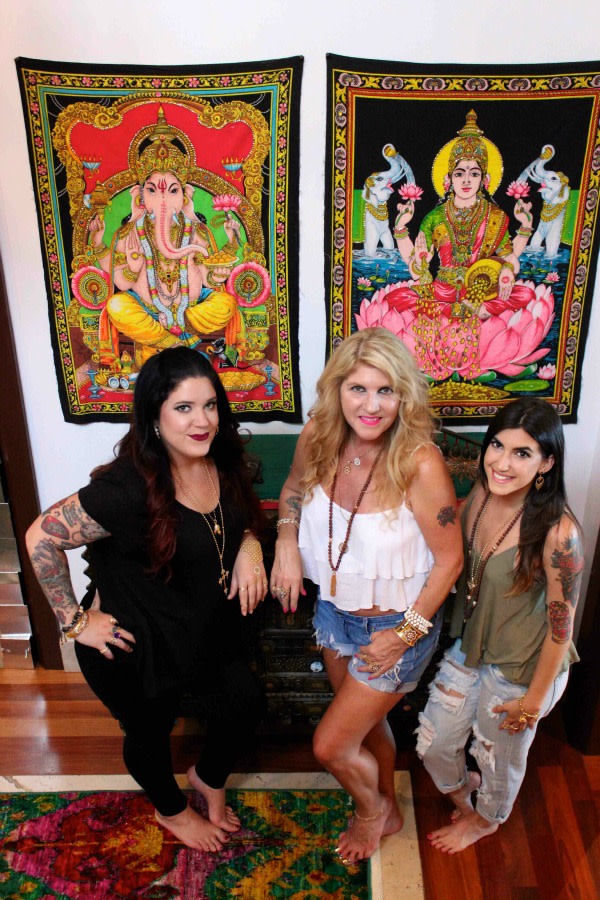 Tell us the philosophy behind Buddha Mama….
The collection is rooted in the philosophy of contribution, and it all started at the kitchen table.
Several years and collections later, Buddha Mama has evolved into a fully expressed and unique jewelry line that is carried by boutique, traditional and independent stores across the country, with pieces in each collection that speak to every woman. Close friends and family help run the company in a way that seems more like a family gathering than anything else.
Such a Zen-cool-girl aesthetic--I'd love to know how you describe the Buddha Mama client.
Funky, Bohemian and from all walks of life.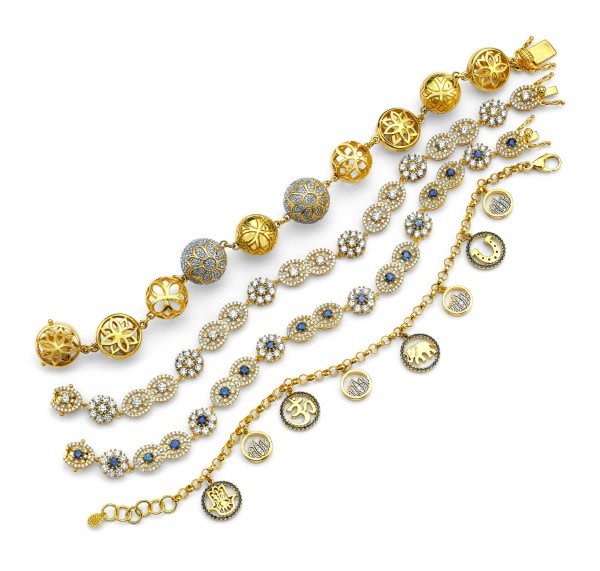 Is there a design mantra?
Details! We are all about the details, from clasps to the knotting in between beads. That is something we are truly passionate and hope our customers enjoy as well!
Speaking of design, the Buddha Mama collection feel very personal. Do you find you put something of yourself in the design?
Sure. I believe everyone tends to create and share what they love. I grew up a hippie child and was obsessed with creating my own pieces, anything different and unique.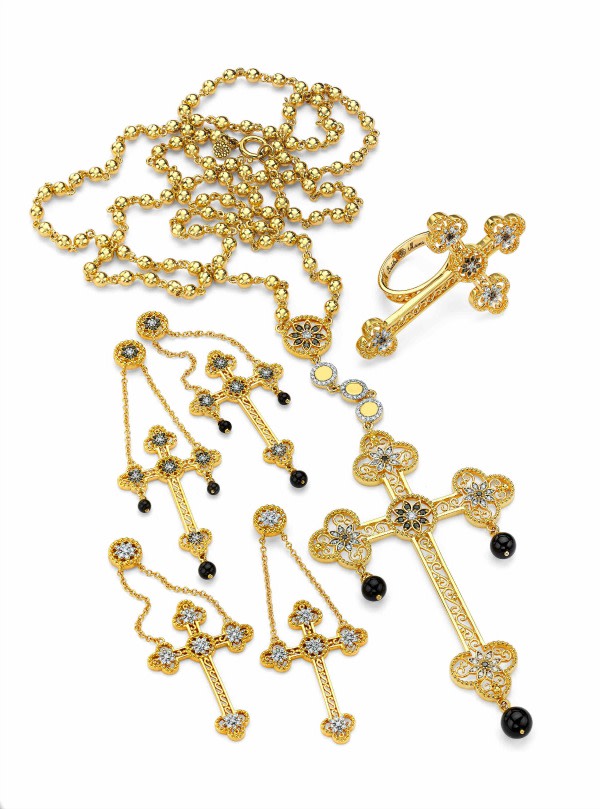 We all love a good give-back-to-the-world tale. What's yours?
I began making Malas for a local Buddhist center and donating half of the proceeds. To this day we still give to two organizations, Kristi House in Miami and Tibet House in NYC. We are looking forward to adding a few more in the near future when we're fortunate enough to do so.
"To be able to do what we love and give back in the process is the biggest blessing anyone could ask for." 
—Nancy Badia