Article
8 Retro-Inspired Summer Shopping Finds
Blasts from the past.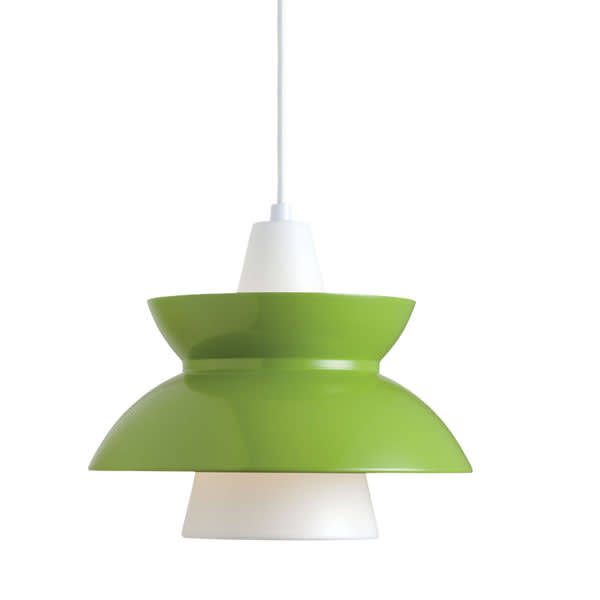 From downtown's historic Laurel Park to Longboat Key's quaint Longbeach Village, Sarasota's meticulously restored cottages have long presaged today's obsession with retro nostalgia.
In Europe, the movement focuses on Miami motel décor, most notably represented by the newly restored Vagabond motel in the historic MiMo (Miami Modern) district. The look, which runs the gamut from citrus hues and retro prints to Danish modern furniture and lighting, will have you longing for the past.
Create an authentic '50s ambiance with Louis Poulsen lighting  (above), which has reissued designer favorites like Doo Wop ($624) and Paul Henningsen (PH) pendant in low wattage LED versions. Light Up Your Life, 1620 N. Tamiami Trail, Sarasota, (941) 330-0422.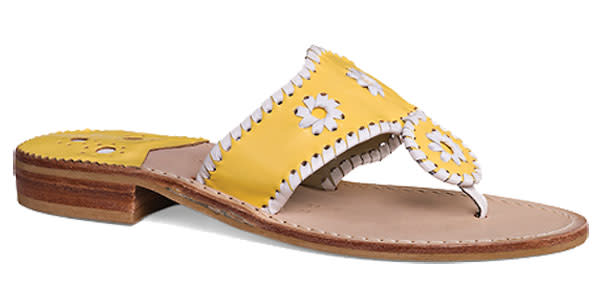 Style icon Jackie O's favorite Navajo sandals are classics from Palm Beach to Sarasota, and the Jack Rogers brand she brought to fame is celebrating its 55th anniversary this year (from $118). Check out a rainbow of fun colors at Dillard's, 200 University Town Center Drive, (941) 527-4878.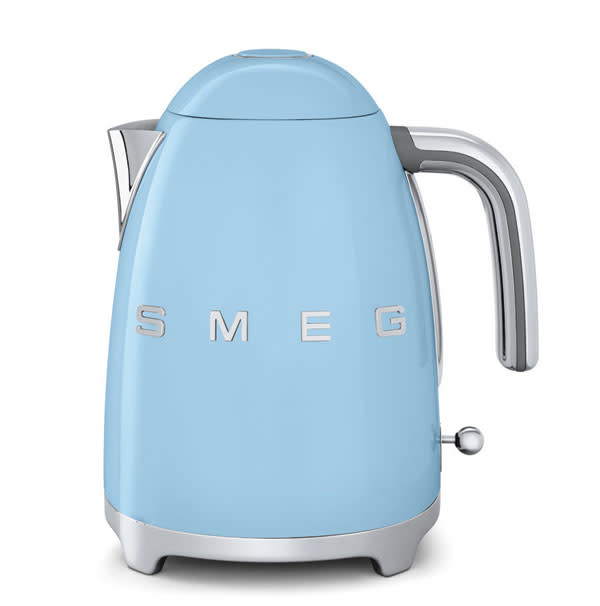 Architectural salvage finds are no match for the modern technology built into the new toaster, stand mixer and tea kettle ($120) by Italian maker Smeg, which have already garnered Red Dot and International Forum design awards. westelm.com or smeg.com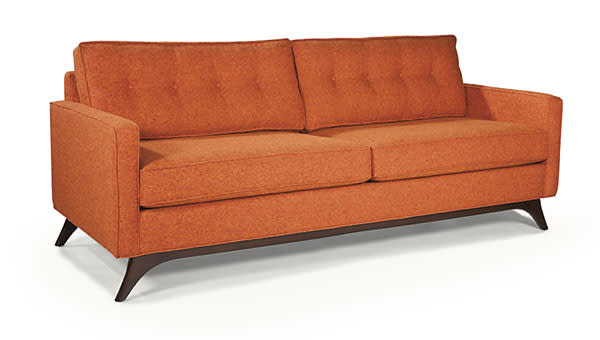 Danish modern of the 1950s lives on in the St. Germain apartment sofa by Younger Furniture. An expansive seat, tufted back and rounded legs evoke the Scandinavian iteration of midcentury modern style (from $1,400). Copenhagen Imports, 7211 S. Tamiami Trail, Sarasota, (941) 923-2569.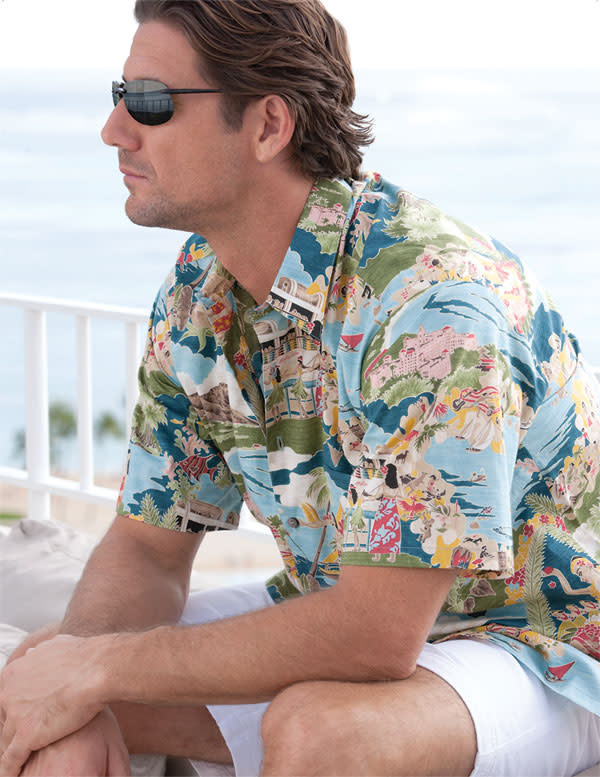 Guys can channel the original Hawaii Five-0 with Boat Day Aloha, a pure cotton lawn shirt from Honolulu-based Tori Richard that lets them feel just as cool as they look ($85). Captain's Landing, 243 W. Venice Ave., Venice, (941) 485-2329.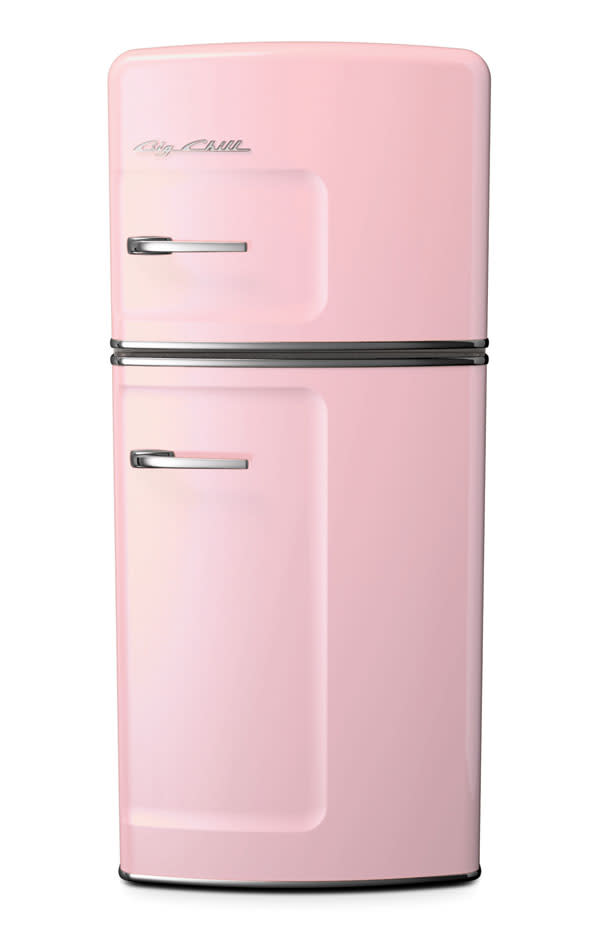 American-made Big Chill refrigerators feature pastel colors, classic pivoting handles and a stamped metal body, just like last-century's models but with crispers, freezer and Energy Star rating. Original size 20.6 cubic feet, from $2,995; studio size 14.4 cubic feet, from $2,595. bigchill.com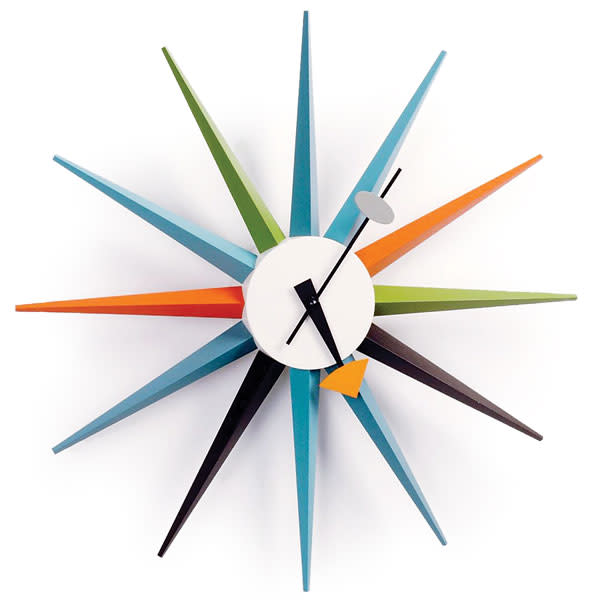 An icon of midcentury modern design, George Nelson sunburst clocks were the epitome of fashion in American homes, and the look is still relevant in today's high-quality quartz movements from Vitra ($460). Soft Square, 1506 Fruitville Road, Sarasota, (941) 554-4068.
A retro Lilly silhouette suddenly looks fresh and new in the Rosie shift with square neck ($198). Lilly Pulitzer, 443A John Ringling Blvd, St. Armands Circle, (941) 388-3091; 140 University Town Center Drive, (941) 702-9660.