Article
Spring Fashion and Beauty Picks from Fashion Editor Heather Dunhill
Our fashion editor rounds up her favorite fashion and beauty picks for spring.

Flower Hour
For an instant update, don fresh-cut blooms from the spring runways, where they adorned everything from earrings to handbags to seasonal frocks like this lovely little number from Oscar de la Renta's final collection. Highly wearable and oh so feminine.
Spot floral fashions at Lotus Boutique, Kate Spade and Bohemian Bliss.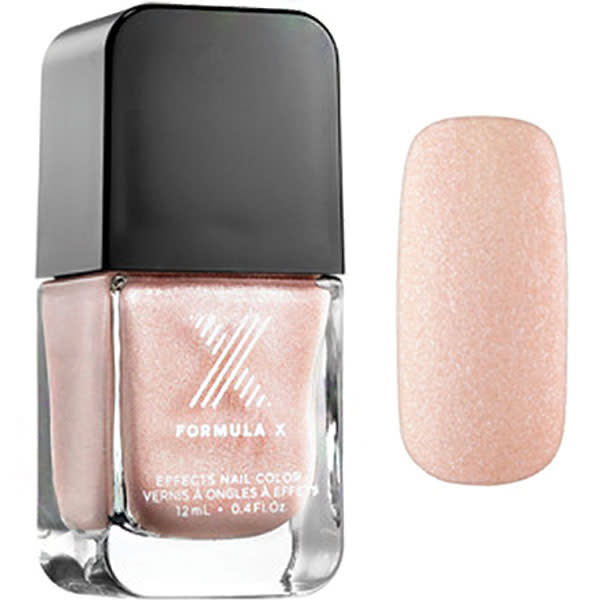 Nail It
It's the time of year to refresh, well…nearly everything.  So give your manicure a finishing touch, too, with the subtle yet glittery matte hues from Formula X Seaglass Collection. My fave is Starfish—it reminds me of Sardinia's dreamy pink beaches. Sephora, $12.50
"Everyone wants to be young and skinny. This is awful. Curves are marvelous. Wrinkles are hypnotizing." —Alber Elbaz, Lanvin creative director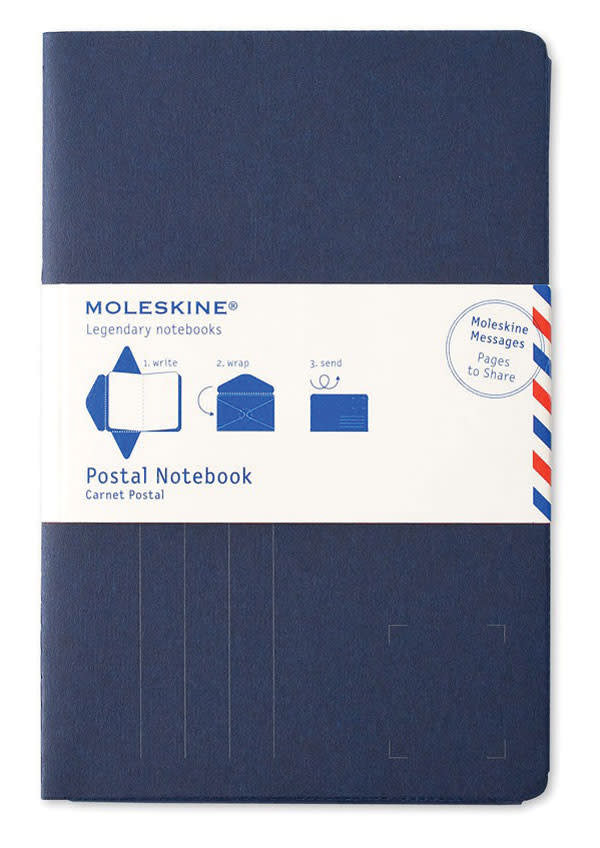 Make a Note
Leave it to the journal architects at Moleskine to create a clever way to send your thoughts on a postal journey. This sleek notelet transforms, with pop-out flaps, into an addressable envelope, old-school style. Moleskine, $5.95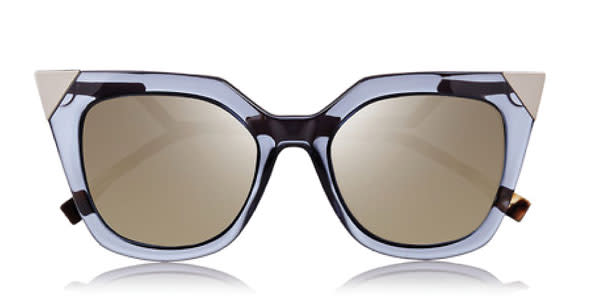 Here, Kitty
Dial up the drama with these exaggerated Fendi cat-eye sunglasses. Modern meets retro in these utterly chic sunnies, with enameled zigzag metal arms embellished with crystals and mirrored lenses. Saks Fifth Avenue, $450