Article
His & Hers: Glam Stationery for Her and the Perfect Wallet for Him
Tatyana Sharoubim finds glam stationery for her and a high-tech wallet for him, available at downtown Sarasota's Write-On.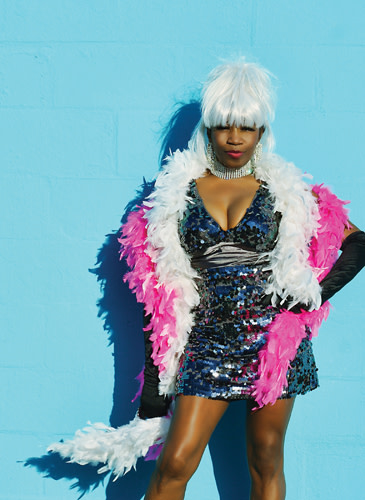 Hers: I think there is still magic in the art of letter writing. Be sure to keep your thank yous and announcements fashionable and modern this season. My pick: Haute Papier, one of the hottest letterpress designers on the market today.The company's designs are fresh, the type is always on trend and the paper is a beautiful cotton heavyweight stock. The silk stationery box comes in a few colors and is filled with luxurious letterpressed cards. The small box, shown, is $110.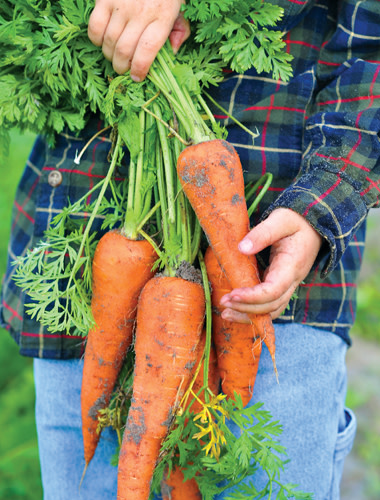 His: Meet Stewart/Stand, an eco-conscious, modern designer of men's wallets. The wallets are composed of a specialized industrial stainless steel fabric used in petroleum processing and countless other industries, and they are known for their ability to prevent credit card fraud by blocking communication by RFID-enabled smart cards and passports. Each strand is thinner that a single piece of paper. And although you would imagine a steel wallet to be rough or hard it's actually silky smooth and stands up to corrosive materials such as salts, acids and seawater. Wallets start at $70.
You can shop both these picks at downtown's Write-On Sarasota. And bonus: Today Write-On is launching its Grateful Campaign, in which the store is dedicating the month of November to celebrating its 15 year birthday and thanking its loyal Sarasota clientele. The event kicks off today with a stamp and mail offering--drop off any thank you card at Write-On's downtown shop and the staff will stamp and mail it anywhere in U.S. There'll be weekly specials and offers during the remainder of the month, as well, so so be sure to stop in.
Write-On Sarasota, 1423 First St., Sarasota (941-953-2800).
Tatyana Sharoubim is the owner of T. Georgiano's Shoe Salon in downtown Sarasota. Follow her travel and fashion inspiration on Instagram @shoecandy or on Twitter @tgeorgianos.