Article
Submit Your "My Sarasota Vacation" Photos!
Submit a photo that you think best represents your Sarasota vacation and you could be featured in our December 2014 issue.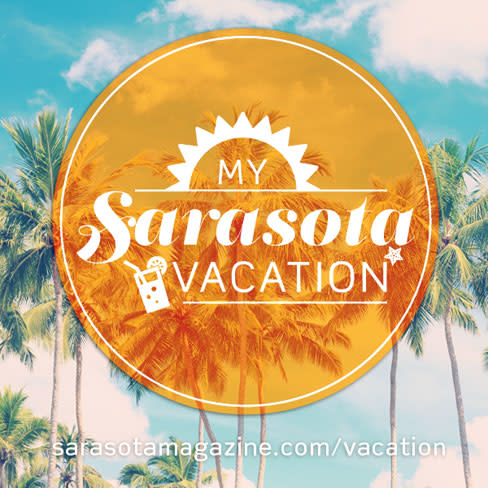 Submit a photograph that captures the spirit of your Sarasota vacation or staycation. We'll share them online and run some of the best in our December 2014 Visitors Issue!
[gravityform id="30" name="My Sarasota Vacation"]