Article
Perfect Summer Jewelry Find: House of Lavande Necklace
Our retail therapist, Tatyana Sharoubim, spots a House of Lavande necklace that's perfect for summer.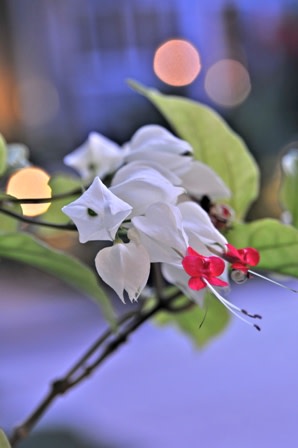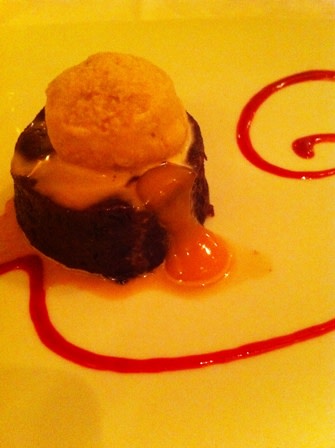 Organic luxury is a strong jewelry trend this summer season, and a piece from the House of Lavande's "Everglades" collection is a perfect statement for the glamorous bohemian. The color palette is great for warmer months--it complements our beautiful bronze tans!--and mother-of-pearl, wood and Swarovski crystals make for a knockout mix of materials. (No wonder it was recently featured on the cover of Elle.) This necklace is playful, sexy and can easily transition from a casual day at the beach to a vamped-up night out. "I'll definitely be packing this beauty to take on my vacation this summer," says Liebe Gamble of June Simmons Jewelry.
Shop this piece, and other gorgeous designs by House of Lavande, at June Simmons Jewelry at The Met on St. Armands Circle.
Tatyana Sharoubim is the owner of T. Georgiano's Shoe Salon in downtown Sarasota. Follow her travel and fashion inspiration on Instagram @shoecandy or onTwitter @tgeorgianos.