Article
Nordstrom Rack Opens Nov. 7 in Sarasota
The new store opens Nov. 7.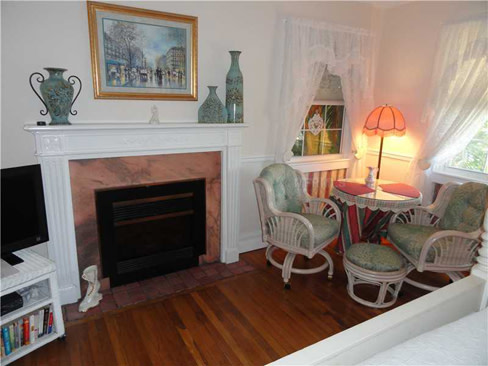 I know I don't have to ask if you like a stylish deal on fashion. So, get ready: Nordstrom Rack just set up at 35,000-square-foot shop on University Parkway, and yours truly got a sneak peek on Tuesday night.  The Rack carries merchandise from Nordstrom stores and Nordstrom.com as well as specially purchased items from many of the top brands sold at Nordstrom. I spotted some favorite names like Marc by Marc Jacobs, Rebecca Minkoff, Kate Spade, Trina Turk and Eileen Fisher. And the men's section is sure to see its share of shoppers, with items ranging from socks to suits to pocket scarves.
OK, lets skip to the part you wanna know: Nordstrom Rack officially opens on November 7 at 9 a.m. But pre-festivities start at 8 a.m.--so set your alarm clock!  For the early birds, Nordstrom Rack will have breakfast bites and the opportunity to enter to win one of 30 $100 gift cards, or you could be the lucky winner of a $1,000 shopping spree and early access (30 minutes, to be precise) to the store before it opens at 9 a.m.  And the first 1,000 purchases get a Nordstrom Rack tote.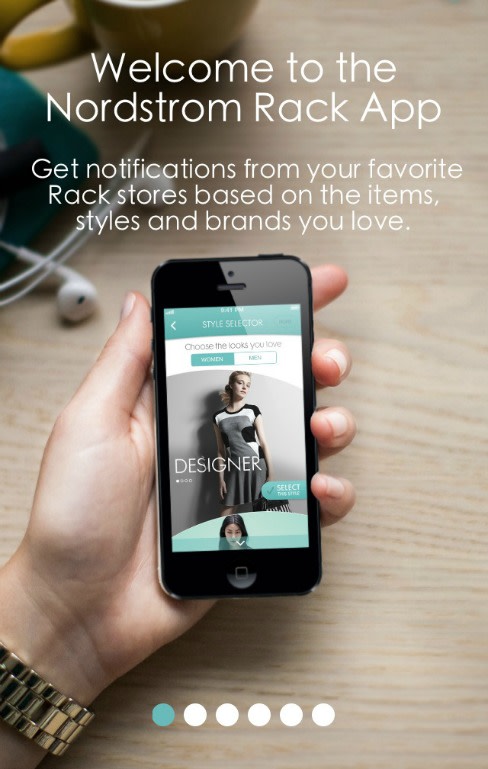 By the way, Nordstrom Rack is current on the technology side of things.  Long line at the register?  Find a rep with a mobile check-out device. I did it, and I loved how quickly I could swipe my card and go with the option of an emailed or printed receipt, or both.  And! Download the Nordstrom Rack app to stay get a heads-up on what's new in store before everyone else.
How to find it:  Located at 8551 Cooper Creek Blvd (at University + Cooper Creek), phone: 941-870-4200.
Happy shopping!
Read Heather's Fashion IQ in our November issue here. >>