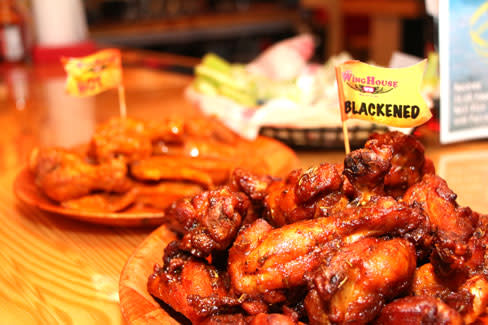 FEATURES
Su Byron and Marty Fugate ask the experts how boomer men can look their best. 
YOU CAN COUNT ON ME
The challenges facing Sarasota caregivers are many. But there are resources-and rewards-as well. By Hannah Wallace
Robert Plunket rides along as Sarasota County Animal Services tries to save abused and abandoned dogs and cats.
WATER WONDERS
Spring is the season to plunge into Florida's waterways with these five great getaway adventures. By Kay Kipling
Manhattan jewelry designer David Lee Holland celebrates Sarasota nature with timeless gold pieces created for the Orchid Ball.
Sarasota's publication is changing, and demographics expert Brad Edmondson says the ways we interact with each other need to change as well.
DEPARTMENTS
Pam Daniel pens a candid survival guide for the working boomer.
The latest scoop, including Charlie Huisking's "Arts Capital," Carol Tisch's shopping finds, one hot dish from chef Judi Gallgher--and more.
Mr. C goes backstage with Drag Queen Bingo star Berry Ayers.
Style blogger Heather Dunhill on looks and loot she loves.
Inside men-only bedrooms, plus hot sales in the Oaks and Carol Tisch's new column on Sarasota real estate
Plastic surgery has a banner year, race tips for runners and more. By Hannah Wallace
Kay Kipling's calendar of March's best arts and entertainment events.
John Bancroft samples the new menu at Libby's and a Latin-themed dinner at Savory Street, plus the world's greatest grilled cheese--and more.
Michael Short snaps a Sarasota Opera volunteer.