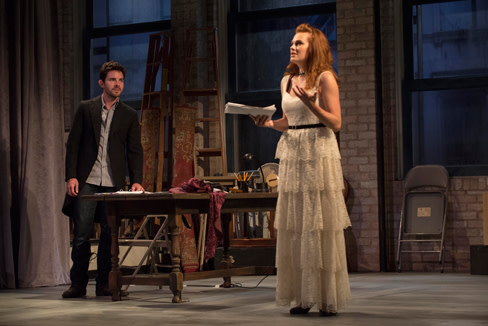 FEATURES
Mike Vizary reports in the rising quality of hometown medical care in a variety of major specialties.
Five of our city's most beautiful women share the secrets of looking--and feeling--great. By Heather Dunhill
Why buyers love master-planned Lakewood Ranch. By Robert Plunket 
Tampa Bay Time's star reporter Craig Pittman salutes--sort of--the top stories of man vs. Florida nature last year.
DEPARTMENTS
Pam Daniel on rising poverty, homelessness--and a simple way to help.
The latest scoop, including Charlie Huisking's "Arts Capital", Carol Tisch's shopping finds, one hot dish from chef Judi Gallagher--and more. 
* Poll: 25 Voices From Occupy Sarasota
All that was keeping Mr. C from running for President was an economic plan. Now he has one.
Heather Dunhill on looks and loot she loves.
A Gulf-front condo gets a fresh new look, Bird Key in the spotlight and Carol Tisch's new "On the Homefront" column.
Fitness and health news you can use. By Hannah Wallace 
Kay Kipling's calendar of the best arts and entertainment events for January.
John Bancroft rejoices at the return of the Table, plus Gulf Gate's new Piatti, a good deal, Forks and Corks and choosing Sarasota's best veggie burgers. 
Cycling at sunset over the Ringing Bridge. Photography by Ted Mase.