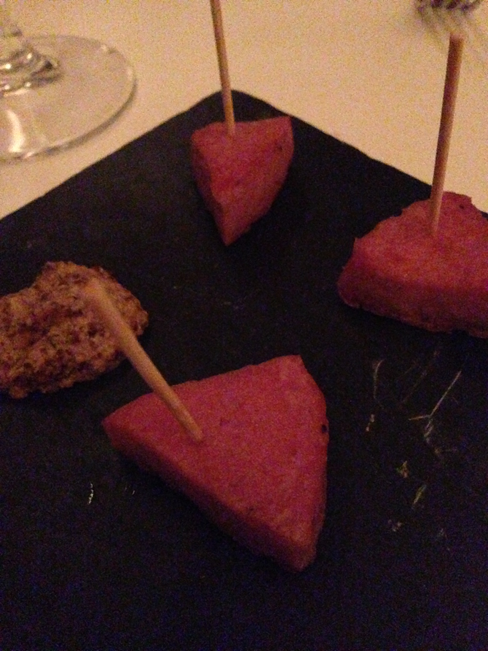 FEATURES
The cube is king in architect Guy Peterson's modern design for a Casey Key getaway. By Ilene Denton.
An Art Deco redesign of a downtown condo showcases the owner's world-class art collection. By Carol Tisch. 
From shades of aqua to affordable green design, home and design trends on our radar.
Prickly but popular, hardy succulents are shaping many Sarasota gardens. By David Ball. 
DEPARTMENTS 
Pam Daniel discovers that new technology can help revive her family's vacation surf shack.
INSIDER 
The latest scoop, including this month's top tickets, Carol Tisch's shopping finds, one hot dish from chef Judi Gallagher-- and more.
A drive-by tour of weird and wonderful Bradenton homes.
Style blogger Heather Dunhill reports on looks and loot she loves.
Cooper Levey-Baker pens an election-eve memoir of working as a political organizer in the 2008 Presidential campaign.
Navigating the world of breast cancer, plus tips on fitness and nutrition. By Hannah Wallace.  
Kay Kipling's calendar of the best arts and entertainment events for October.
FOOD AND WINE
Restaurateurs Mark Caragiulo and Tom Leonard score with Shore, plus reviewer John Bancroft's take on Carmel Cafe, a cheese shop of delights and more.
The view from a Siesta Key lounge chair. Illustration by John Pirman.