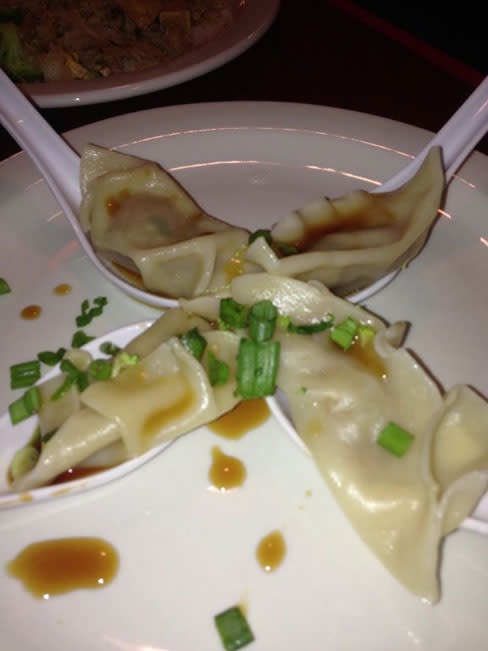 FEATURES
An expedition travels the length of our state to help preserve open land and access for wildlife. Photography by Carlton Ward. 
Whether you're a kid, arts fan, water lover, tourist or good old boy, here's your very own hot list of the coolest off-season adventures, events, discoveries, day trips, dining and more.
Should an illegal immigrant be allowed to practice law in Florida? At the center of that debate, which is capturing the attention of the nation, stands young New College and FSU Law grad, Jose Manuel Godinez Samperio. By Johannes Werner. 
Critic Kay Kipling picks the highlights of the 2011-2012 theater season.
DEPARTMENTS
Summer reading suggestions from our book-loving staff. By Pam Daniel. 
INSIDER
The latest scoop, including Charlie Huisking's "Arts Capital," Carol Tisch's shopping finds, our monthly poll and more.
* Who's in store?

*

 Bird Watching 
As political conventioneers prepare to gather in Tampa, Mr. C offers a tour of -- what else -- the city's famous strip clubs
Style blogger Heather Dunhill shares looks and loot she loves.
Sarasota architect extraordinaire Carl Abbott has a new show, a new book and some exciting new projects. Plus, a peek at real estate on Manasota Key. By Ilene Denton.
Kay Kipling's calendar of the best arts and entertainment events for July, August and September. 
Hannah Wallace delivers the latest in gym workouts, mental conditioning tips and more.
FOOD AND WINE
John Bancroft heads to Hyde Park Steakhouse, samples sushi at JPAN and serves up refreshing summer dining and drink idea. Plus: Sarasota's best ice cream cone!
In summer, happiness is a little kid and the great big Gulf of Mexico. Photos by Brian Braun.