Article
Volunteer of the Year 2012: Mr. Magic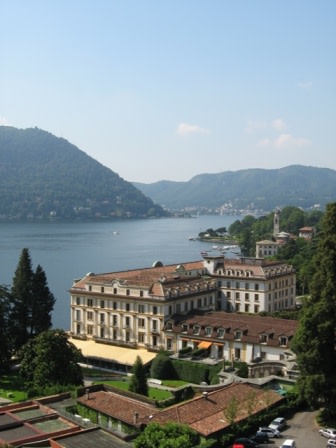 They call him "Mr. Magic," because many of his contributions occur when no one is looking. In two years, Robert Burns, a 50-year-old golf course irrigation specialist, has given more than 4,000 volunteer hours to Cat Depot—cleaning litter boxes, trapping strays and even parking cars at events. When they do see him, his Cat Depot colleagues describe a kind man with a gentle smile, bottle-feeding kittens while "speaking soft words of encouragement."
But, Burns admits, in his younger days, "I was a lot madder and a lot meaner, and not a good person to be around." Then, three years ago, his animal-loving 17-year-old niece, Erin, died suddenly of a heart ailment. "She was gone, just like that," he says, voice cracking. The following December, Burns happened upon Cat Depot's 17th Street headquarters. On a whim, and with his niece in mind, he walked inside and asked how he could help.
Burns' benevolent spirit also leads him to aid broken-down motorists, do yard work for the elderly, provide transportation for those in need and buy presents for children—whatever he can do. But the work with Cat Depot remains especially close to his heart. "Everything I do with the animals, I think of Erin," he says.
To find out how you can adopt Callie, pictured here, or other cats, visit catdepot.org.