Article
Fashion I.Q.: Genuis looks and loot
Sarasota fashion: Style blogger Heather Dunhill finds genius looks and loot from Sarasota boutiques.
Genius looks and loot from our style blogger.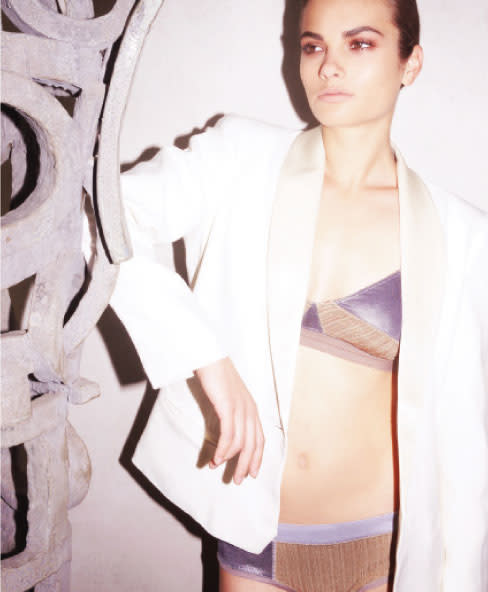 Spanish model Inez Estes created the chicly feminine Xirena loungerie, which translates to stylish unmentionables that double as a bikini. Wear them under your maxi-dress while cruising the Gulf or poolside at Sarasota Yacht Club. Top $70, bottom $40, Bohemian Bliss Boutique.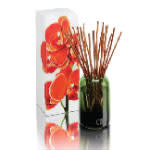 We often forget that our office reflects our style. Add a bit of panache and enhance your workday mood with a sophisticated DayNa Decker Botanika essence diffuser. Designed to mirror nature, it'll bring a bit of the outside in. $68, L.Spa.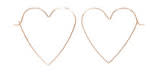 If you haven't been yet, there's a chic little jewelry shop that's posing as a hair salon in Burns Court where I happened upon a fabulous line called By Boe. And it's especially well priced, like these fun 14K gold heart-shaped hoops. $52 , Amanda Vincent Hair Studio & Boutique.
21
The age at which Yves Saint Laurent presented his first couture collection as the protégé of Christian Dior.
Wrap some Zen around your wrist with a Catherine Michaels inspirational charm on either a custom-dyed silk tie or leather cord. Or layer like this for a colorful, easy-breezy look. From $148 to $448, Lotus.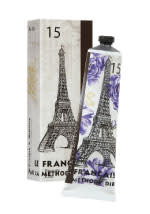 For me, a yummy hand cream is a small luxury, especially one of Bon Bon Shea Butter called French Kiss by Tokyo Milk. Essences have been crushed and distilled, then blended with Japanese green tea, mimosa bark and dandelion. $21, Awesome Orchids.