Article
EASY on the EYES: XTREME LASHES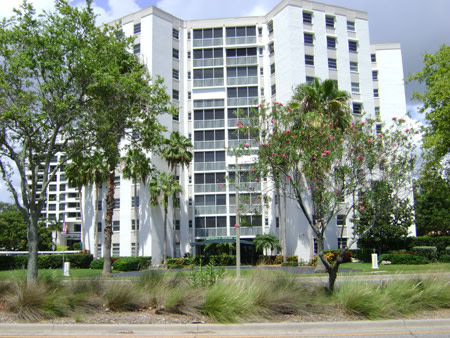 So, I'm what you'd call enthusiastically curious. But it is my birthright as a New Yorker to be somewhat skeptical.  Which was the case when Rich Schineller connected me with Shoko of Shoko Skincare in Towles Court for a full set of Xtreme Lashes Eyelash Extensions.
There are all sorts of products on the market to increase lash length, so some due diligence was in order. I found that the president and founder of Xtreme Lashes, Jo Mousselli, is a registered nurse and worked closely with doctors to develop the safest, healthiest eyelash extensions.  Goes without saying, this I liked knowing--especially when you hear abhorrent product-caused complication disclaimers during TV adverts for mainstream lash extenders. Uh, no thanks. Those sound too risky.
Another impressive feature about Xtreme Lashes is that every stylist must be certified and completes a strict and comprehensive hands-on training--Shoko is a Certified Lash Stylist.  In addition, sales of Xtreme lashes are limited exclusively to licensed and credentialed health and beauty professionals. There are more than 7,000 of them in the U.S. and internationally.  Nice if you're traveling or reading this blog somewhere other than Sarasota at the moment.
OK, you get the picture--I felt comfortable moving forward with my enthusiastic curiosity.  So, where does the skeptical New Yorker come in?  Wellllll, I kinda thought they'd look like fake eyelash adhesives. Frankly, I'm just sorry a camera wasn't rolling on my reaction to the first look after the process--complete shock and awe!  I am truly, madly, deeply in love with them.
You know we had to do it….Before + After pix: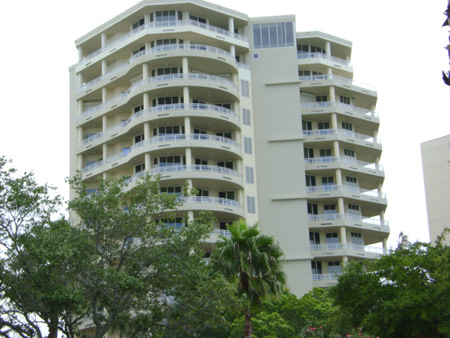 What's the story on why these lashes look so gorgeous?  Well, this is where patience for the final fabulous product comes in:  They are applied one by one. Yes, you heard that correctly. It took just over 1.5 hours to complete. Honestly, it sounded like a long time to me, too, but I was quite comfy, barely even felt Shoko working (man, she has a steady hand!) and the time flew. Plus, she has an easy environment to relax in--it's a chic, crisp, modern white space and Shoko had a fabulous iPod mix going.
"I've always loved detail specific work and I have found my passion
with Xtreme lashes."  :: Shoko
Here's a quick vid on how they are applied:
What are the options?  Well, there's levels: 
Little Secret:             Outer corners of eyes only       $85
Natural Beauty:         Up to 40 lashes per eye          $125
Camera Ready:         Up to 60 lashes per eye          $200
Absolute Glamour:     80 lashes per eye                  $350
I was inclined to go with Natural Beauty but opted for Camera Ready, in the name of research--and I'm thrilled I did. By the way, the extra bonus is that I actually feel somewhat made up, even without make-up on!
Any questions?  Feel free to contact Shoko at Shoko Skincare:
1938 Adams Lane, #201, Sarasota, (941) 312-1149 or visit shokoskincare.com
---