From the Activity (Sponsored)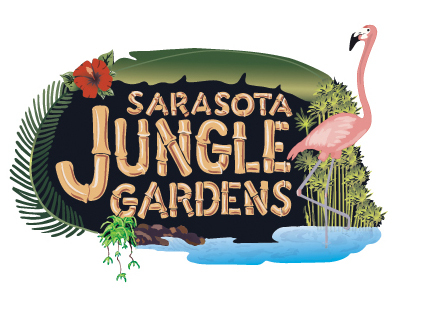 Sarasota's Favorite Family Attraction
Sarasota Jungle Gardens offers unique up close animal interactions where guests can hold a parrot, touch and alligator, feed free-roaming flamingos and explore jungle trails. There are daily animal shows where visitors enjoy being entertained while learning about parrots, reptiles and other animals.
Established in 1939, Sarasota Jungle Gardens is one of the oldest continuously operating attractions in Florida. It provides a home to native and exotic animals including free-roaming flamingos, parrots, birds of prey, small primates, mammals, alligators, crocodiles, snakes and other reptiles.
Sarasota Jungle Gardens
3701 Bay Shore Road, Sarasota , FL, 34234
(941) 355-5305
Monday-Sunday: 10 a.m.-5 p.m.