Weddings
Love, Life and Siesta Beach
"I do" all over again.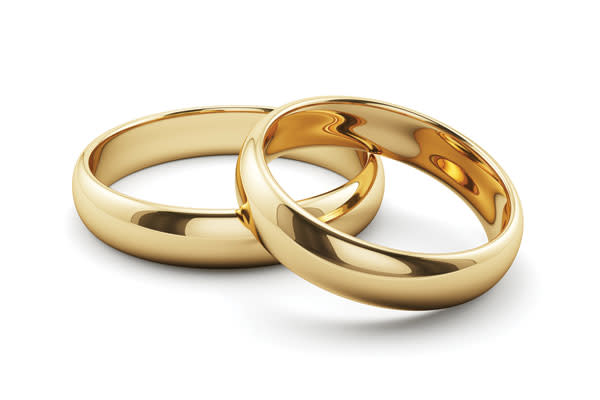 I've lived in Sarasota 43 years, since I was a senior at Riverview High School, long enough for a million memories of special times spent on Siesta Beach.
Nostalgia for the good old days of plentiful parking aside, I look back fondly at our engagement picnic at one of the beach pavilions, chasing down the beach after our toddlers, watching my husband teach the kids his patented drip method of sand-castle building, boatloads of birthday parties and a Sunday School outing when the early morning was so foggy we couldn't see the water and a pelican glided out of the mist right by my head and scared the hell out of me. One summer we walked the entire length of the beach to Point of Rocks and back every Sunday morning. Decades ago I looked up from watching the kids play in the surf to see my dad, 10 years gone now, striding up the beach looking slim, tan, vigorous and happy. Last summer, our kids and grandkids and extended family descended on Siesta Key from points near and far for a week to celebrate my sister's "special birthday."
Maybe what I remember most is the evening before our 30th wedding anniversary, when I stood with David and 300 other couples in the sand at sunset and said "I do" all over again. The longtime annual wedding vow renewal event, sponsored by Sarasota County parks and rec, takes place around Valentine's Day. (They're doing it at Caspersen Beach now, too.) We missed the registration deadline, so we didn't get a rose or an official commemorative certificate, but that didn't matter. And they announce the couple who's been married longest and everybody cheers, but I don't remember that. I do remember the tall, white-haired gentleman with the ramrod-straight posture directly in my line of sight, who leaned down to his wife for a gentle peck on the lips. And I remember the tender, hopeful feeling of being surrounded by hundreds of people making public declarations of love, faith, trust and, yes, endurance, while the setting sun painted that famous white sand a million shades of red and gold.