Article
Four Fashion and Beauty Trends to Get You Ready for Summer
Fashion editor Heather Dunhill shares four fashion and beauty trends to get you ready for summer.

Print This
Far from being a passing fad, prints are proving to have serious staying power. Case in point: this universally flattering silhouette by Peter Pilotto in an acid-colored juxtaposed graphic stripe, exuding feminine fierceness of the highest order. Find bold prints locally at INfluence Women and Saks Fifth Avenue.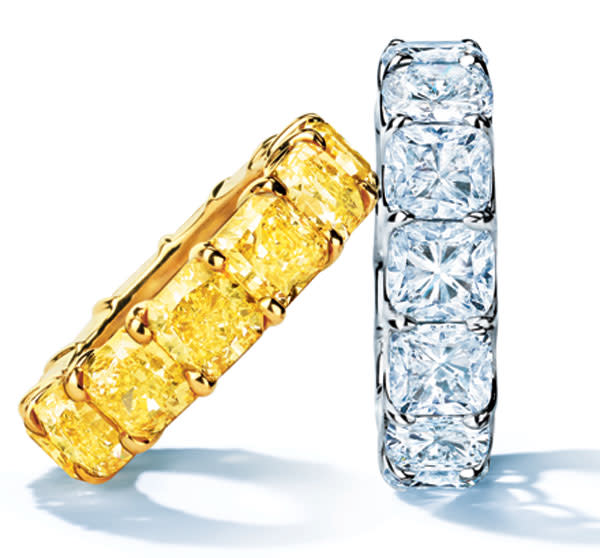 Cool Jewels
Beat the dog days with a band of ice-cool diamonds, an elegant poolside essential. Go for the luxe utility of a cushion-cut eternity ring set in platinum or think radiant-cut fancy yellow—one of nature's neutral shades—set in 18K yellow gold. Mayors Jewelers, price upon request
"Fashion is a language. Some know it, some learn it, some never will—like an instinct." —Edith Head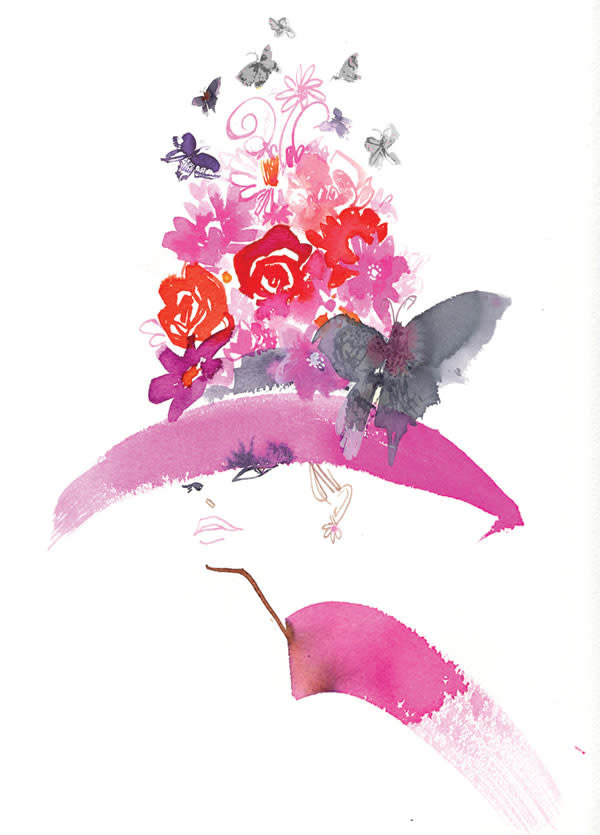 Art of Fashion
I'm loving the sophisticated fashion artwork of Bil Donovan, Christian Dior's artist-in-residence, which is available in signed limited editions through Bil Donovan Limited. Visit the site often to see new works, because when an edition sells out it's retired. This piece was created by Donovan for The Dress Doctor, a new adaptation of the bestselling book by legendary costume designer Edith Head. bildonovanlimited.com, pricing ranges from $150-$350.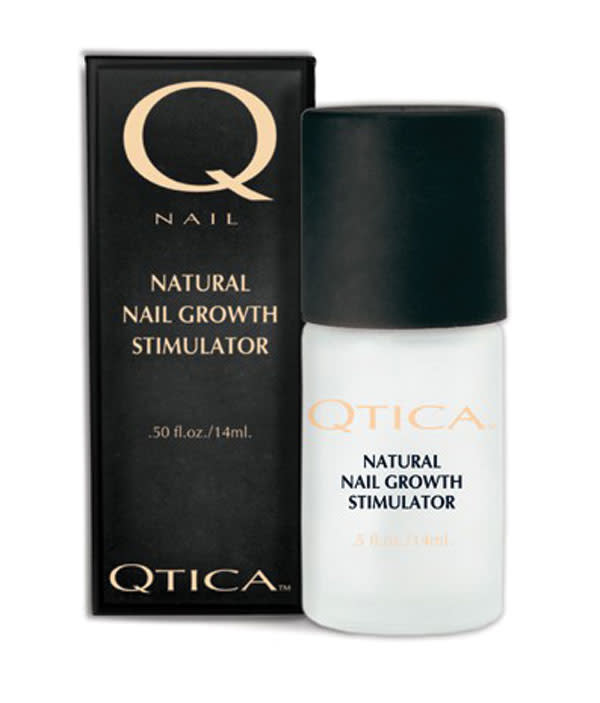 Hard as Nails
Nail polish always looks better over a healthy foundation. Get your nails shipshape for summer with QTICA Nail Growth Stimulator by Zoya. Your nails will become stronger, longer and protected from peeling and chipping. Apply as a base coat or clear polish every two to three days and remove weekly to avoid buildup. PAINT Nail Bar, $12