Article
Charities Gain New Income Selling Products and Services
Seattle-based No Margin No Mission encourages charities to create products and services to make money; four Sarasota nonprofits took on the challenge.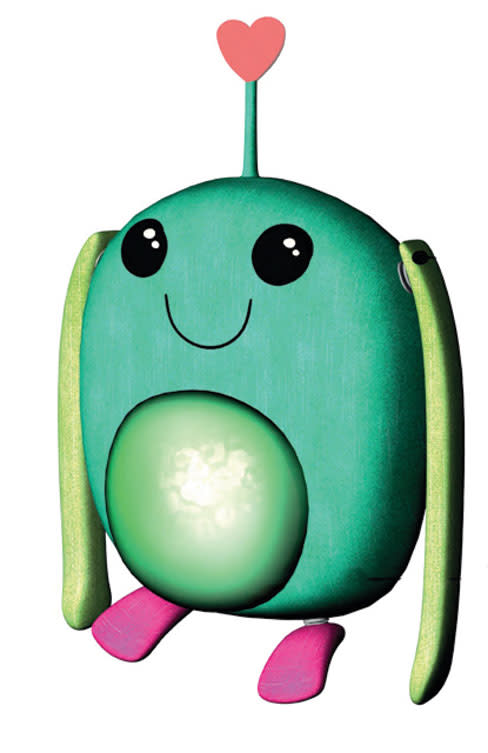 Most nonprofits rely on donations or government contracts to fund their operations. But a Seattle firm called No Margin No Mission encourages charities to try to bring in some money themselves by creating products and services that tap into their strengths. Even a nonprofit can think like a business, the argument goes, and that includes recognizing that without enough revenue—aka "profit margins"—they won't be able to fulfill their mission.
This past year, the Patterson Foundation brought No Margin No Mission to Sarasota to help some area nonprofits come up with new business ideas. "We always think there's learning and sharing if people get in the room together," says Debra Jacobs, president of the Patterson Foundation. And that's exactly what happened. "Organizations as different as Southeastern Guide Dogs and SCOPE and Meals on Wheels Plus—they all had a unique earned income model they were working on. But when they got together, they were sharing ideas and saying, 'Oh, that's a good idea. We should try that,'" she says.
Here are four of the ideas for new products and services that grew out of the experience.
Meals on Wheels PLUS of Manatee: Created a targeted business plan for its existing catering/facility rental program (Bradenton's Renaissance on 9th), including increased marketing and the addition of a dedicated salesperson.
Easter Seals of Southwest Florida: Developed a toy prototype for autistic children. "Cocuro" (above) is a soft, interactive robot-type toy that responds to different stimuli and provides positive reinforcement for appropriate behavior.
Southeastern Guide Dogs: Published a dog-training book, Raise and Train Your Puppy Like the Experts, written by the organization's certified trainers with contributions from staff veterinarians. The book is available for sale online and at the organization's three locations.
SCOPE: For years, SCOPE has compiled community surveys and reports. Now it's exploring providing customized community data to other nonprofits that don't have its community-wide resources and number-crunching capabilities.
This article appears in the September 2014 issue of Sarasota Magazine. Like what you read? Click here to subscribe. >>