Article
An Interview with Jewelry Designer Gogo Ferguson
Ferguson will be in Sarasota next week as part of a trunk show to benefit The Hermitage Artist Retreat.
[caption id="attachment_1580" align="alignleft" width="488"]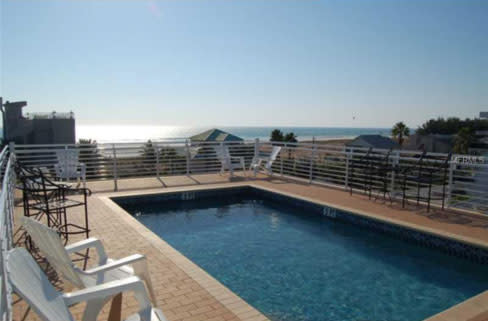 Gogo Ferguson Seaweed Necklace[/caption]
A native of Cumberland Island, Georgia, Gogo Ferguson draws inspiration from the idyllic beauty that surrounds her there. Found items, from shells to bones to seaweed, become her designs cast in precious metals. From there, they go on to be treasured pieces owned by collectors such as Isabella Rossellini, Penelope Ann Miller, Wes Anderson, Nicole Miller and Maria Sharapova. Gogo even had the distinct privilege to design the wedding rings of John F. Kennedy, Jr. and Carolyn.
If you're not traveling to Cumberland Island any time soon, you'll have the chance to meet Gogo and experience her jewelry in person, here in Sarasota, because Nancy Parrish, Rebecca Donelson and Ellen Berman are hosting a trunk show in north Sarasota on March 29 from 1-4 p.m. And, tell your mate it's for charity: 10 percent of the proceeds benefit The Hermitage Artist Retreat. To RSVP and details on location, please email [email protected]
In the meantime, here's a quick interview with Gogo herself:
How did you come to realize your talent?
My awareness of the beauty of nature and adornment was more of a tradition and sense of my surroundings rather than a talent. It is instinctual for me to study, appreciate and transform patterns and shapes from nature.
[caption id="attachment_1585" align="alignleft" width="488"]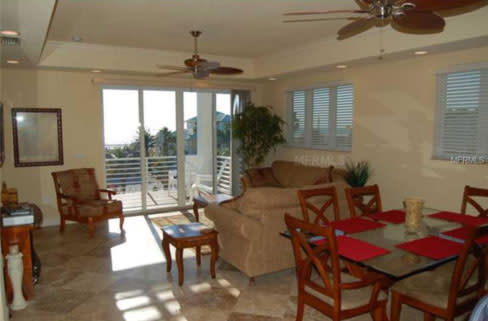 Gogo Ferguson Rattlesnake Rib Earrings[/caption]
How do you go about creating a new piece? We'd love to know about your design process, from choosing materials to design development…
Creating a new piece entails many hours of hiking either the beaches, the dunes or the forest. Just immersing myself in nature is part of my inspiration. For instance, every six hours the tide reveals new treasures on the beach that are there for me to explore. A piece of a spiny conch someone has passed by will become a cuff bracelet for me. A piece of dried seaweed from the shores of Martha's Vineyard will become a necklace; a seedpod will become a pair of earrings.
[caption id="attachment_1579" align="alignleft" width="488"]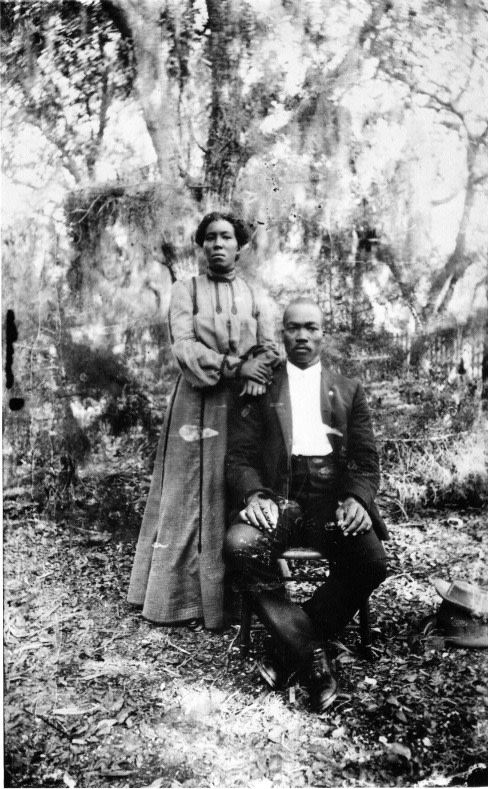 Gogo Ferguson Rattlesnake Multi-Rib Cuff[/caption]
Which three pieces are your signature items?
My logo, which is rattlesnake ribs and vertebra cast in gold and silver, is and has always been one of my signature pieces. And the armadillo shell necklace and cuff bracelet are very popular. We have a fantastic earring design of sea urchins with London blue topaz centers which have been a great success to the line as well.
[caption id="attachment_1576" align="alignleft" width="488"]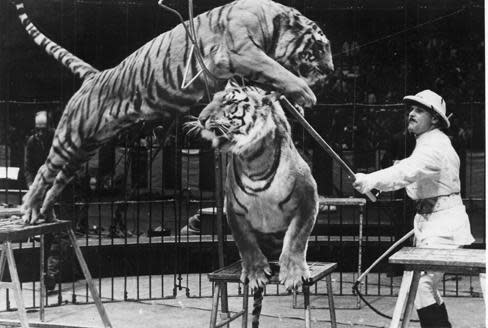 Gogo Ferguson Armadillo Shell Necklace[/caption]
How often do you release new collections?
We are continuously introducing new collections; we have ideas on paper and laying on our work tables ready to go, but it is a calculated process!
[caption id="attachment_1584" align="alignleft" width="488"]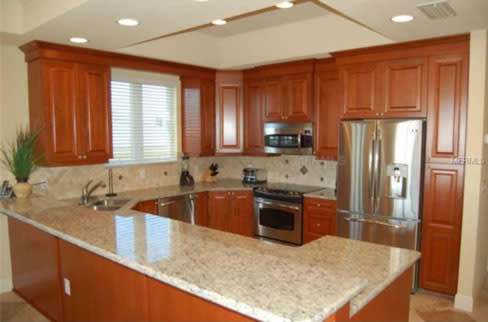 Gogo Ferguson Shark Vertebrae Cufflinks[/caption]
What was the first piece of jewelry you ever made? How have your designs evolved?
I would say my first pieces were earrings from rattlesnake ribs and perhaps a shark vertebra necklace strung with probably some old family pearls or beads! My designs were not cast at the time; they were from sun-bleached bones, shells, etc., combined with whatever I could use to enhance the design.
What is your career highlight so far?
My career highlight was when my daughter Hannah, joined Gogo Inc. with her own sense of design and business expertise. Hannah is now president of Gogo Inc. and I could not be more thrilled that the Gogo legacy will continue!
[caption id="attachment_1582" align="alignleft" width="488"]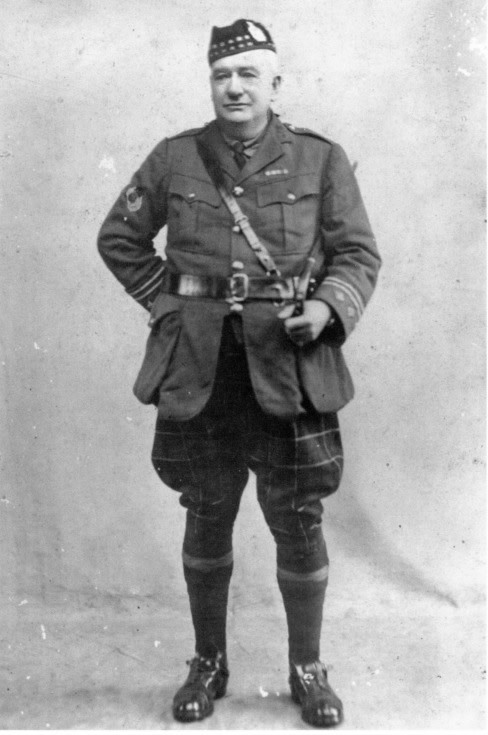 Gogo Ferguson Eucalyptus Leaf Cuff[/caption]
What materials are you obsessing over at the moment?
I am currently in San Miguel de Allende, Mexico, just finishing a very successful show and working with one of my metalsmiths on more serving spoon designs for our home furnishing line, as well as a few pieces--such as alligator tooth bolo tips hand made in silver!
Do you have any rules on how to wear jewelry?
It really is a matter of how a bracelet fits on your arm. Necklaces naturally lay so beautifully around your neck--of course you want the pattern of the cast armadillo shell to show, or the glorious blue of the inside of a mussel shell necklace to show. I do have have a strong opinion about earrings--they should curve into your face--but I love to see how my collectors choose to wear them!
Click here to read Heather's Fashion IQ in our March issue. >>
[caption id="attachment_1577" align="alignleft" width="488"]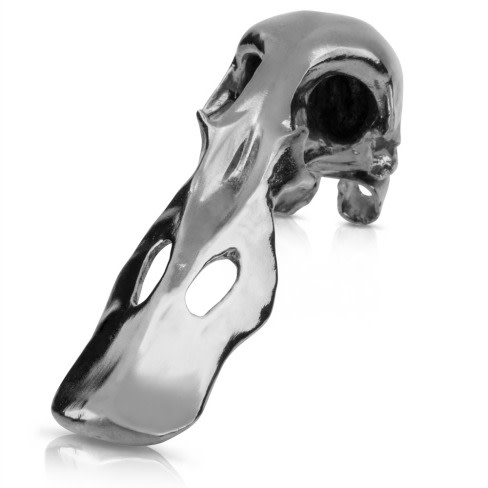 Gogo Ferguson Duck Bolo Tie SS[/caption]