Article
Shopping: Holiday Gift Guide
Holiday gifts from naughty to nice.
A wish list works both ways, so we've compiled this year's holiday shopping guide with ideas designed to please givers as much as recipients. From rock-star punk to chic refinement, we pounded the pavement for the newest, best, sexiest and sweetest gifts Sarasota stores have to offer.
1. The guesswork is over with a glamorous one-size-fits all cashmere wrap in knockout colors (above) that makes memorable appearances at holiday parties and beyond ($445). New to Sarasota, the Pure Amici brand is known for sumptuous clothes and available only at The Met Fashion House Day Spa & Salon, 35 S. Boulevard of Presidents, (941) 388-1772.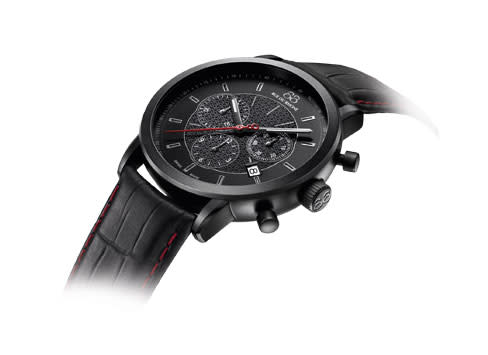 2. From 88 Rue Du Rhone, launched in 2012 by the grandsons of legendary watchmaker Raymond Weil, Origins 88 has all the features but is way easier on the wallet than pricey Swiss luxury brands ($580). Exclusive in Sarasota at Coffrin Diamond Jewelers, 1829 S. Osprey Ave., (941) 366-6871.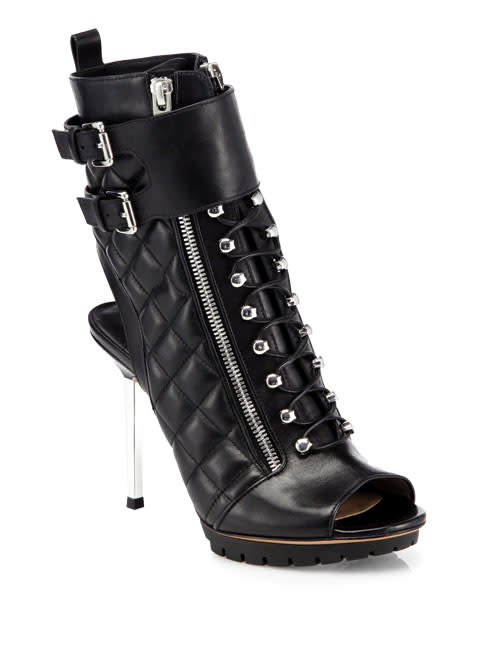 3. Nurture her inner rebel with Michael Kors' spiked and quilted leather zipper booties perched atop mirrored needle heels ($795). Punk's rebel spirit meets couture glam at Saks Fifth Avenue, 3501 S. Tamiami Trail, (941) 364-5300.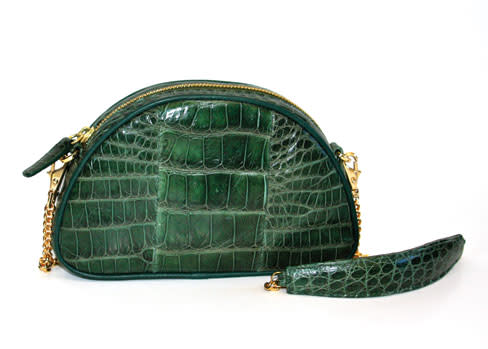 4. Fulfill her quest for the perfect handbag with the Bessie Pouchette ($400). It's made from wild American alligator; a donation to wildlife preservation comes with every purchase. T. Georgiano's website only: tgeorgianos.com; 1409B First St., Sarasota, (941) 870-3727.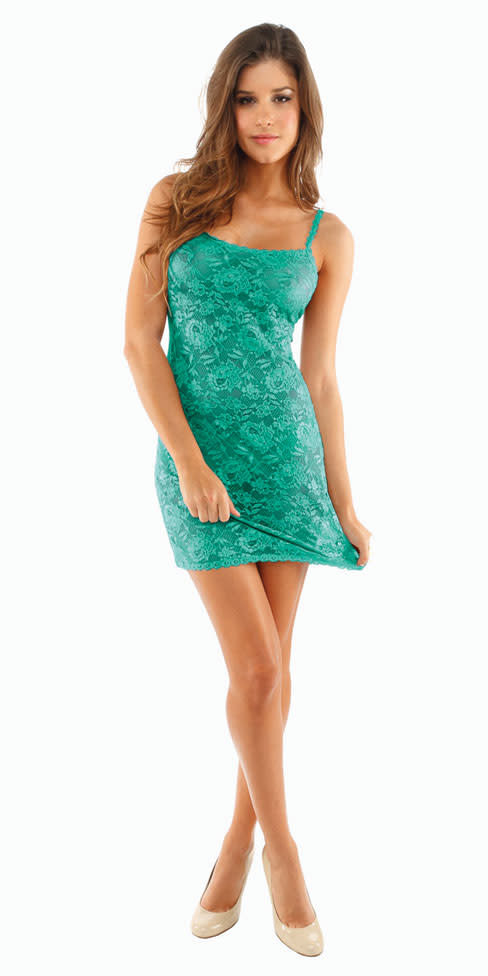 5. Lacy gets racy in the Never Say Never collection by Cosabella, with Sweetie Soft Bra ($49.50), Hottie Low Rider ($34) and Foxie Chemise ($110) making heart-stopping gifts from LOTUS, 1451 Main St., Sarasota, and Lotus Boutique, 5118 Ocean Blvd., Siesta Key, (941) 906-7080.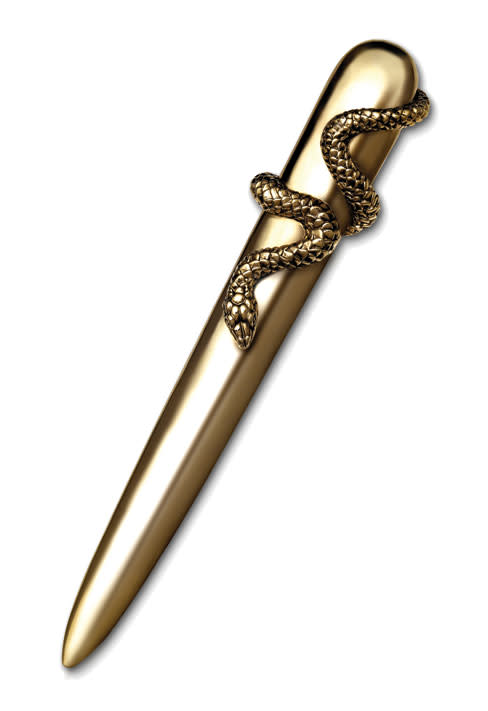 6. Snake charmers from L'Objet make enchanting hostess gifts. This new collection with 24K gold plating includes a Limoges porcelain tray ($195), magnifying glass and letter opener (each $135). Also comes with platinum finish at Envie, 1411 First St., Sarasota (941) 366-7027.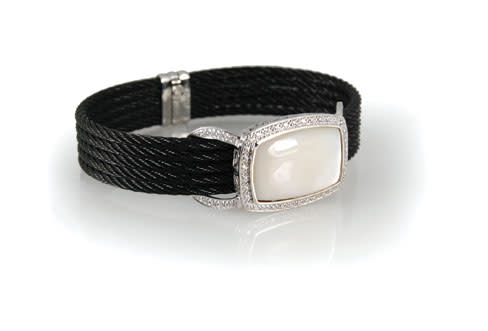 7. The new Noir collection from Charriol is creating buzz across the globe, and this new stainless steel and 18K white gold bangle (their first-ever with mother-of-pearl) is the reason why. She'll find the 7.5 ct. pearl and .5 cts. of pavé set diamonds irresistible ($3,850). McCarver & Moser, 482 John Ringling Blvd., (941) 388-3666.
For more fashion and shopping finds, click here to read our Fashion IQ blog. 
This article appears in the November 2013 issue of Sarasota magazine. Like what you read? Subscribe to Sarasota magazine. >>