Article
Q & A with MOVMT Co-founder Mark Wystrach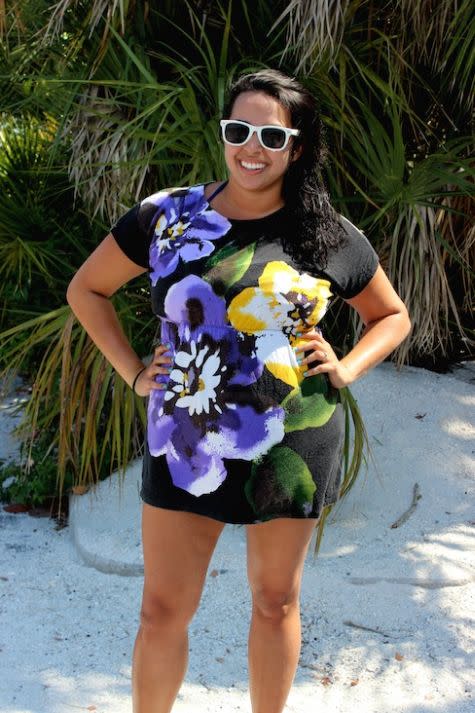 No doubt you've noticed that there's a wonderful world movement, or rather a consciousness, about being environmentally aware from the kitchen to the closet. MOVMT, also known as The People's Movement, co-founder Mark Wystrach and partner Kevin Flanagan have made it their mission to "create stylish eco-conscious footwear, shirts and accessories that stand for the fight against single-use plastics." Their cool kicks are created out of organic materials and up-cycled plastic bags cleaned from Bali and California. And they're catching on, so much so that these guys just might heel the world.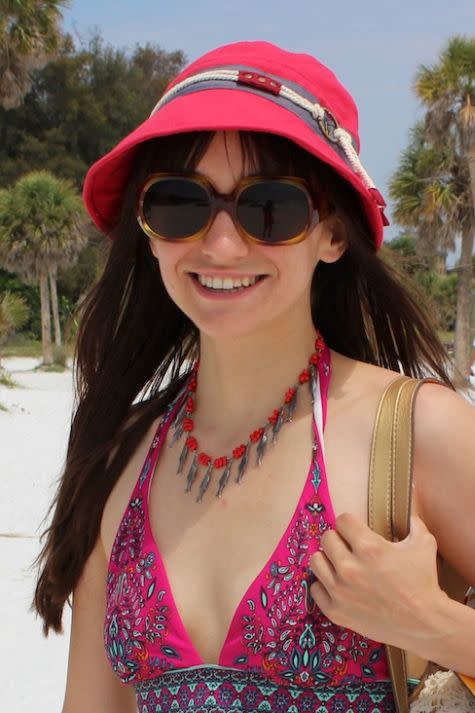 Not a surprise that Sarasota shoe aficionado Tatyana Sharoubim of T.Georgiano's pulled the line for her boutique in downtown Sarasota. "I loved that the collection is California cool and a mix of all good things - comfortable, stylish, eco-friendly and affordable."
Here, I caught up with creative director Mark Wystrach for a bit more on these hip shoes. But first, if you'd like to meet him or try a pair or two, Tatyana has invited him to her booth at Wine, Women and Shoes on November 15. Or, just pop into T. Georgiano's.  And there'll be a MOVMT after party at Social in downtown Sarasota that night starting at 10 p.m.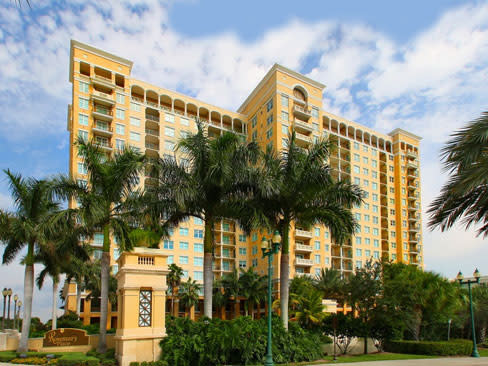 Tell us about MOVMT's backstory…
MOVMT was inspired by my first trip to the beautiful island of Bali.  Upon arrival, I fell in love with the people, culture, the incredible surf and breathtaking mountain valleys. At the same time, I was shocked to see the devastating pollution and destruction of the island from rapid development. The largest aggressor I saw was Single Use Plastics. Upon my return to the states, I was determined to do something to help the island. Serendipitously, a few weeks later back in L.A. I met Captain Charles Moore, the man who discovered the Great Pacific Garbage Patch. After his presentation, I quickly realized how pervasive the Single Use Plastics problem was not just in Bali, but here in the USA and the rest of the world. That's when I had the idea to create a Mission-based, Eco-hip footwear and accessory line that would help to stop Single Use Plastic pollution.
How does your philosophy inform your designs?
Well, being "Eco-Conscious" can be limiting to your designs if you're not creative, so I like to say it forces me to be smarter and more efficient in the patterns and chosen materials. I like things that are classic and simple, but those are always the hardest to execute properly…it's  a work in progress and I learn from my successes and my mistakes with every season.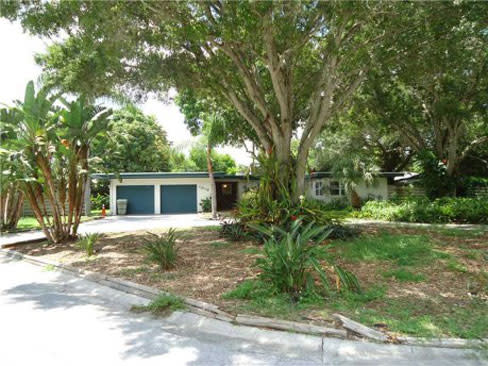 Where do you source the up-cycled materials for the line?
Our up-cycled materials are cleaned up and made from the island of Bali by our friend Niluh and the amazing women from her village, which include her mother, mother-in-law, sisters and sisters-in-law! So it's a family business that goes to support the women of Bali.
How about you—what was your path like on the way to becoming an eco-conscious entrepreneur?
The path really started with my childhood. I was raised on a working cattle ranch on the Mexican border of Arizona by my wonderful mother who raised us to be stewards of the land and to leave it better than we found it. My father was an entrepreneur, always putting deals together, taking me on meetings and on-site at his latest developments, so the merger of the two influences was a no-brainer I guess…with a small detour through Hollywood, music and modeling.
How do you refuel creatively?
For me, it's completely taking a break from the business side of my life by turning off my phone and computer, even if it's only for a half a day, and indulging in everything from motorcycling, surfing, yoga, playing music, watching movies, reading books or going out and drinking a few too many tequila sodas with my friends. That's on a weekly basis, but my big re-charge is travel.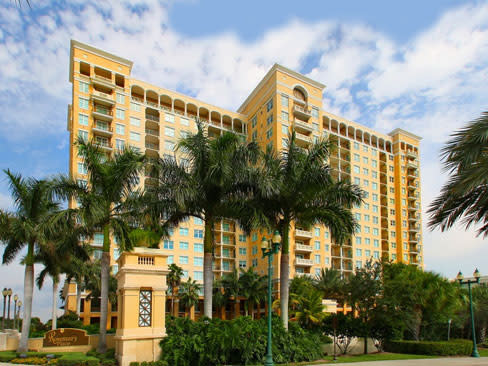 How do you wear your fave pair?
I think MOVMT's are designed to be diverse and to have broad appeal, so I like to dress them up and dress them down, but always with a bit of my vintage, cowboy flair!
[caption id="attachment_1285" align="alignleft" width="488"]
Corbin Bleu of Dancing with the Stars[/caption]
It's a pretty hip collection, have you spotted them on any celebs?
We are so new that people are just starting to catch on to us, including celebs like Bruno Mars, Zach Braff, Langley Hemingway, Corbin Bleu, Dree Hemingway, and bands like Fitz and The Tantrums and Awolnation.
[caption id="attachment_1287" align="alignleft" width="488"]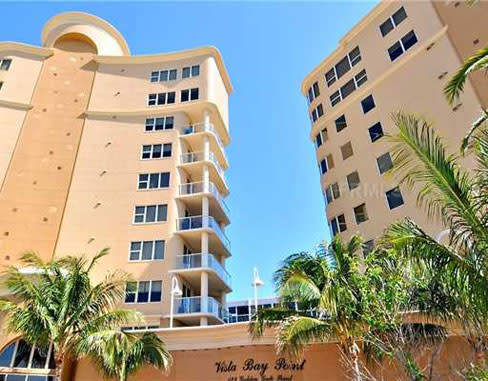 Fitz and the Tantrums[/caption]
What would you like to conquer next?
Right now, I've got plenty on my plate with getting MOVMT to where it needs to be…but the great thing about my company is that it's not a shoe company, it's a "MOVMT" company, so the possibilities are endless—as are the world's problems that need attention and action.
And, for fun….
What would people be most surprised to learn about you? 
That I cry every time I see The Lion King.
What's your hangover cure?
Exercise and a long steam bath…or more booze and laughter with friends.
What's your all-time favorite cult film?
Howard the Duck.