Article
What I Wear to Work: Rich Schineller
Heather Dunhill profiles Sarasota's Rich Schineller in this installment of "What I Wear to Work."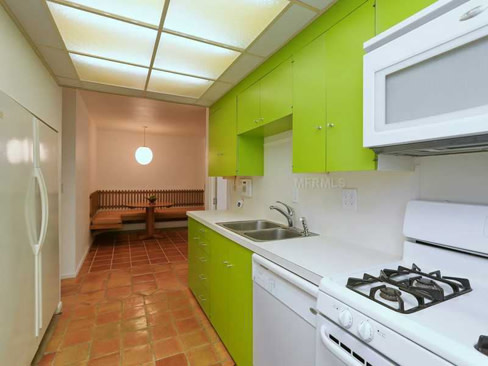 Rich Schineller is the guy who crept into town and took Sarasota by storm. He's a connector, the man you go to if you need to get a project on the radar of those who need to know, and it seems he has the contact info for every person that one should in his biz.  Not only that, he's got style. Always put together but never too contrived, Rich's style has a nonchalant ease to it.  And it's not unheard of to spot him at more than one event or gathering in an evening--his look can blend in from a cocktail to block party.
Name/Age:  Rich Schineller, 54
About Me:
After working in Manhattan for so many years in a variety of corporate, film and television production roles, it's been a great pleasure to adapt personally and sartorially to our Sarasota lifestyle – you try to get the hang of evolving to the climate yet maintaining a professional demeanor and appearance. It's a challenge especially as we promote Sarasota as an up-and-coming production nexus for film, television and fashion--we want to be perceived as not just bikinis and board shorts. It's in all of our best interests to be a cool place to be and be seen. My three children have adapted especially well. We have it all here–great people, environment, creativity and opportunity. It's all within reach.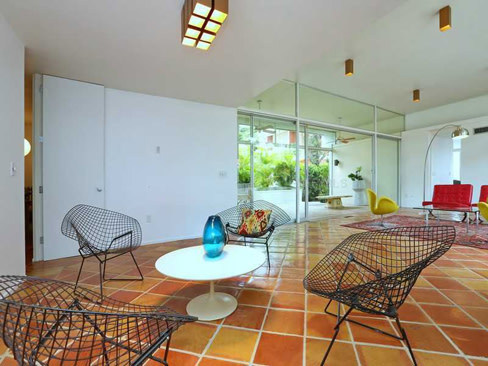 What I Do:
I am a communicator. I work with enterprises to identify and leverage their strengths to build brand equity, generate earned media and drive business development. I am privileged to have the great good fortune to work with some of the most innovative and creative people in our community, including Christine Lange and Larry Thompson at Ringling College; Pam Fendt, Dwight Currie and Matthew McClendon at The Ringling; Troy Plota, Cynthia Jaramillo and their team at Plota Productions; as well as technology leaders like Quantum Materials, Advanced Lighting Technologies and Ultra-AS.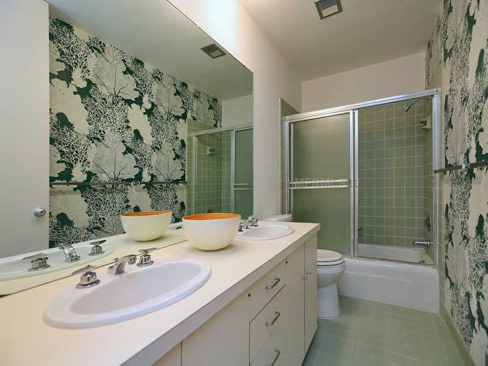 What I'm Wearing:
I don't often buy clothes, but when I do they tend to stay in circulation literally forever. The jacket pictured here I found at a Century 21 sale a few years back, and it took us three years to find a shirt that actually matches it. One of my favorite pieces of clothing is one of a pair of slim cut black mohair suits my dad and I had handmade from Hong Kong in 1985 and that have since come back in style. The feeling of slipping it on allows one to readily understand why Barney Stinson [Neil Patrick Harris' character on How I Met Your Mother] feels the need to "suit up." (My son Richard wears the second suit – a particularly gratifying hand-me-down.)
Clothing details:
Jacket: Ben Sherman via Century 21
Shirt: Express
Jeans: Levis
Shoes: Blackstone
Photos by Troy Plota