Article
Sarasota's Georgia Kossoff Creates Affairs of the Heart CPR Program
Sarasota's Georgia Kossoff, 17, creates Affairs of the Heart, a CPR certification program.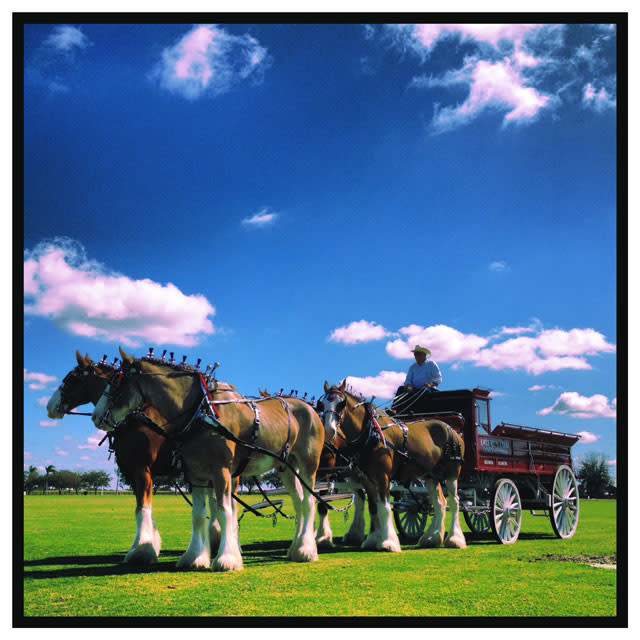 For any teenager, seeing a young girl drown would be a trauma, but after Georgia Kossoff saw the victim die because of confusion over how to perform CPR, she decided to take action. Georgia, now 17, created Affairs of the Heart, a program that trains people in the lifesaving technique through an imaginative method: hosting parties at which guests receive CPR certification in just two or three hours and at a discounted cost from a qualified trainer. "If even a few lives are saved, it's worth it," says Kossoff. "It's my chance to make a difference." If you're interested in hosting a party, go to affairsoftheheartcpr.com.
Click here to read our 2013 Giving Register.