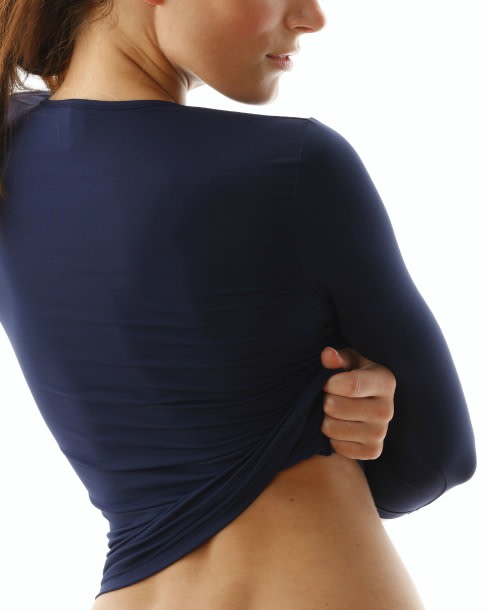 Summer Like a Local: An insider's guide to the hottest swimsuits, people, adventures, restaurants, arts--and more!
Subscribe to Sarasota Magazine
---
FEATURES
Our super-hot list of newsmakers and noisemakers who are shaking up Sarasota this summer.
While the snowbirds are away, the locals will play. Cooper Levey-Baker offers a round-up of hotspots and adventures to enjoy right now.
Critic Kay Kipling's annual theater awards highlight the best of the 2012-2013 season.
Chillin' in Cortez in pretty summer swimwear.
DEPARTMENTS
Pam Daniel gets an eye-opening look at how Sarasota is becoming one of the cataract-surgery capitals of the world.
INSIDER
The latest scoop, including the best spots to watch Fourth of July fireworks, Carol Tisch's Palm Avenue shopping finds, lace-inspired trends, Kay Kipling's top tickets, Sam and Liz Murray of INfluence Men, one hot dish from Judi Gallagher, a conversation with new city commissioner Susan Chapman and Bob Plunket's Home of the Month.
When do you know it's time to retire? Trust Mr. C to have an answer of his own.
Veronica Pastore celebrates the "Best of Sarasota" at Sarasota Magazine's very own garden party.
Style blogger Heather Dunhill shares looks and loot she loves.
LUXURY HOME
How to create a serene bedroom retreat. Plus: Ilene Denton reports on neighborhoods where sales are going up, up, up.
The latest on Parkinson's disease, plus nutrition news from an expert and more.
FOOD AND WINE
John Bancroft applauds downtown Sarasota's new Louies Modern and finds a good deal on Vietnamese food and the perfect summer sipper. Plus, foodie news from Judi Gallagher.
Illustrator John Pirman takes a look at lawn bowlers.