Article
Xtreme Lashes: 20 Percent Off Promo Code
Xtreme Lashes offers Fashion I.Q. readers a 20 percent off coupon for eyelash extensions.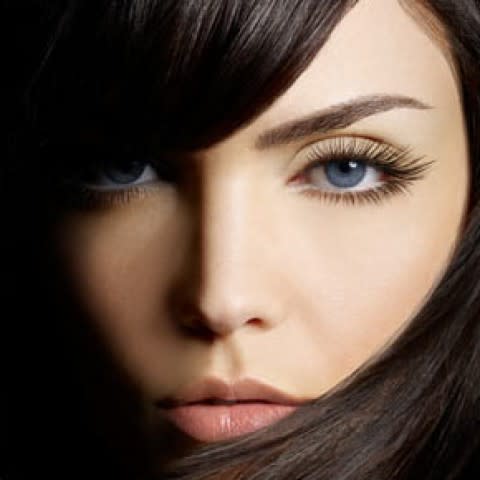 If you've been following this blog then it's likely you've heard me rave about my Xtreme Lashes eyelash extensions.  When they were first applied by lash stylist Shoko of Shoko Skincare in Easy on the Eyes, then again after a year of dedication in Xtreme Lashes: How do they hold up?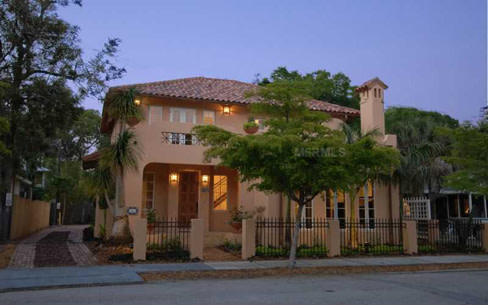 Well, good news. Xtreme Lashes has offered my readers a 20 percent off promo with code: BLOGGER20 (offer expires October 1, 2013). Go to www.xtremelashes.com to redeem, just in time for summer...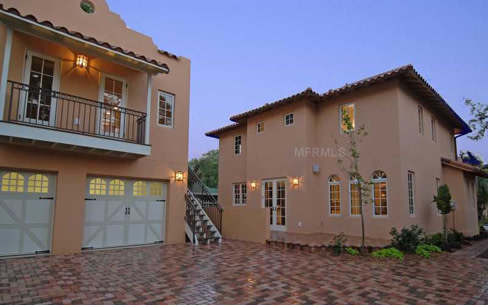 Would love to know if you become as obsessed with them as I am!
Read Heather's Fashion I.Q. in our June issue right here.