Article
Interview with Designer Chan Luu
Style blogger Heather Dunhill sits down for a Q&A with designer Chan Luu.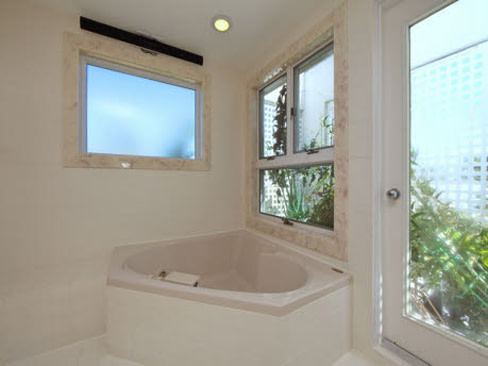 Known best for her jewelry line, designer Chan Luu innately marries natural elements like custom dyed leathers with sterling silver and gold vermeil to create handmade organic and tactile accessories, which have made her a trend leader with an A-List following.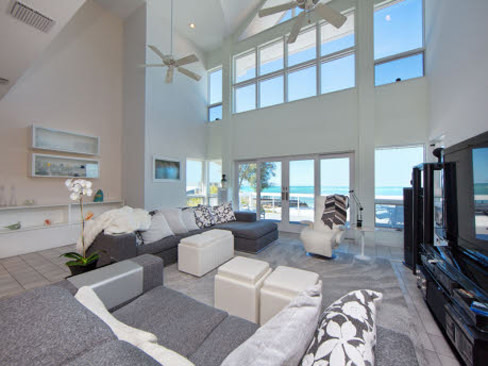 Possibly the most recognizable piece in her collections is the wrap bracelet, woven with hand-cut semi-precious stones. But, don't overlook her incredibly lightweight and luxe cashmere and silk scarves, apparel and men's jewelry.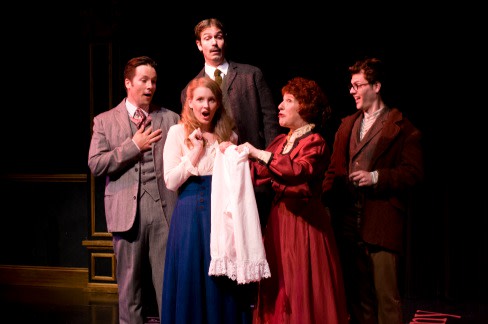 She's a chic, contemporary artist for the modern girl.  Recently I caught up with the designer herself for a quick and fun Q&A. And, by the way, you can find Chan Luu's line locally at Lotus Boutique on Main Street in downtown Sarasota.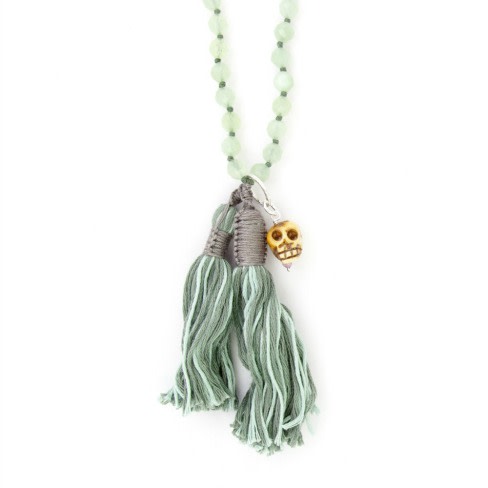 When it comes to the Chan Luu brand, what are you most proud of?
That we always stay true to our core belief, and that our products are totally handmade with love and care by poor yet skilled artisans.
Is there a culture that you're particularly inspired by?
All cultures are inspiring to me because our products are created for today's fashion, and are very related to art and history. It's about the relationship of old and new; what's art to us today without a history behind it?
How did the signature Chan Luu style evolve?
I travel extensively for inspiration. With every trip I make, my collection will tell a story, therefore evolving naturally through my vision and my interaction with diverse cultures.
What are your favorite materials to work with?
All organic materials. We also love to manipulate recycled material into modern products, like [the ones] from our new collection, Chan Luu e.f.i. (ethical fashion international).
Where do you shop for inspiration?
A lot through travelling, craft markets, fruit and spices markets, flea markets, museums, architecture, art fairs…but I find that people going about their everyday life in each country are very inspiring--how they adorn themselves according to their religion, art history or climate.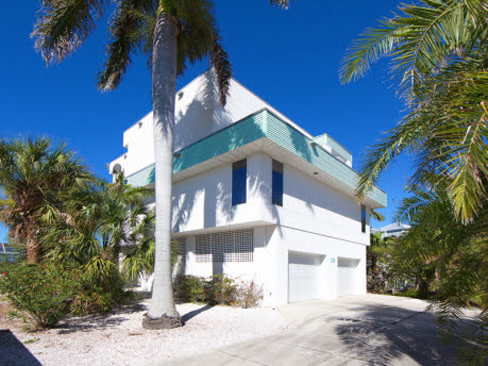 What tips do you have for those who are intimidated by layering jewelry?
Wearing jewelry is  an expression of self love, so everyone is different. I never want to dictate how someone should wear my jewelry; you should adorn yourself  according to how you feel at the moment. Also, experimenting how to layer is fun. I encourage everyone to try and create their own look. A suggestion would be to not be shy; layering is a creative and fun exercise, and at the end of the day, you own the authority to show it off!
[caption id="attachment_952" align="alignleft" width="488"]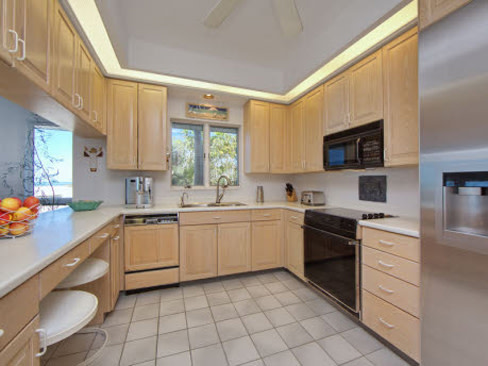 Above: Bracelets from Chan Luu's e.f.i Kenya collection.[/caption]
What would you like to conquer next?
I am very involved in a collaboration in Africa and Haiti with The United Nation Ethical Fashion Initiative agency. I believe in empowering poor women artisans from around the world and I believe in helping poor artisans getting out of poverty with dignity by training them to have the skills to create a sustainable life for themselves. Poverty creates violence and most of the time this violence is against women and innocent children.
Also, I'm a breast cancer activist and I create new collection every year to raise money for breastcancer.org's  "Think Pink, Live Green" initiative so that together we can educate people on how to prevent breast cancer through making smart lifestyle choices. This cause is very important to me because the development of breast cancer is only 30 percent genetic; the rest is the choices we make in the way that we live our lives.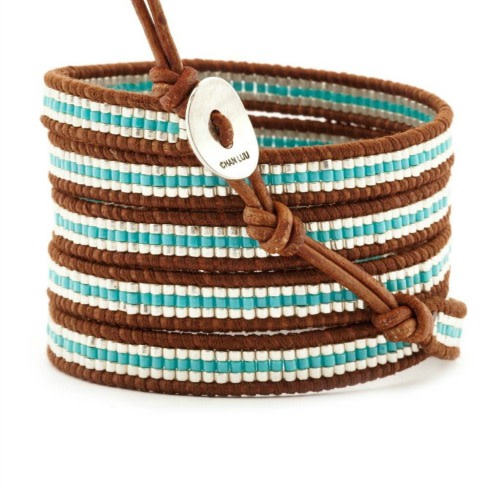 [iframe][/iframe]
And for fun…
What's your latest obsession?
Currently I am into urban organic farming...am crazy about it, it gives me so much joy spending time on the weekend playing around in my garden. Every day I start my dinner with a fresh green salad with lettuce, tomatoes, and green beans grown from my garden. To me, that's pure luxury.
Any new digital discoveries?
This is my weakness. I still have a hard time blogging every day….luckily, all my young assistants are trying to update me with the latest discoveries. There is only so much time in a day, and sitting in front of the computer for hours certainly is not on the top of my list.
Who's your artist crush of the moment?
Stella McCartney. I have a lot of admiration for Stella. She brings awareness to the fashion world on how we should wear fashion responsibly, say no to cheap labor exploitation, have respect for the earth by going green, and stop killing animals. Great role model if anybody is looking for one!
Read Heather's "Fashion I.Q." column in our June issue.