Article
Why is Everyone Obsessed with Kale?
In her latest raw food post, Heather Dunhill gets the scoop on the health benefits of kale.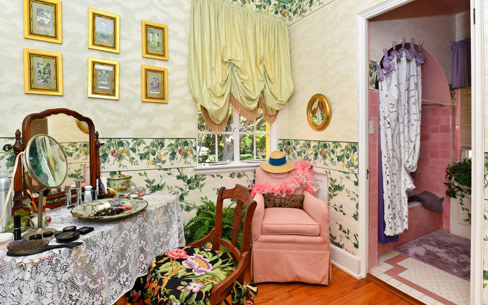 Years ago, I wondered why everyone was so obsessed with kale. Seems you couldn't turn around in the Whole Foods parking lot without hearing the k-word. Well, as you may have read in my "Raw Food Curious" post, I've gotten into healthy eating and have figured out why this leafy green is the rockstar of the produce section. Turns out, with the right preparation, it's really quite crave-worthy, not to mention ridiculously dense and super nutritious.
Let's begin with how to make this bitter green delectable. The super-secret technique is to massage the leaves with dressing, then give them a good 10-minute-or-more rest to absorb the flavors. This increases digestibility, breaking down the tough, unpleasant-tasting exterior while ensuring the max amount of nutrients are retained. And the greens remain raw. Simple.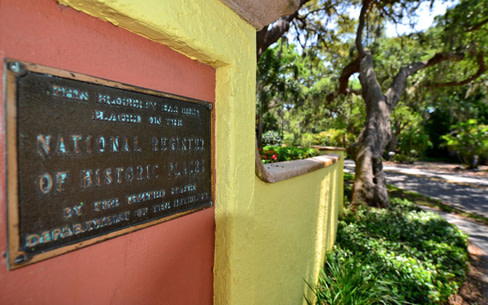 Chart courtesy of NutriBullet.com
Then there's the ultra-interesting nutritional aspect--kale is one of the healthiest veggies on the planet. If you haven't heard of ANDI, it stands for Aggregate Nutrient Density Index, and was created by Dr. Joel Fuhrman. It calculates nutrient density (vitamins, minerals, phytochemicals and antioxidants, as well as micronutrients) on a scale of 1 to 1,000. Kale pulls a score of 1,000. For reference, iceberg lettuce is 110. I mean, if you're gonna eat a green make it worth your while, right?!
Beyond ANDI, this nutritional powerhouse of a green contains calcium, vitamin A, vitamin C, vitamin K, copper, potassium, iron, manganese,phosphorus and it's high in fiber. Among other things, that translates to kale being an excellent source for weight loss and strengthened immune systems. It also acts as an anti-inflammatory, so it's a great choice after a workout.
So where to find it at Sarasota restaurants? I've been on the hunt for local raw eats, and two of my latest finds of raw kale salads were at the Polo Grill and Shore Diner.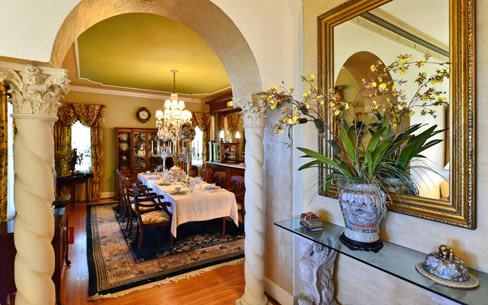 Chef Tommy Klauber has been on a successful health kick, and he's seeing food as fuel. The Ironman competitor and triathlete has developed recipes for the Polo Grill's Savor Sarasota menu with Stacy Koski, an R.N. and holistic nutritionist. The "Crisp & Raw" kale salad at Polo Grill is incredibly memorable, with goji berriers and curried almonds, coupled with what's fresh and local that day--like heirloom tomatoes or blood-red orange segments, tossed in a preserved lemon vinaigrette.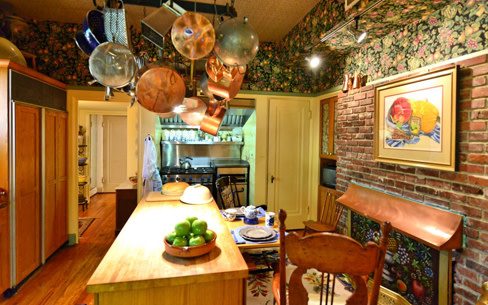 Mark Caragiulo is well-versed in raw and vegan foods. So, it was no surprise to find some tasty options on Shore Diner's menu. I'm crazy about lots of flavor with my greens--that's how I got into raw foods--and Shore's local red kale Caesar salad delivers, with red kale, arugula, vine-ripened local tomatoes, pumpkin seeds, avocado for some creaminess and sourdough croutons (OK, sp it's not 100 percent raw, but neither am I). And the salad is tossed in a vegan Caesar dressing, so no anchovies or mayo.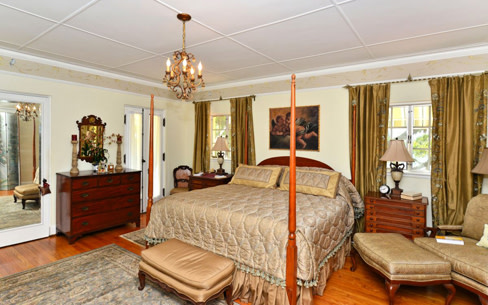 And here's one of my fave kale salads to make at home:
Heather's Kale Salad
1 Bunch of dinosaur kale (center stems removed/finely chopped)
Tomatoes (regular on sundried)
Nutritional yeast (optional)
For the dressing:
2 Tbsp. olive oil
2 Tbsp. fresh-squeezed lemon juice
1-2 tsp. chili powder
1 tsp. tahini
Whisk all dressing ingredients together or buzz in a NutriBullet blender. Toss with kale, massage into greens. Let sit 10 minutes or more, top with tomatoes or sundried tomatoes and nutritional yeast. Yum!
I'm always on the look out for a great raw food dish at a local restaurant--if you know of one, please share in the comments below….thanks!
Read Heather's first "raw food curious" post right here.