Article
Who's In Store: Sheila Rigoni
For Sheila Rigoni, Sarasota's Eileen Fisher is more than just fashion.
By Carol Tisch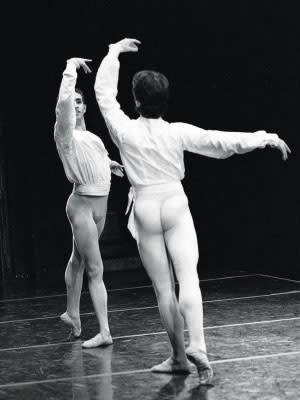 "Before we even opened our doors, people came by to say they were so glad we were coming to Sarasota. We've been open a little over a year now, and they're still telling us how glad they are we're here," declares Sheila Rigoni, store manager of the Eileen Fisher boutique on Main Street.
Rigoni is glad, too. A promotion from assistant manager at Eileen Fisher's Sanibel Island store helped realize a longtime goal of living in Sarasota. "I've always loved Sarasota, and the opportunity to move with the company—and be promoted—was a dream come true," she says.
"I've been in retail since I was 16 and I'm now 48. Finally, I've found a company that rewards you for the hard work you do. Eileen Fisher's philosophy works. Our company is all teamwork from top to bottom. We try to promote from within. And we are very supportive of women," she says.
"Great design is at the heart of Eileen Fisher's women's clothing line," she adds. "It's an idea brought to life through clean lines, simple shapes and sensual fabrics. It strives to balance the timeless with the modern, and function with beauty."
Indeed, the brand's commitment to local arts organizations and women's support groups (including Girls Inc., PACE Center for Girls, and the Women's Funding Network) is as impressive as its fashion. "Our customers like what the company stands for," Rigoni says.
EILEEN FISHER, 1501 MAIN ST., SARASOTA (941) 365-2435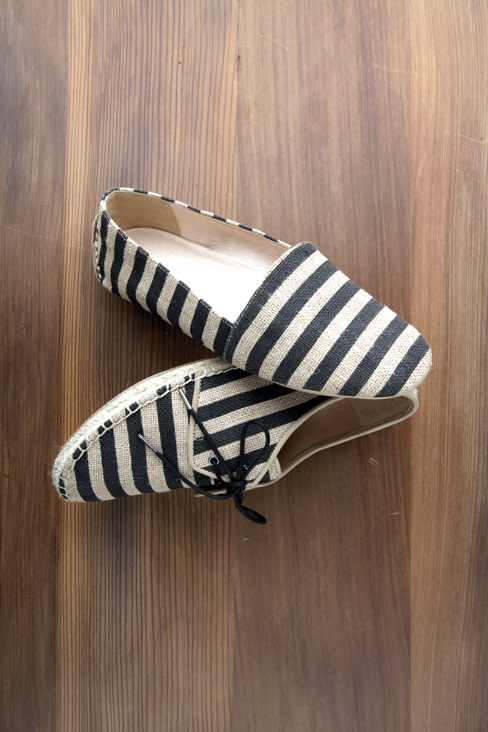 SHOP TALK
YOUR FASHION PHILOSOPHY? "Make it your own. We suggest basics and then we show how to layer pieces to personalize the look of the season. You can do that with accessories: your own way of tying a scarf, or shoes. We just brought in a spring shoe collection, which is perfect for Sarasota."
WHAT'S THE MOST IMPORTANT PIECE IN YOUR CLOSET? "My Eileen Fisher viscose jersey pieces. I've been collecting them in either black or gray for seven years. I mix and match tops and bottoms—they're packable and I always take them when I travel to managers' meetings."
WHAT ARE THE LOVES OF YOUR LIFE? "I love the water and seeing nature at its best in Sarasota Bay with my boyfriend and friends. And my cats: a 32-pound Maine Coon and a little 14-pound rescue cat."