Article
Master Nail Artist Tom Tolliver Talks 2013 Trends
By Heather Dunhill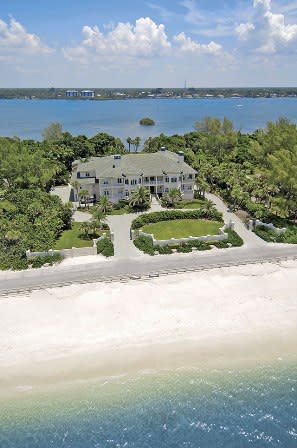 CND for Christian Siriano.
One of the hottest accessories for spring/summer will be on your fingertips. And innovative Master Nail Stylist Tom Tolliver of NUOVO Salons knows what's on trend in nail art. What's more, Tom also has the secret to keep a detailed design or single-color manicure chip-free with some serious extended wear time for the active femme, up to an unheard-of two weeks: Shellac by Creative Nail Design. Here he shares why nearly all of his clients have converted.
What's so hot about Shellac?
It's a hybrid gel polish, which is a combo of gel and regular polish. Shellac by Creative Nail Design is the best product out there. It wears for 10-14 days without chipping, even on women who garden, cook, type and do the dishes. It also strengthens weak nails.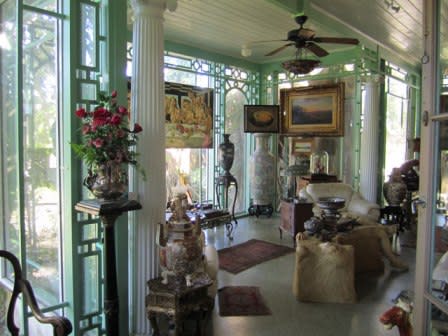 Shellac Midnight Swim.
How does the application process work?
The Shellac process is the same as a typical manicure, with one difference: The nails cure four times under UV light in between coats. The total manicure time is one hour and fifteen minutes; add fifteen minutes for a more glitzy Shellac.
What are the top chic colors for spring and summer?
Judging from the runway shows, everything from light creams to dark shimmers, which will suit every woman. And for those in between, there's greens, yellows and blues.
Any downside to Shellac?
Only downside is that a professional must remove it. Shellac won't come off with regular nail polish remover, and you definitely shouldn't try to peel it off.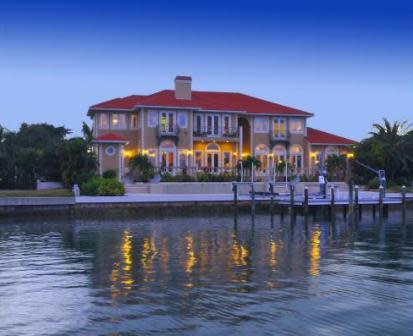 CND for Behnaz Sarafpour.
Are all hybrid gel polishes created equal?
No. There are dozens of imitation polishes. It's similar to all tissues being called Kleenex, but there's only one Shellac. In my opinion, it's the best because removal and application are easiest of all the brands out there.
What's the biggest misconception about Shellac?
The biggest misconception is that Shellac ruins your nails. It doesn't. Everyone should try it at least once, applied and removed by a professional, so you can form your own opinion.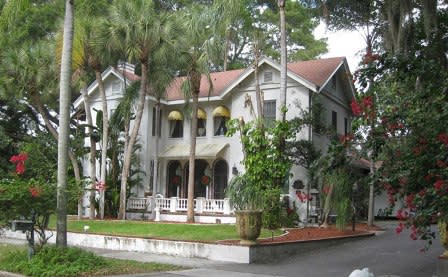 Shellac Sugared Spice.
Will there be a standout trend we can't live without?
Judging by the fact that 75 percent of my clients have switched, no matter what design or color, it'll be all about hybrid gel polish.
Tell us what's cool in Shellac design.
You'll be on trend with a Fantasy French, which is any combination other than the normal French manicure, like red with gold tips. Or, try an ombre glitter or a pigment fade.
How will nail art play a part in our style?
It will be here forever. It just keeps evolving. We've come a long way from acrylic nails with the diamond chip drilled into the tip. Now I can buy Swarovski crystals or Martha Stewart glitter or gold leaf foil to add design and dimension. Really, if you wanted cupcake sprinkles, they'd stay as long as you use Shellac.
For those of us who are a little more adventurous, what should we be in the know about?
Nothing thrills me more than a woman who wants full-on glam nails. I love it when a woman takes the leap from neutral color to bold and beautiful.
What have we been doing wrong when it comes to our nails?
Holding back!
Before we go, lets talk shaping – the runways at New York's Fashion Week showed nails in an elongated almond shape. Is this where we're headed from blunt squared nails?
Most of my clients are doing short, rounded nails. Lets face it, it's hard to grow and keep a long almond-shaped nail.
Shellac manicures at NUOVO start at $45; for more information, call (941) 684-9000 or visit www.nuovosalongroup.com.