Article
How Do Eyelash Extensions Really Hold Up?
Heather Dunhill celebrates the one-year anniversary of her Xtreme Lashes eyelash extensions.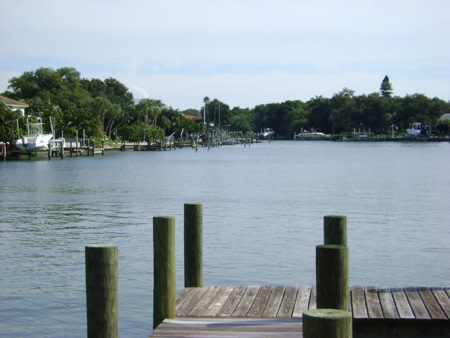 So, here I am one year later after first blogging about my experience with Xtreme Lashes Eyelash Extensions. Thought I'd follow up to give you an idea of how it turned out and where I'm at with them…
As a quick recap, Rich Schineller (a pretty savvy guy who's in the know, even when it comes to women's beauty!) put me together with Shoko of Shoko Skincare for a go with my second time with lash extensions, the first being a pair of adhesives I wore when I transformed into Marie Antoinette for a Halloween party. Needless to say, I was pretty green.
Xtreme Lashes are individually applied lash extensions that are attached to your existing lashes with a bonding agent similar to that used for suture-less wounds by a certified lash stylist. I particularly liked that the lashes were developed by a registered nurse, who worked closely with doctors to develop safe, healthy extensions.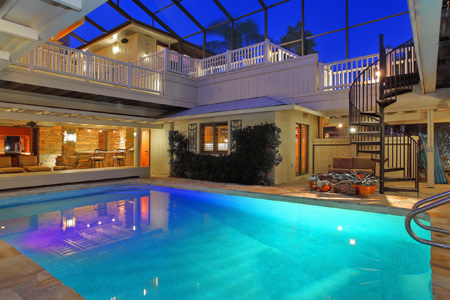 But back to me--as mentioned, it's been a year. I easily fell for these lashes and wouldn't ever consider being without them. I don't have a single negative to report. I don't ever have to fuss with mascara–I can't imagine going back to trying every new-and-improved lash-lengthening mascara, applying it every morning and removing it at the end of the day, or submitting to the Medieval-like tool known as the eyelash curler. Above all, Xtreme Lashes save me time, especially in the morning on the way to yoga. Just a little under-eye concealer, a quick swipe of color on the cheeks and some lip moisturizer and I'm out the door.
And just recently Xtreme Lashes launched an upgraded lash called the Faux Mink. I immediately noticed a difference from the originals when I tried them. They're lighter, softer, feathery, more flexible and natural in look and feel. They are longer lasting and easier to maintain. And mainting them is as simple as booking an appointment every three weeks with Shoko for a re-lash. That's it. I love 'em.