Article
Q&A :: Yossi Harari
Fashion blogger Heather Dunhill sits down for a Q&A with jewelry designer Yossi Harari.
By Heather Dunhill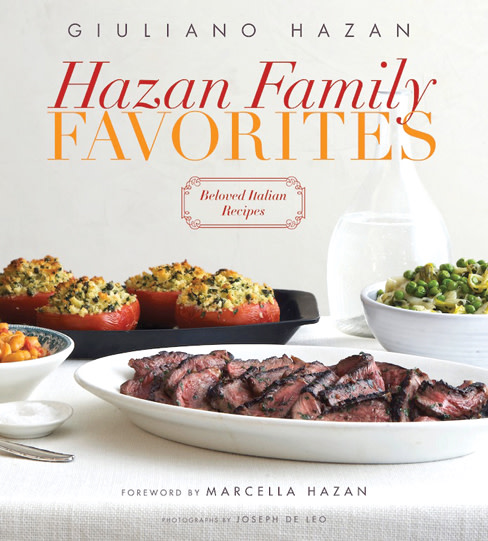 Tel Aviv-born jewelry designer Yossi Harari is one of those names that everyone on Hollywood's A-List seems to know. Maybe it's because he's a multi-year Couture Designer Award winner, or because his pieces emanate a relaxed, elegant style...or maybe it's because each piece is handcrafted and easily layered. Either way, in the Q&A below you'll find that he's completely enthusiastic about what he does, which certainly helps account for his success.
With the holidays oh-so-near, you may want to consider a piece of Yossi Harari jewelry--if you're on the Nice List, that is.
And whatever list you're on, you're in luck--Yossi will be in Sarasota making a personal appearance at June Simmons Jewelry at The Met from Thursday, November 29, through Saturday, December 1, for a serious trunk show. So stake your claim to one of his divine pieces, like the stackable bangles laden with luxuriously rich-colored gems…
Be sure to make an appointment for a one-on-one with Yossi himself by calling (941) 321-1737.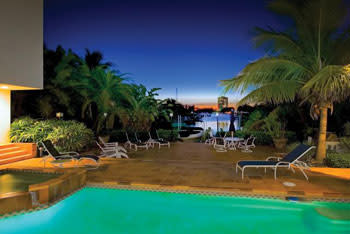 When it comes to jewelry design, what is your secret talent?
Whenever I spend time at my atelier in Istanbul, located in the Grand Bazaar, I oversee my jewelers while their hands craft the 24K gold and other metals. I add color with the gems that I select so carefully from all over the world during trips with my partner, and new shapes, imaginations and combinations automatically come into shape.
Is there an era that influences your work?
As far as the craft, the Hellenistic, Etruscan and Byzantine eras, but with very simple and modern lines.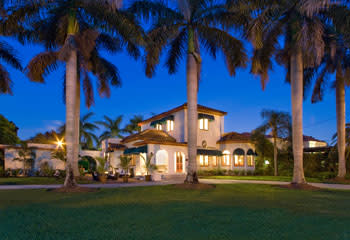 Tell us about the woman who adorns herself with a piece from the Yossi Harari collection.
A lady who loves jewelry! She's fashion-oriented and appreciates the art of each handcrafted piece. Or she's the woman who already owns all of the classic big baubles and is looking for the one-of-a-kind, out of the box piece that is still very high end and unique.
What made you want to create and add one-of-a-kind fine jewelry pieces to your collection?
One-of-a-kind is actually my whole philosophy, since every piece, every element, every link and every hook are handmade! It's definitely not a mass-produced line. There's no casting, no wax carving and no machinery, so my jewelry will always have a nuance of differentiation.
I look at each piece as a-one-of-a-kind, but of course there are the very special pieces that have become a masterpiece by themselves, like the Helen necklace or the Wild Rose ring or the Paraiba ring set with micro-pave diamonds.
I love making jewelry as an artist creates a painting or a sculpture--and no other will look the same!
[caption id="attachment_459" align="alignnone" width="488"]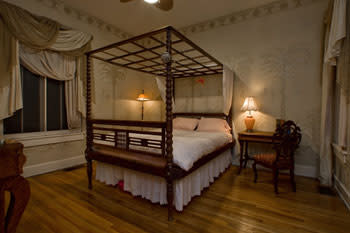 Yossi Harari Helen necklace.[/caption]
[caption id="attachment_460" align="alignnone" width="488"]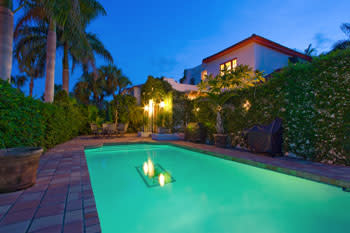 Yossi Harari Wild Rose ring.[/caption]
[caption id="attachment_461" align="alignnone" width="488"]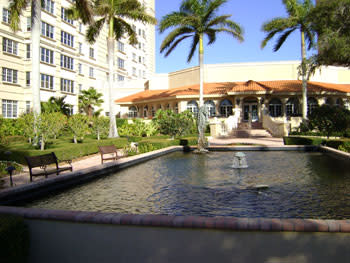 Yossi Harari Paraiba ring.[/caption]
Speaking of fine jewelry, what should every woman invest in?
The best investment so far is gold. A kilogram was $5,000 14 years ago; it's now priced at $59,000 today. But the best investment is to buying jewelry that you wear and not keep in the vault!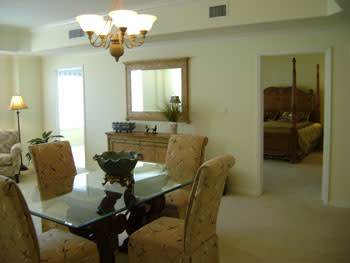 We're close to red carpet season where celebrities drop designer names – you have an A-List of celeb followers, like Anne Hathaway, Bette Midler, Cameron Diaz, Sara Jessica Parker, Rachel Zoe and Oprah Winfrey--what does that mean to you as a designer and a business man?
Appreciation, and that I am doing something right!
[caption id="attachment_463" align="alignnone" width="488"]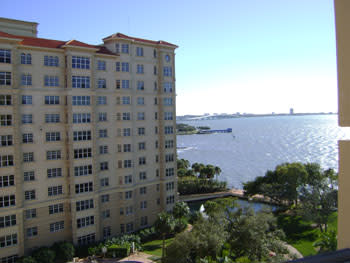 Sarah Jessica Parker wears Yossi Harari at the Opening of the Lincoln Theater on January 13, 2011, featuring Lilah pavé cognac diamond corset cuff and Lilah pavé ruby bangle.[/caption]
Do you have a muse?
My mother and late grandmother--both big jewelry consumers and the reason why I became the family jeweler.
And just for fun--what will you never leave the house without?
My five shih tzus!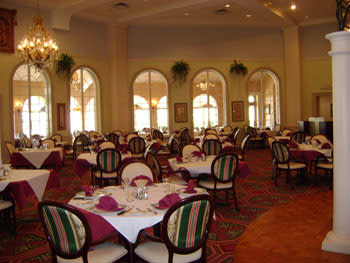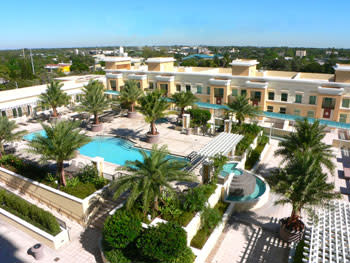 For more fashion news and notes, follow Heather on Twitter @heatherDUNHILL or subscribe on Facebook.